Welcome, Lake Forest Park residents! Are you looking to revitalize your outdoor spaces and create a more inviting atmosphere for relaxation and enjoyment? Look no further than 99 Junk Removal. We are your go-to experts in providing top-notch junk removal services that can help you transform your outdoor areas into stunning and functional spaces. In this blog post, we will explore how our efficient and professional team can assist you in revamping your outdoor spaces. Get ready to bid farewell to unwanted clutter and hello to a renewed outdoor oasis!
Customer Testimonial:
Steven Moses recently shared his positive experience with 99 Junk Removal. In his five-star Google review, Steven said, "Quick, efficient, priced fair, and professional. Called around 100, I was told they should be out between 5-7. Tom arrived around 410 or so. He was by himself but was very friendly and professional. He got our junk out in about 10 minutes. 'Tom got it done' as he said. Would most definitely use them again!" We pride ourselves on delivering exceptional customer service and ensuring a hassle-free experience for every client.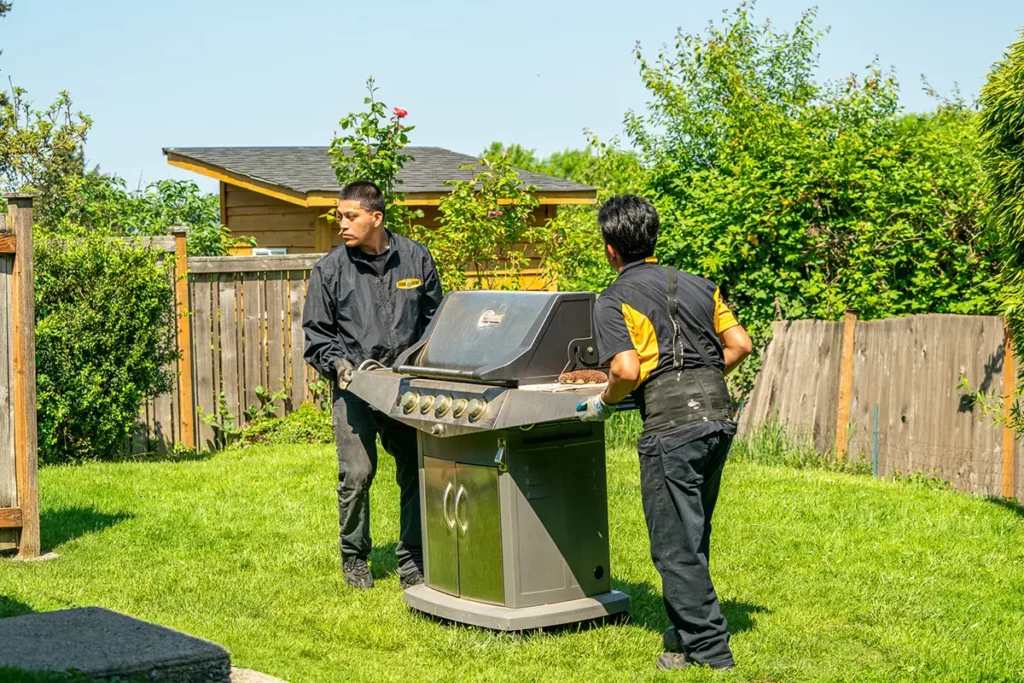 Revamp Your Outdoor Spaces:
Clearing Yard Debris: Remove fallen branches, leaves, and other yard debris that may have accumulated over time, giving your outdoor space a clean and polished look.
Patio and Deck Cleanup: Get rid of old, worn-out furniture, broken deck boards, and other unwanted items cluttering your patio or deck, creating a more inviting space for outdoor gatherings and relaxation.
Garden Shed or Garage Organization: Clear out unused tools, broken equipment, and other items taking up valuable space in your garden shed or garage, allowing you to better organize your gardening supplies and outdoor equipment.
Poolside Cleanup: Remove old pool furniture, broken pool equipment, and other debris that may be cluttering your poolside area, giving you a refreshed and inviting space for summer fun.
Outdoor Structures: If you have old playsets, sheds, or other outdoor structures that are no longer in use, let 99 Junk Removal take care of their removal, creating more space for other outdoor activities.

Before
After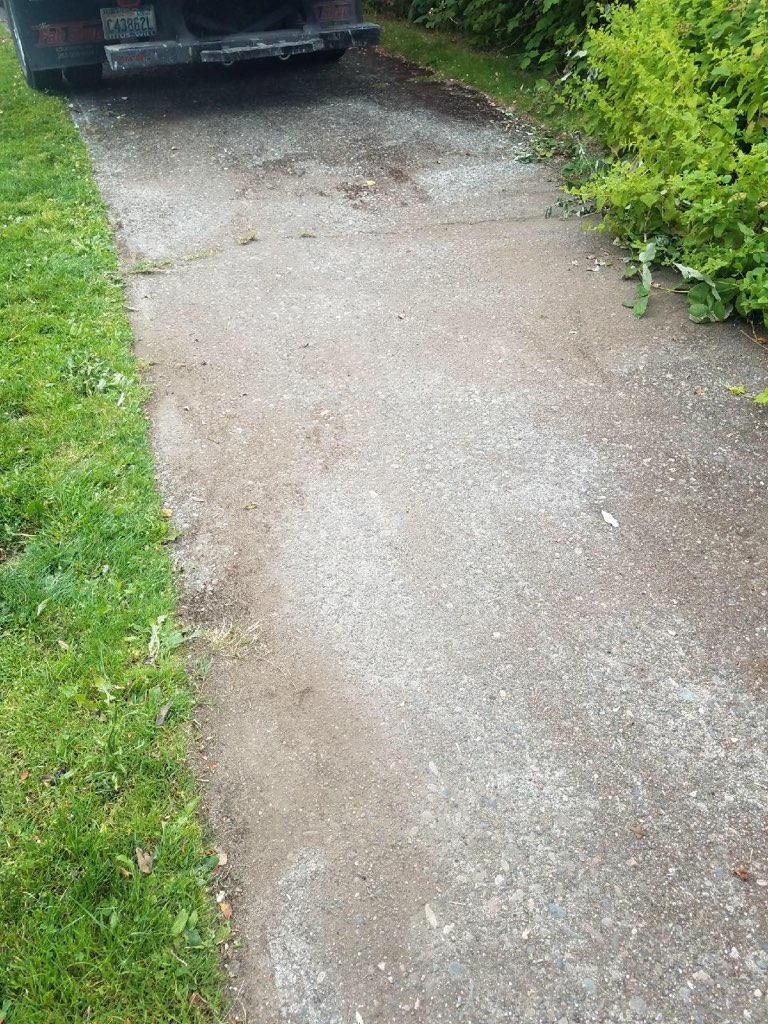 With 99 Junk Removal's efficient and professional services, Lake Forest Park residents can revamp their outdoor spaces and create a more inviting environment for relaxation and enjoyment. Benefit from our hassle-free scheduling, fair pricing, and exceptional customer service. Contact us today and experience the satisfaction of working with a trusted junk removal company. Say goodbye to outdoor clutter and hello to a rejuvenated outdoor oasis with 99 Junk Removal!