The saying "out with the old, in with the new" holds true when it comes to decluttering. It's not just about tidying up your space; it's about creating a fresh start for yourself. In this blog post, we'll delve into the positive psychological effects of decluttering and how residents in Puyallup can embrace a new beginning with the help of efficient and reasonably priced junk removal services from 99 Junk Removal. John P's five-star review highlights their punctuality and great attitude.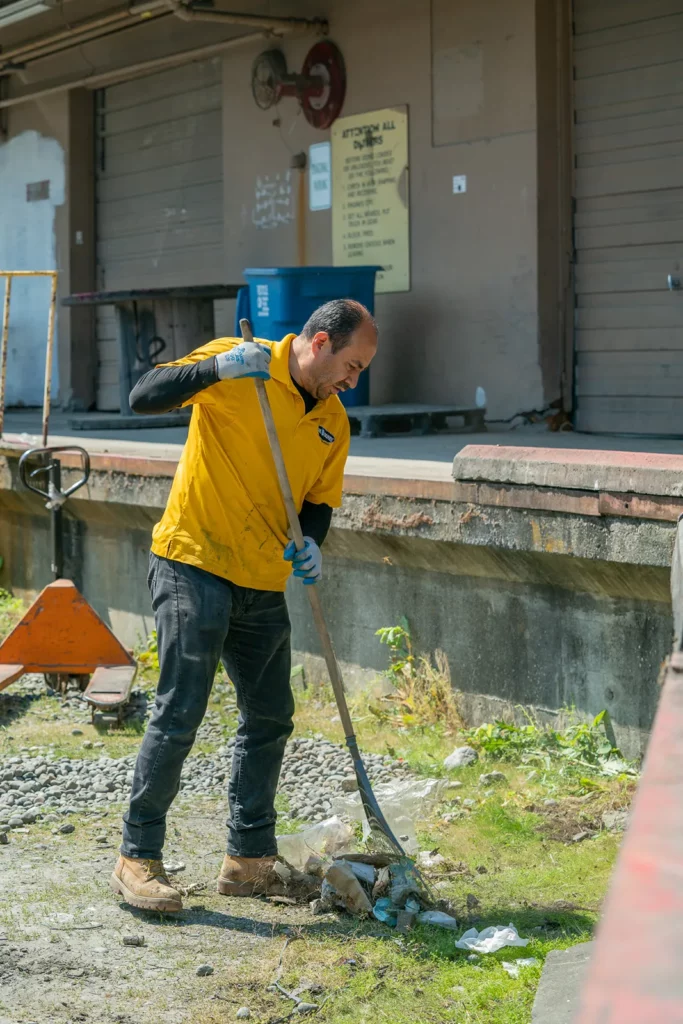 Decluttering goes beyond physical organization; it also has profound psychological benefits:
Reduced Stress: A clutter-free environment leads to reduced stress and anxiety. It provides a sense of calm and control over your space.
Enhanced Productivity: A clean and organized space fosters better focus and productivity.
Improved Mood: Decluttering can boost your mood and overall well-being. It's like lifting a weight off your shoulders.
Increased Creativity: A clear space encourages creative thinking and problem-solving.
How 99 Junk Removal Can Help
Efficient Service: As John P highlighted in his review, "Arrived on time, got all of the junk on my commercial property loaded up in about half an hour. Much faster than I thought possible. And did it with a smile and great attitude the whole time. Not to mention the price was extremely reasonable. A+ highly recommend."
Reasonable Pricing: We offer reasonably priced services, ensuring that decluttering is accessible to all.
Comprehensive Removal: From old furniture to general junk, we remove it all, leaving your space fresh and revitalized.
Embrace a New Beginning
Residents in Puyallup can transform their lives by embracing the power of decluttering. With the help of professional junk removal services like 99 Junk Removal, you can start afresh with a clean, organized, and stress-free environment.
Ready to experience the positive effects of decluttering? Click here to schedule an appointment or call us at 253-722-4285. Let us assist you in decluttering and ushering in a fresh start.