Piano Removal & Disposal in Seattle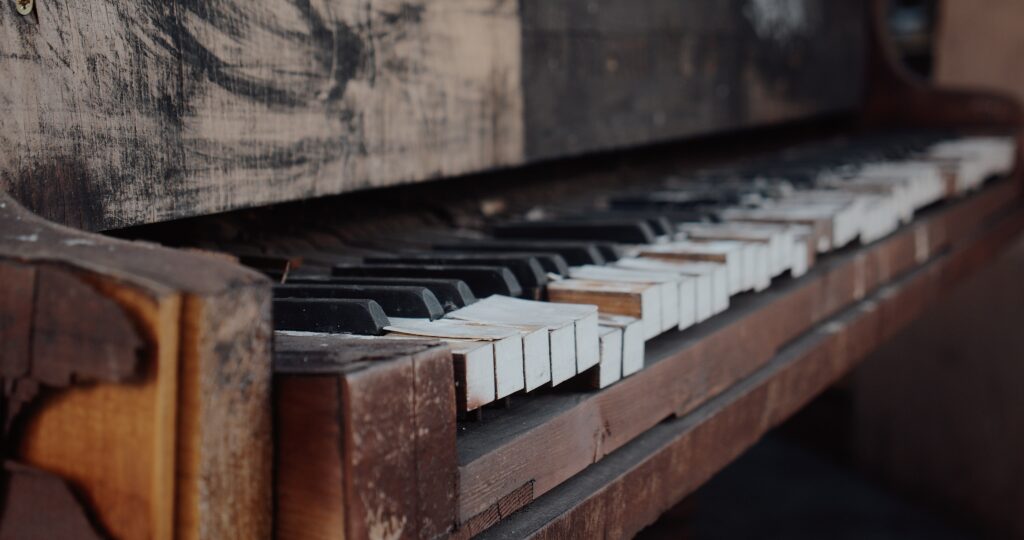 Do you have a piano in your Seattle home that hasn't been played in years? Is your old upright piano no longer in tune? Pianos can last a long time, but when they reach the end of their life, they can take up valuable space in your home and make it feel cluttered. If you haven't used your piano in a while because it's broken or no longer in tune, it may be time to consider getting rid of it.
Selling a piano can be difficult because many people aren't interested in moving it and most buyers are looking for new or gently used pianos. Additionally, getting rid of a piano can be a daunting task. An upright piano can weigh between 500 to 1000 pounds and trying to move it without professional help can be dangerous.
At 99 Junk Removal, we are a Seattle junk removal company that specializes in piano removal and disposal. We understand how to properly dispose of your instrument and have most of it recycled in an eco-friendly way. Our team will handle all the heavy lifting, from disassembling your piano to safely transporting it for disposal.
Don't struggle with getting rid of your old piano, call 99 Junk Removal today to schedule a free estimate for piano removal Seattle and have it done the right way. We'll take care of all the heavy lifting and make the process hassle-free for you.
Call us at (253) 722-4285 to discuss removing your piano or submit an online scheduling request online.
99 Junk Removal Hauls All Kinds of Pianos
We are able to take all types of pianos, including: 
Wall pianos
Studio pianos
Upright pianos
Baby grand pianos
Concert grand pianos
Square grand pianos
Parlor grand pianos
Spinet pianos
Console pianos
Studio pianos
Electronic pianos
We strive to recycle or donate most of what we haul, so rest assured that your instrument will go to good use. Don't see your piano on the list? Call us at (253) 722-4285 and we can learn more about how we can help you remove your piano.