At 99 Junk Removal, we pride ourselves on providing reliable and professional junk removal services to both residential and commercial clients in the Seattle area. One of our recent projects involved a complete apartment cleanout in Seattle, WA, where a property manager hired us to remove junk left behind by a previous tenant.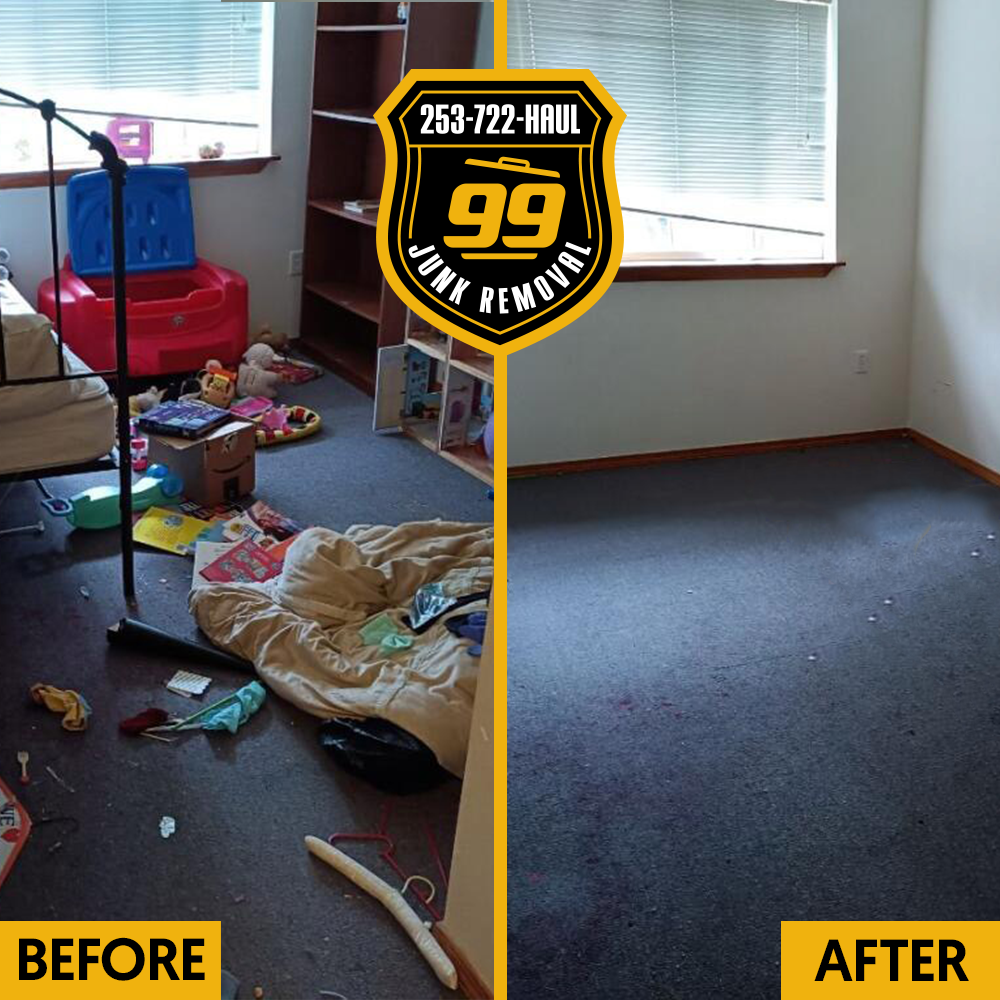 Apartment Cleanout Challenge:
Apartment cleanouts can be a challenging task for property managers, as they often involve dealing with large amounts of junk and debris in a limited timeframe. Our crew at 99 Junk Removal understands these challenges and is equipped with the necessary experience and tools to handle any cleanout, no matter the size.
We got a call from the property manager about them needing an Apartment Cleanout in Seattle. Our team arrived at the apartment complex and quickly assessed the situation. Armed with the right equipment and a strong work ethic, our crew began the cleanout process, carefully removing all items left behind by the former tenant. We prioritize efficiency and professionalism in our work, ensuring that the property manager's needs were met within the agreed timeframe.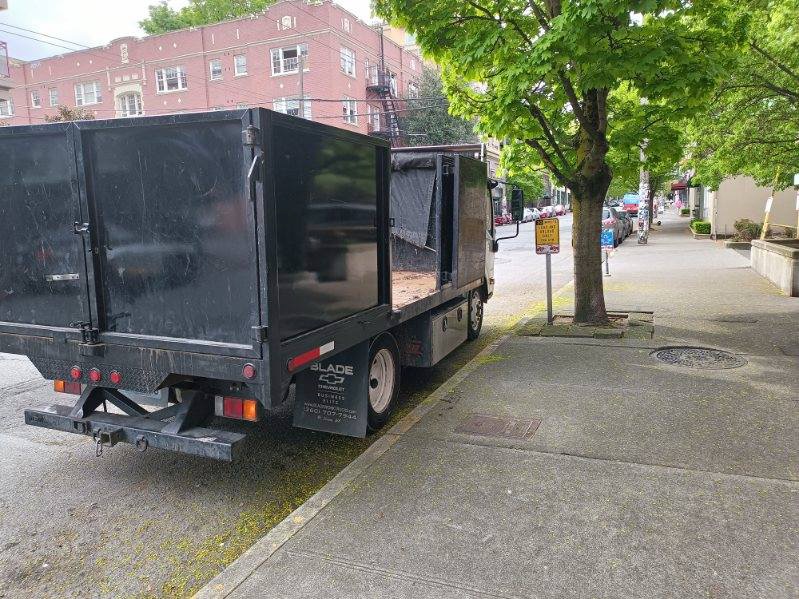 Eco-friendly Disposal:
At 99 Junk Removal, we are committed to eco-friendly practices in our junk removal services. During the apartment cleanout, our team sorted the items, ensuring that any recyclable or reusable materials were appropriately handled. We strive to minimize waste by donating, recycling, or repurposing items whenever possible.
We understand that property managers have budget constraints, which is why we offer competitive rates for our junk removal services. Our team works closely with clients to provide customized solutions that suit their needs and budget.
Scheduling an Appointment:
If you're a property manager in the greater Seattle area looking for a reliable and affordable junk removal service, look no further than 99 Junk Removal. Click here to schedule an appointment, call us at 253-722-4285, or text the same number to discuss your specific needs.
Whether it's a complete apartment cleanout or a smaller junk removal project, 99 Junk Removal is dedicated to providing efficient, professional, and eco-friendly services to clients in the Seattle area. Trust us to help you keep your properties clean and free of unwanted junk.