Are you gearing up for an estate sale in Lynnwood? Look no further than 99 Junk Removal to simplify and streamline the process. Our professional junk removal services will assist you in decluttering, organizing, and preparing for a successful estate sale. In this blog post, we'll share valuable tips and insights based on a positive experience shared by Trevor N, who left us a five-star Google review: "Extremely professional, quick and courteous! They even came late in the day due to a busy schedule and still managed to help get everything done in a timely manner! Best service around! I will only be calling here from now on for any services they provide!"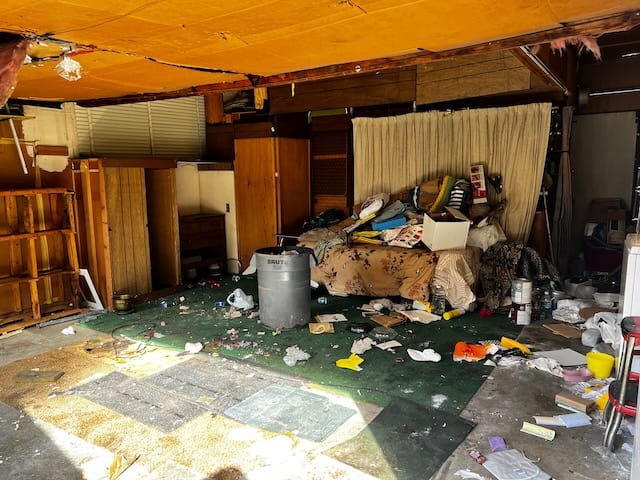 Tip 1: Start with Decluttering:
To kickstart your Lynnwood estate sale preparation, begin by decluttering each room. Our junk removal services can efficiently remove common items such as:
By partnering with 99 Junk Removal, you can create a more spacious and appealing environment for potential buyers.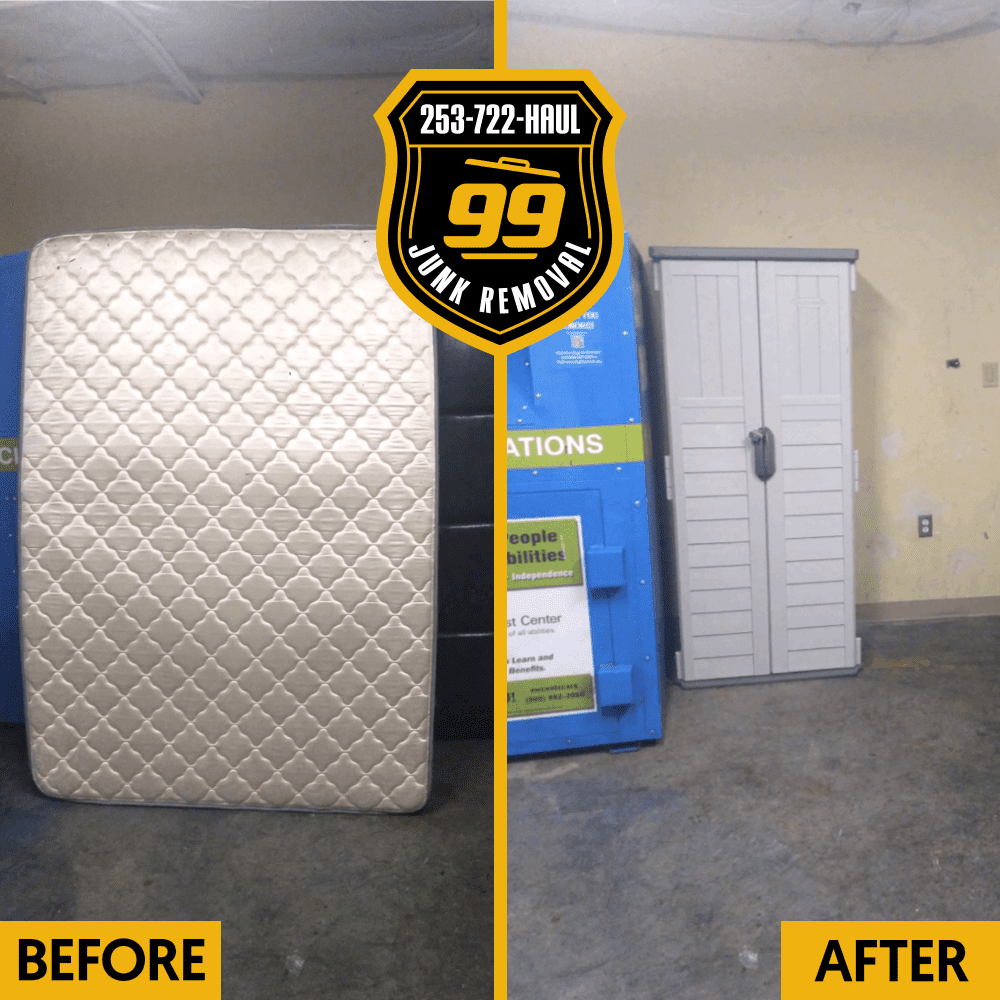 Tip 2: Separate Valuable Items:
During the decluttering process, it's crucial to identify valuable items that may require special attention. These could include antiques, collectibles, fine art, or jewelry. Conduct thorough research and consider consulting professionals to ensure these items are appropriately priced, maximizing their value during the estate sale.
Tip 3: Efficient Junk Removal:
As you declutter and prepare for your estate sale, you'll come across items that are no longer needed or saleable. This is where 99 Junk Removal excels. Our professional team will swiftly remove unwanted furniture, appliances, electronics, and other items, freeing up valuable space and ensuring your sale focuses on the items you want to showcase.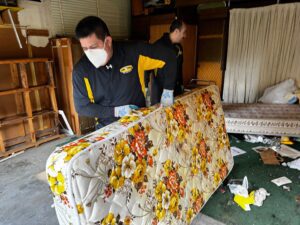 Tip 4: Organize and Display:
Effective organization and display are crucial to the success of your Lynnwood estate sale. Categorize items by type, such as furniture, clothing, household goods, and electronics. Clearly label prices for each item, ensuring they are visible to potential buyers. Create an inviting layout that encourages browsing and facilitates easy navigation for visitors.
Tip 5: Advertise and Promote:
To attract a wide range of potential buyers, robust advertising and promotion are essential. Leverage online platforms, local classifieds, and social media to spread the word about your Lynnwood estate sale. Highlight key items, unique finds, and any special features of the sale. Consider mentioning in your promotions that you enlisted the help of 99 Junk Removal, emphasizing the professional touch you've added to the event.
When it comes to preparing for a successful estate sale in Lynnwood, 99 Junk Removal is your trusted partner. Our professional junk removal services, combined with the valuable insights and tips shared above, will help you streamline the process and create an inviting atmosphere for potential buyers. Schedule an appointment today by clicking here or call/text us at 253-722-4285. Let us assist you in making your Lynnwood estate sale a resounding success, just as we did for Trevor N and many other satisfied customers. Remember, proper decluttering and efficient junk removal are the keys to a successful estate sale.