Are you in need of mattress removal services in Kent, WA? Whether you're upgrading to a new bed, clearing out a storage unit, or managing a commercial property, 99 Junk Removal has you covered. In this week's blog post, we'll discuss the importance of proper mattress disposal and how our experienced team can make the process easy, efficient, and eco-friendly.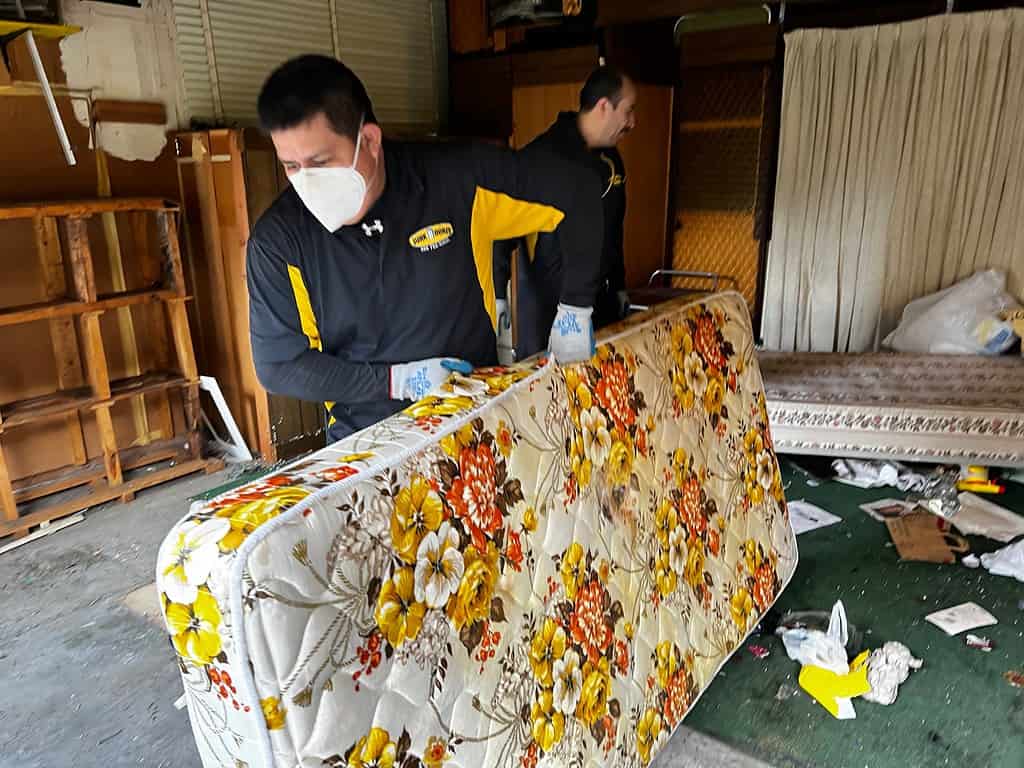 Mattresses can be a challenge to dispose of due to their size, weight, and the fact that they are not suitable for regular curbside trash collection. At 99 Junk Removal, we understand the importance of proper mattress disposal to avoid illegal dumping and environmental harm. Here are some common types of mattresses we remove:
Innerspring mattresses
Memory foam mattresses
Latex mattresses
Hybrid mattresses
Air mattresses
Futon mattresses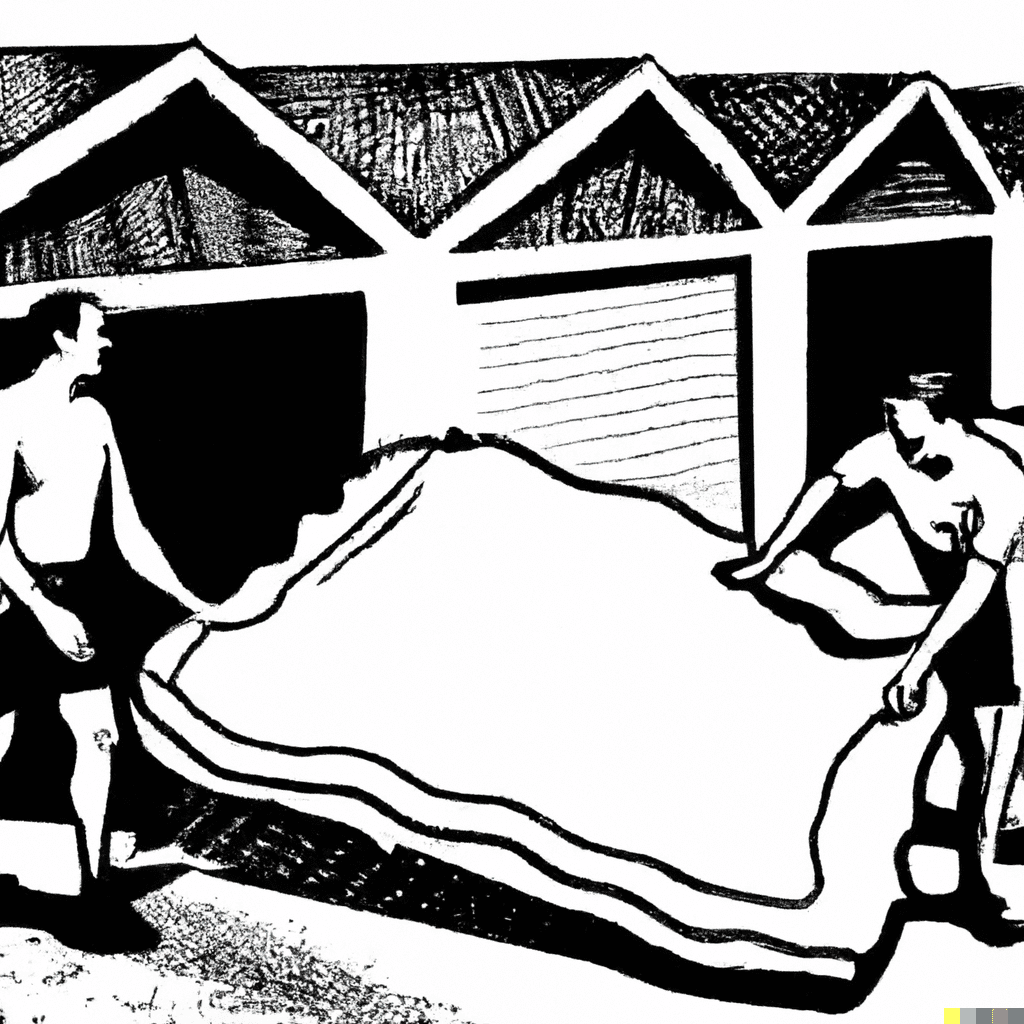 Our team of professionals is trained to efficiently remove and dispose of your old mattresses, whether it's a single mattress from a residential property or multiple mattresses from a commercial site. We cater to both residential and commercial clients in Kent and the surrounding Seattle area, always focusing on affordability, customer service, and experience.
Jon P, a satisfied customer, left this review on Google: "Arrived on time, got all of the junk on my commercial property loaded up in about half an hour. Much faster than I thought possible. And did it with a smile and great attitude the whole time. Not to mention the price was extremely reasonable. A+ highly recommend."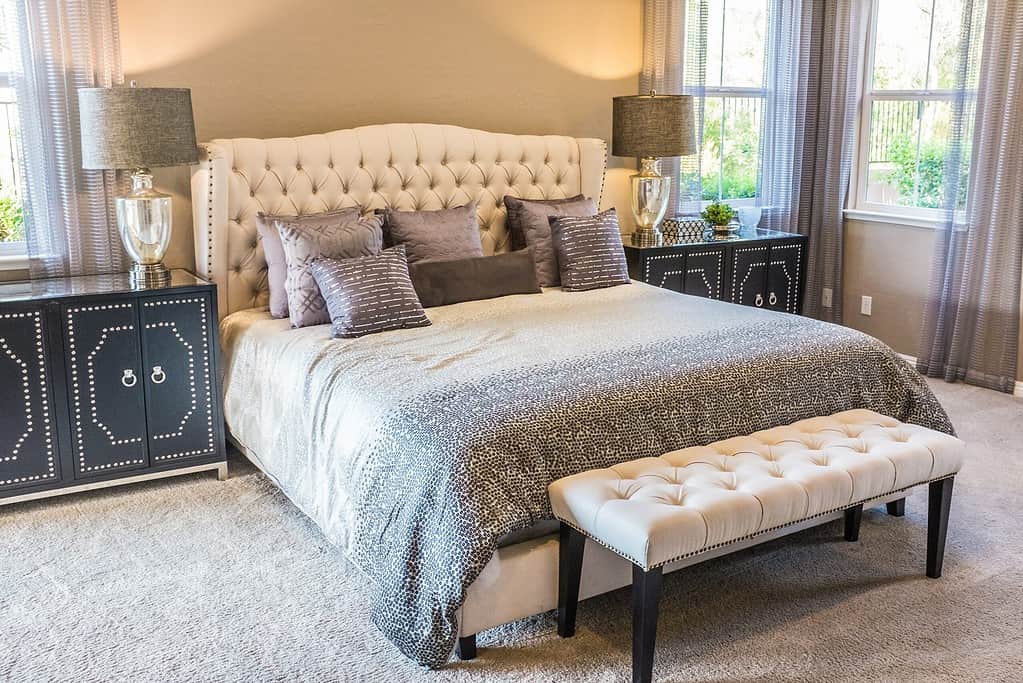 At 99 Junk Removal, we're dedicated to responsible mattress disposal, ensuring that your old mattresses are recycled whenever possible. This commitment to eco-friendly practices contributes to a cleaner, greener Kent, WA.
As seasonal trends, events, and holidays approach, now is the perfect time to clear out old mattresses and create more space in your home or business. By partnering with organizations like the SODO Business Improvement Area, we're committed to giving back to the community and promoting sustainable practices.
Ready to schedule a mattress removal appointment in Kent, WA? Click here to schedule an appointment through our website, call us at 253-722-4285, or text us at the same number. Let 99 Junk Removal make your mattress removal process hassle-free!