Is it time to upgrade your old appliances in Sammamish? Whether you're replacing a broken refrigerator or updating your washing machine, disposing of your old appliances can be a hassle. At 99 Junk Removal, we understand the importance of proper appliance disposal and are here to help. In this week's blog post, we'll discuss how our team can assist you in disposing of your old appliances in an environmentally friendly and efficient manner.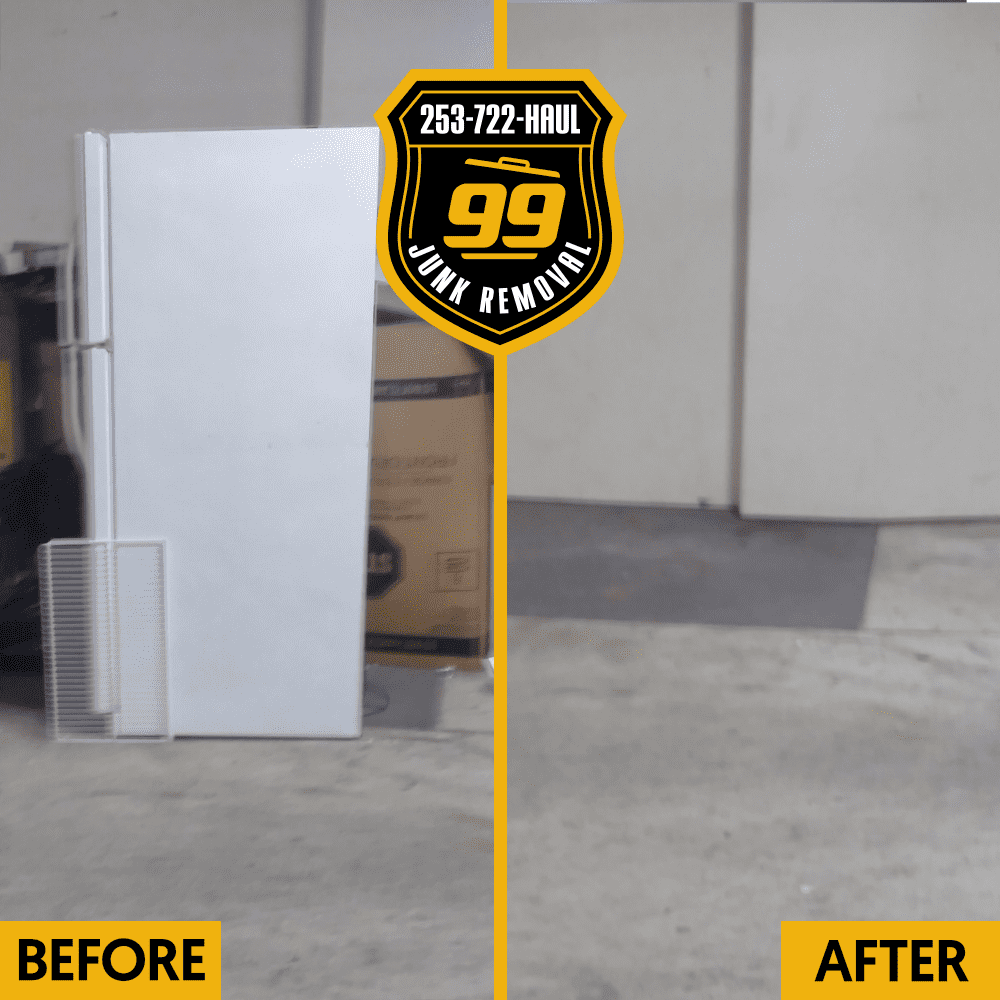 Disposing of old appliances is not as simple as leaving them by the curb. Many appliances contain hazardous materials that require special handling to prevent harm to the environment. Our team at 99 Junk Removal has the experience and knowledge necessary to ensure your old appliances are disposed of safely and in accordance with local regulations.
Jasmine McKenzie, a satisfied 99 Junk Removal customer, had this to say about our services on Google: "Fantastic customer service! Dominique and Antione were so wonderful to work with. They were prompt, friendly, hard workers. It poured rain the entire time and they didn't even complain once. Ann replied to my emails quickly and with the info I needed. Awesome company!"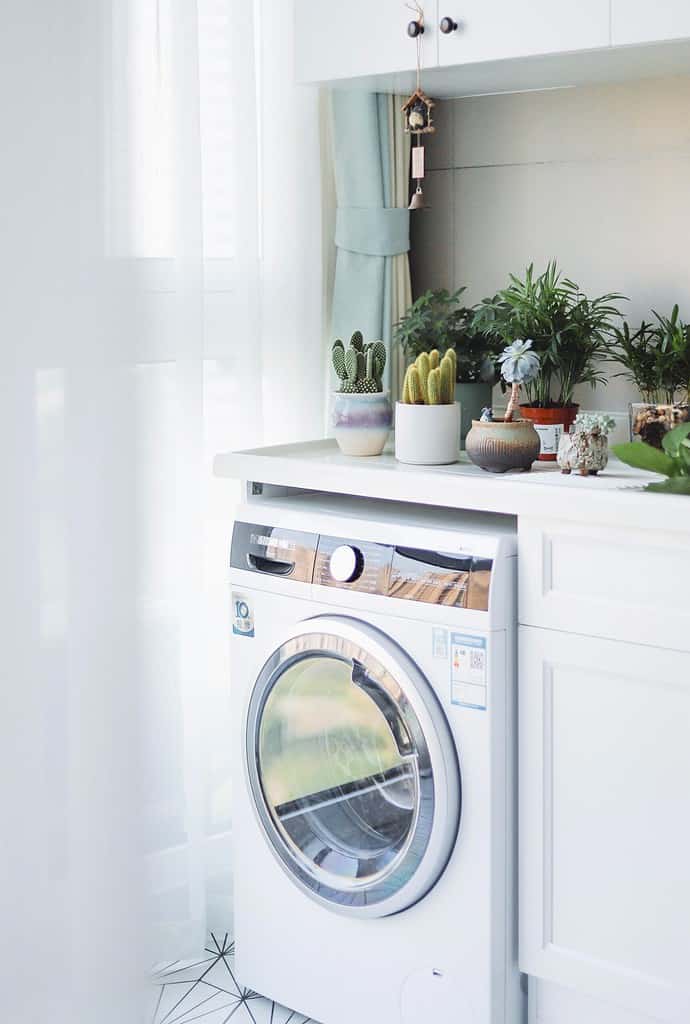 Serving both residential and commercial clients in Sammamish, 99 Junk Removal is dedicated to providing affordable, professional, and customer-oriented services. Our team is trained to handle a wide range of appliances, including refrigerators, washing machines, dryers, dishwashers, and more.
Here's a full list of the types of appliances we can remove from your Sammamish home, apartment or commercial property:
Old Refrigerators
Freezers
Washing machines
Clothes dryers
Dishwashers
Stoves/ovens/ranges
Microwave ovens
Air conditioners
Water heaters
Furnaces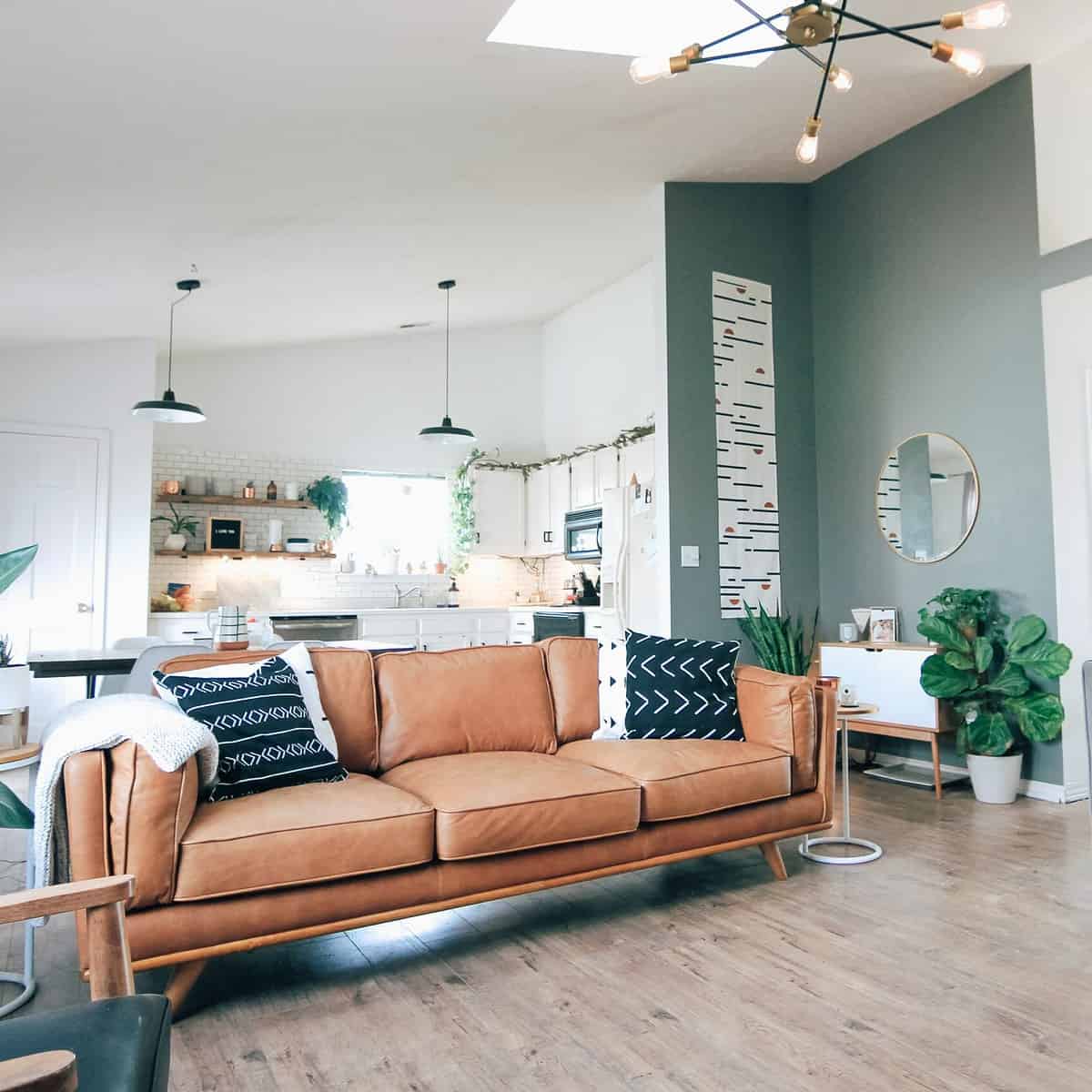 As the seasons change and holidays approach, it's the perfect time to declutter and upgrade your appliances. Partnering with organizations like the SODO Business Improvement Area, we strive to give back to the community and contribute to a cleaner, greener Sammamish.
Ready to schedule an appointment for appliance disposal in Sammamish? Click here to schedule an appointment through our website, call us at 253-722-4285, or text us at the same number. Let 99 Junk Removal make your appliance disposal process a breeze!