Are you dreading the thought of tackling your cluttered attic? Do you have items stored away that you haven't seen or used in years? It's time to take control and get organized with the help of 99 Junk Removal. Don't let your cluttered attic weigh you down any longer. We can help you declutter and reclaim your space in no time.
At 99 Junk Removal, we understand that cleaning out your attic can be a daunting task, which is why we offer comprehensive attic cleanup services to our customers in Issaquah. Our team of professionals will arrive at your home promptly, equipped with the necessary tools and expertise to handle any job, no matter how big or small.

Before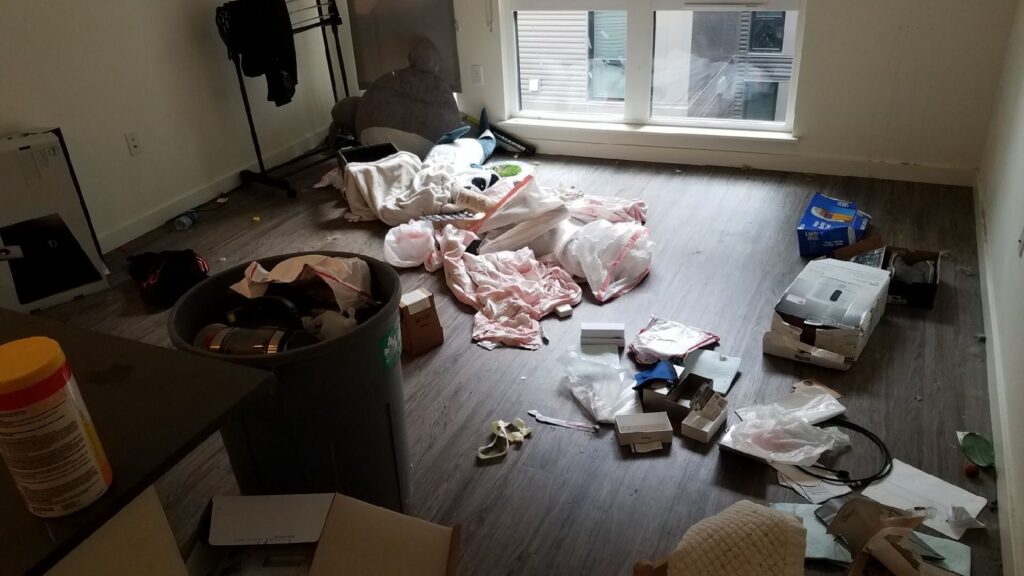 After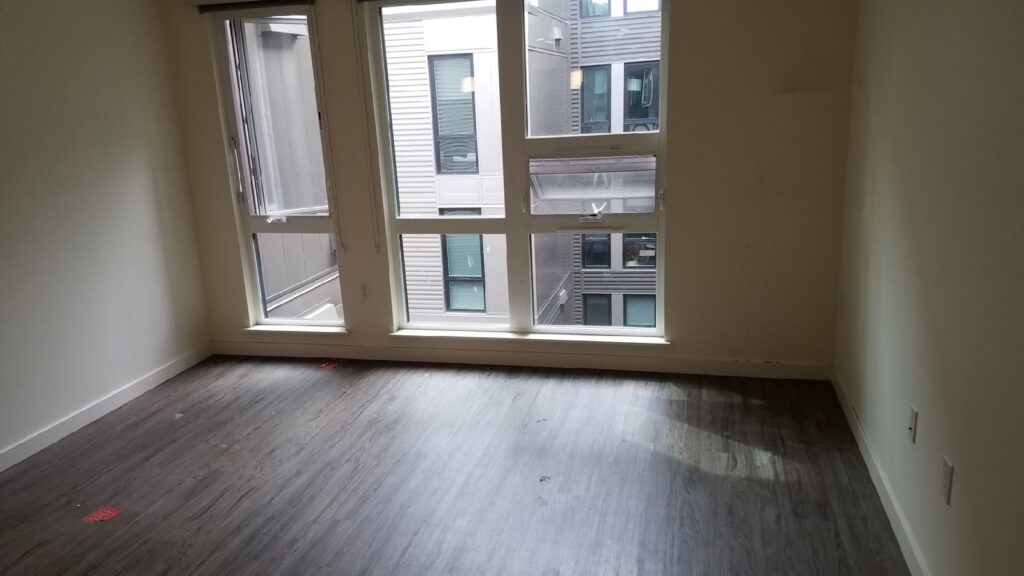 Some common items we remove during an attic clean up include:
Cardboard boxes and other packaging materials
Clothes, bedding, and linens that are no longer needed
Old toys and children's items
Unwanted decor, such as holiday decorations or artwork
General clutter, including old paperwork, magazines, and other items that are no longer needed.
Our services are tailored to meet your specific needs, whether you need to dispose of old furniture, outdated electronics, or other miscellaneous items cluttering your space. We handle all types of junk removal, including household items, construction debris, and yard waste. Our team will sort, load, and dispose of your items in an environmentally responsible manner, recycling or donating where possible.
But don't just take our word for it. David Waldman Jr. left us a five-star review on Google, saying, "On time, efficient, professional, thorough, considerate, careful, friendly. I had furniture and trash that needed hauling and they did so in a quick, efficient, friendly manner. I will hire them again and highly recommend them." We take pride in providing our customers with exceptional service, and we are dedicated to making sure you are completely satisfied with our work.
In addition to our reliable junk removal services, we also offer competitive pricing and excellent customer service. Our goal is to make your attic cleanup process as stress-free as possible, and we are committed to providing you with a positive experience from start to finish.
So if you're looking for top-quality junk removal services for your Issaquah attic cleanup, look no further than 99 Junk Removal. With our experience, affordability, and exceptional customer service, we're the go-to choice for all your junk removal needs. Schedule an appointment today by clicking here or calling 253-722-4285.