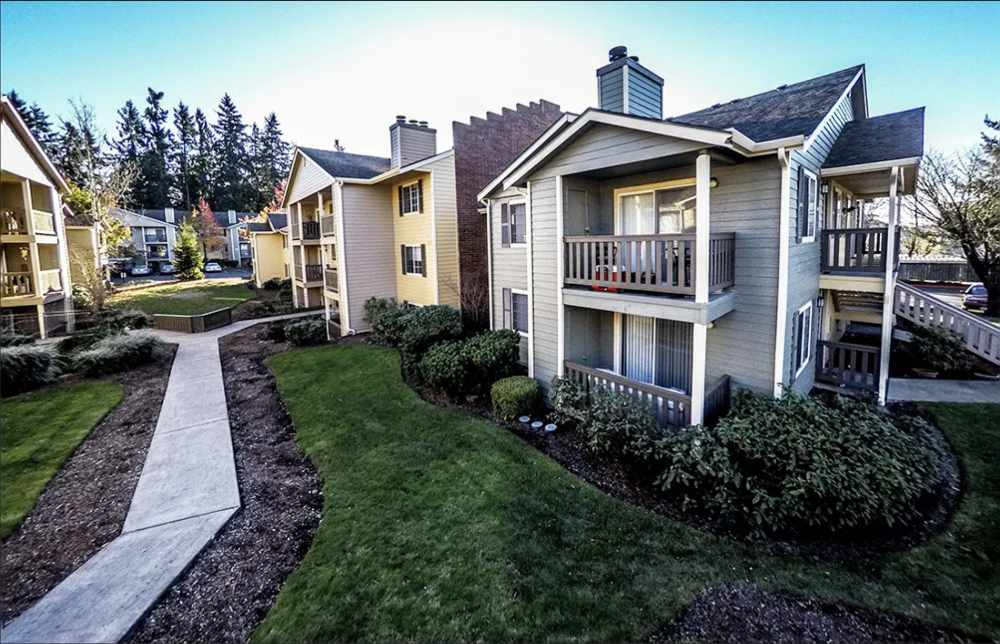 Upgrading appliances in a residential apartment complex is a surefire way to improve tenant satisfaction and increase the value of the property. Recently, an apartment owner in Kent, WA, decided to replace the old appliances in 75 units with new, energy-efficient models. To make room for the new appliances, they needed help with the appliance removal of the existing ones. That's when they reached out to 99 Junk Removal, a locally owned junk removal company in the Seattle area, known for their efficient and environmentally responsible services.
Our team of experienced professionals arrived at the Kent apartment complex, fully prepared to handle the large-scale removal project of appliance removal in Kent. We started by coordinating with the apartment owner to establish a systematic approach that would minimize disruptions for the residents. Our plan involved working in phases, focusing on a set number of units at a time, to ensure a smooth and efficient removal process.
Throughout the project, we carefully removed the old appliances, which included refrigerators, ovens, dishwashers, and washing machines, from each unit. Our team made sure to avoid any damage to the apartment interiors and hallways while maneuvering the bulky appliances out of the building.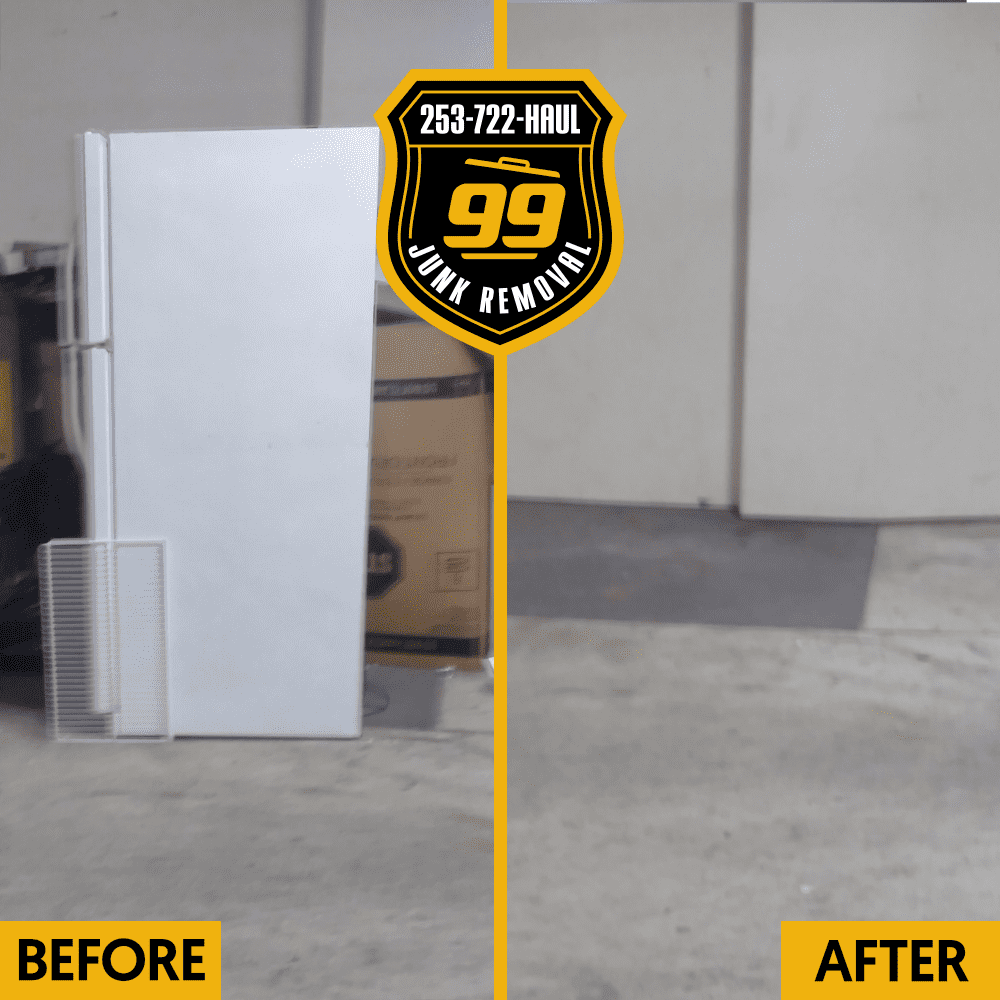 At 99 Junk Removal, we pride ourselves on our commitment to environmentally responsible practices. For this project, we were able to recycle the old appliances, ensuring that the metal, plastic, and other recyclable materials were repurposed and kept out of landfills. Our eco-friendly approach not only helped the apartment owner declutter the units but also contributed to a greener, more sustainable future.
As we completed the removal of old appliances from each unit, the installation team followed closely behind, placing the new, energy-efficient appliances in their designated spots. The seamless coordination between our team and the installation crew ensured minimal downtime for the residents, allowing them to enjoy their upgraded amenities as quickly as possible.
Upon completion of the project, the apartment owner expressed their gratitude for our professional, efficient, and environmentally conscious approach to the appliance removal process. The residents of the Kent apartment complex were also delighted with their new appliances, which added convenience and value to their living spaces.
If you're in need of junk removal services for a large-scale project like this, remember that 99 Junk Removal is here to help. Our team of professionals serves communities in and around Seattle, providing efficient, environmentally responsible, and compassionate junk removal services.
Call today 253-722-4285 or click here book online to submit a free, no-obligation quote. Our crew will visit your property, assess your needs, and provide you with a no-obligation quote. If you agree with the price, our team will start removing your items right away! Contact us at 253-722-4285 to learn more.