Are you a homeowner on Mercer Island looking for stress-free junk removal services? Look no further than 99 Junk Removal. We understand the importance of maintaining a clean and clutter-free living space, and our team is dedicated to providing fast, efficient, and affordable solutions for Mercer Island residents. In this blog post, we will explore how our services can help you declutter your home, enhance your living environment, and create a stress-free atmosphere. Join numerous satisfied customers like Rebecca Johansson, who left a five-star Google review highlighting our efficiency and reasonable prices.
Customer Testimonial:
Rebecca Johansson, one of our valued customers, had a positive experience with 99 Junk Removal. In her five-star Google review, she mentioned, "Fast, efficient, and polite. Very reasonable price. Will definitely use 99 Junk Removal the next time I need junk removed." We take pride in delivering exceptional service, promptness, and professionalism to all our clients.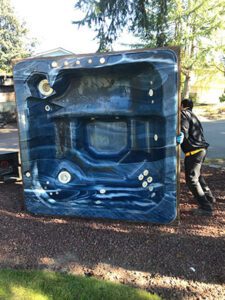 Efficient and Stress-Free Junk Removal: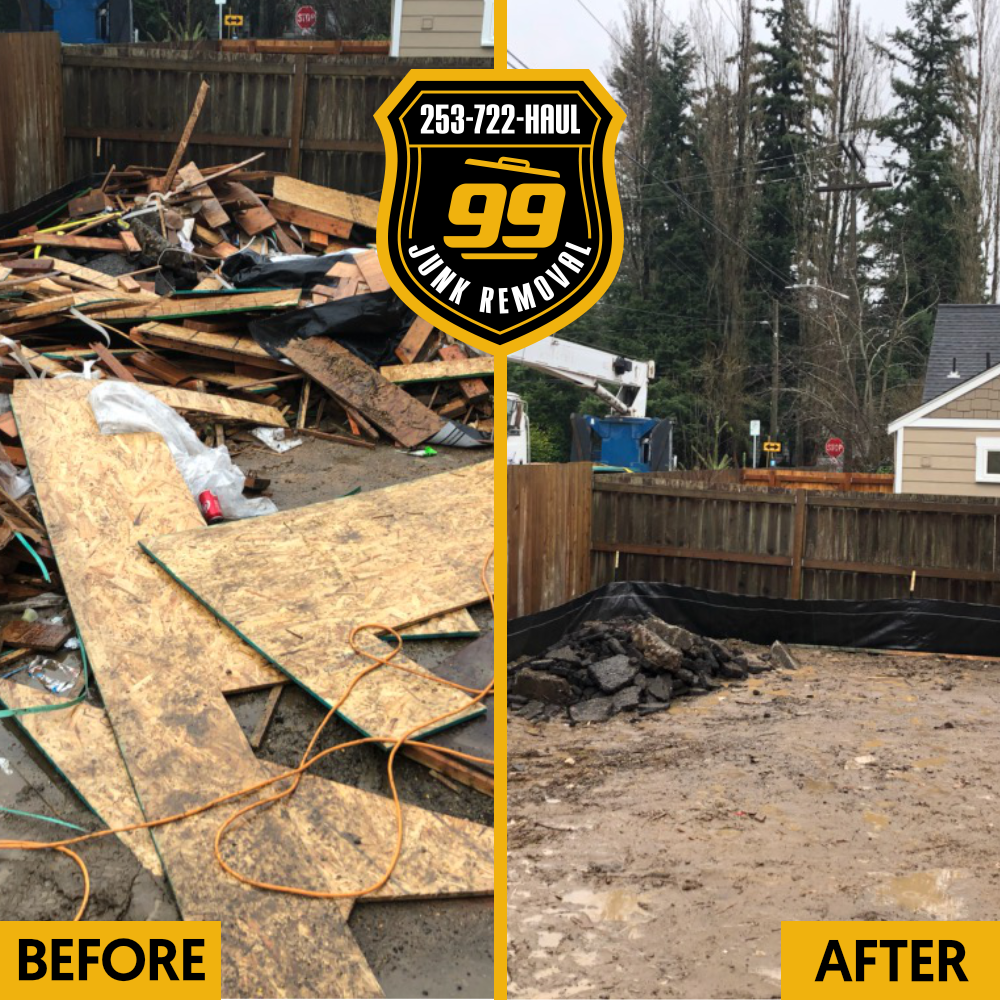 Mercer Island homeowners can rely on 99 Junk Removal for stress-free and efficient junk removal services. Our team is committed to providing fast, reliable, and affordable solutions to help you declutter your home and create a stress-free living environment. Don't let junk and clutter overwhelm you—experience the benefits of a clean and organized space. Contact us today to schedule your junk removal appointment and discover the peace of mind that comes with a clutter-free home. With 99 Junk Removal, your junk removal experience will be smooth, efficient, and hassle-free.