Are you planning a yard sale in Tacoma and need to declutter your home first? 99 Junk Removal is here to help. We are a local junk removal company that serves the Tacoma area, and we can take care of all your junk removal needs. Our team is professional, experienced, and dedicated to providing excellent customer service. We believe that decluttering your home shouldn't be a stressful experience, and we make sure that our services are affordable and efficient. In this blog post, we will share some tips on how to plan your Tacoma yard sale with 99 Junk Removal.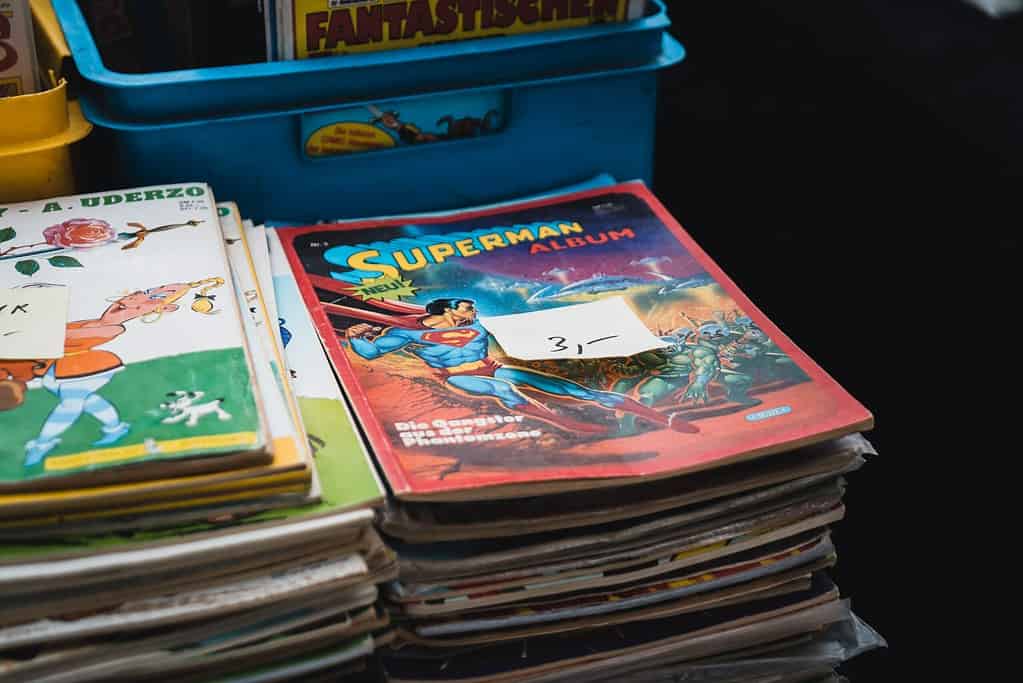 Tip #1: Identify What You Want to Sell
The first step in planning your Tacoma yard sale is to identify what you want to sell. Go through your home, room by room, and make a list of the items that you no longer need or want. This could include old clothes, books, toys, electronics, and furniture. Once you have a list, you can start categorizing the items into groups and decide on their prices.
Tip #2: Set a Date and Time
The next step is to set a date and time for your yard sale. Consider the weather forecast and choose a day that is likely to be sunny and warm. Also, consider the weekends and choose a day when most people are likely to be free. You can advertise your yard sale on social media and local newspapers to attract more customers.
Tip #3: Research Pricing For Your Items
Many people dramatically under price items at their garage sale. Do a little research using online tools such as Facebook Marketplace to see what people are selling similar items for and price your items accordingly. Often times you'll find that you can make more money by being thoughtful on how you price items.
Tip #4: Schedule Junk Removal with 99 Junk Removal
After your yard sale, we're happy to come and pickup anything that you weren't able to sell or anything that needs to be removed. Our team will arrive at your home on the scheduled day and time and remove all the junk that you no longer need. This will help you create more space in your home and make it easier to organize your items.
Planning a yard sale in Tacoma can be a fun and exciting experience, and 99 Junk Removal is here to make it even easier. Our team is ready to help you declutter your home and make your yard sale a success.
Contact us today at 253-722-4285 or click here to schedule an appointment.