Home renovation projects can be exciting, but they can also be messy and overwhelming. At 99 Junk Removal, we understand the importance of a clean and safe workspace during a home renovation project. That's why we offer our professional junk removal services to help Redmond homeowners throughout the renovation process. In this blog post, we'll share five ways 99 Junk Removal can help during your Redmond home renovation project.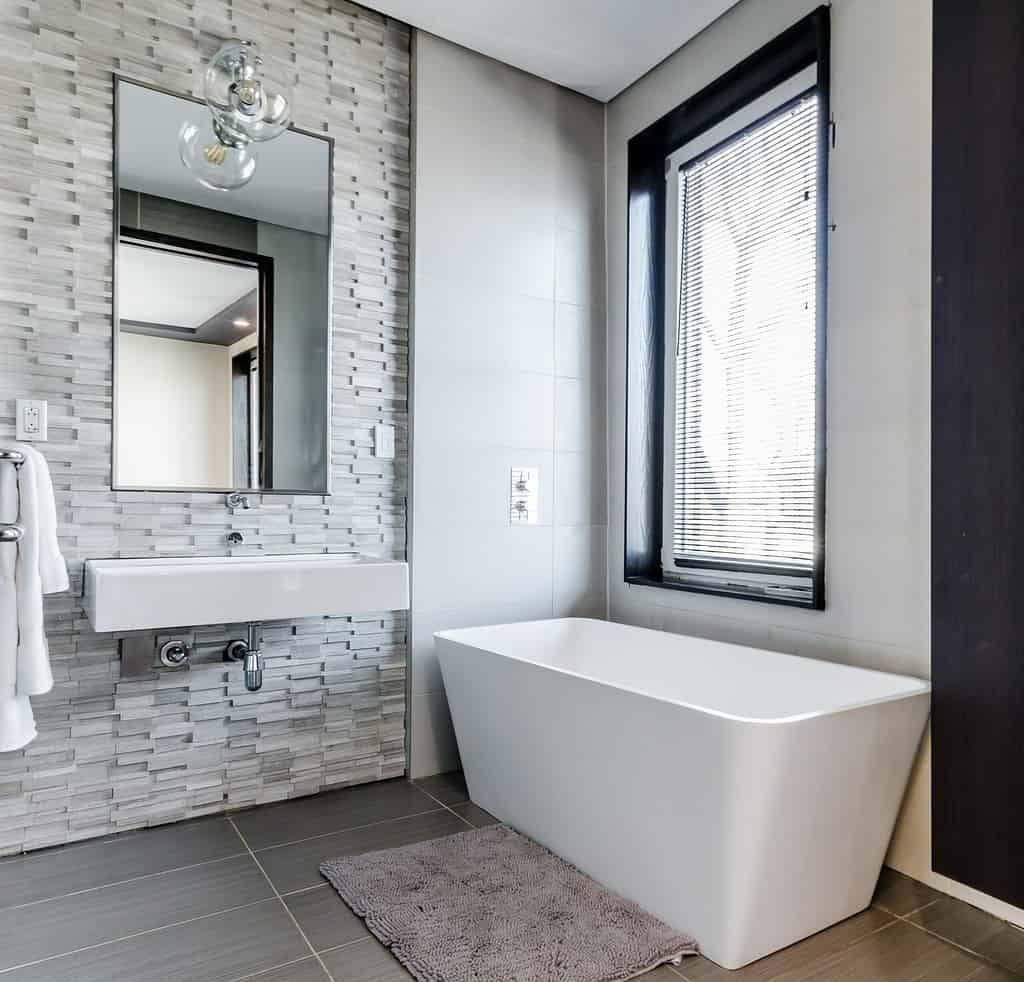 Tip #1: Demolition Cleanup Demolition is often the messiest part of a renovation project, leaving you with piles of debris and old appliances that need to be removed. 99 Junk Removal can help make this process painless and hassle-free. Our team will arrive on time and efficiently remove all debris and appliances, leaving the area clean and ready for the next phase of your project.
Tip #2: Construction Debris Removal Throughout your renovation project, there will be small amounts of debris that need to be removed. Rather than let it pile up and become a hazard, call 99 Junk Removal for help. We'll make sure to keep the area clean by removing all construction debris, keeping the project on track.
Tip #3: Recycling and Donation Services During a renovation project, you may come across items that are still in good condition, but you no longer need. Rather than throwing these items away, 99 Junk Removal can take them to a donation center or recycle them, reducing the amount of waste that ends up in landfills.
Tip #4: Yard Waste Removal If your renovation project includes outdoor work, such as landscaping or hardscaping, 99 Junk Removal can help remove any resulting yard waste. Our team can remove grass, leaves, branches, and other yard waste, making sure your yard is tidy and ready for the next phase of your renovation.
Tip #5: Timely and Efficient Service At 99 Junk Removal, we pride ourselves on our timely and efficient service. We understand that during a renovation project, time is of the essence. Our team will arrive on time and work quickly to make sure your project stays on track.
List of Junk We Can Remove During a Typical Remodel Project:
Cabinets
Countertops
Carpet and Flooring
Drywall
Insulation
Electrical Fixtures
Plumbing Fixtures
Doors and Windows
Construction Debris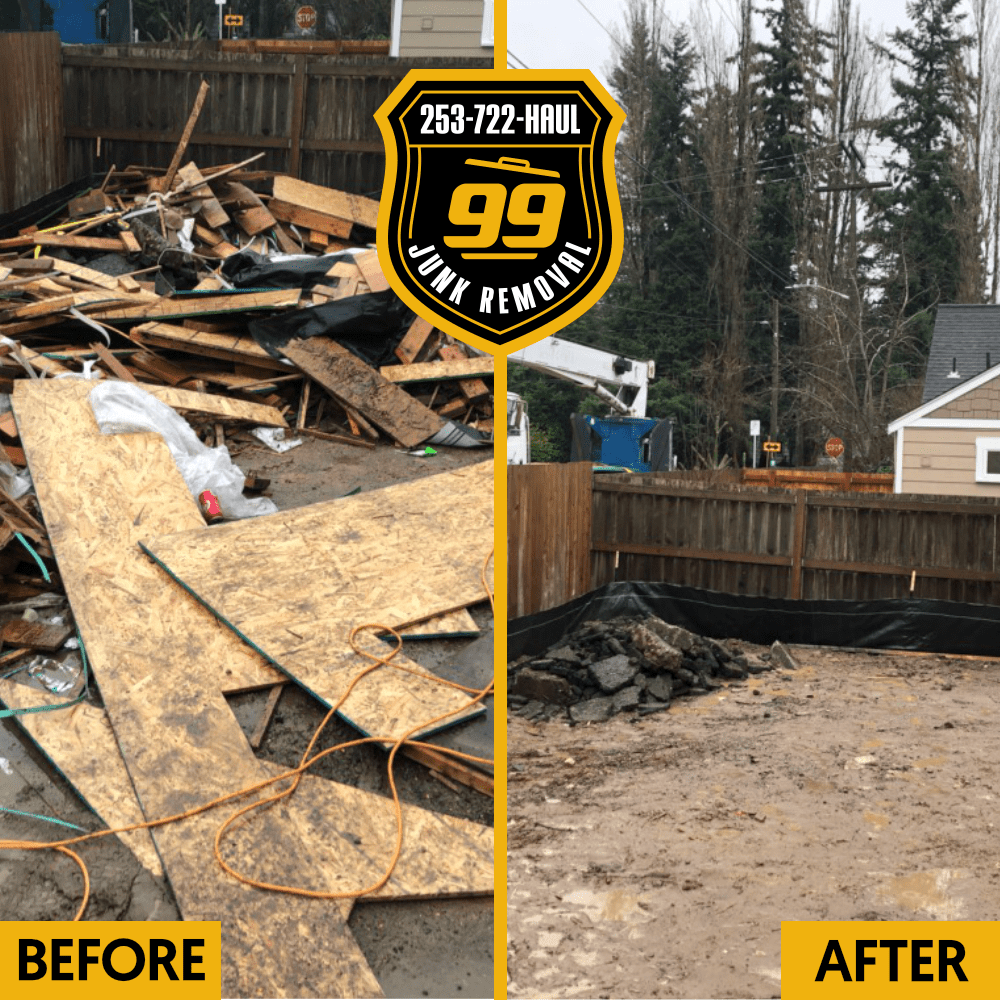 At 99 Junk Removal, we care about the environment and strive to recycle as much as possible. We sort through all the junk we remove and recycle items such as appliances, electronics, and metal. We also donate any usable items to local charities to help those in need. By choosing 99 Junk Removal for your remodel project, you can trust that we will dispose of your junk in an eco-friendly manner.
"Of all the companies I contacted to clear out some garage junk, this company was the most responsive. He was in constant communication with me regarding his arrival, was quick and efficient loading everything I needed hauled away, and gave me a fair price. I would recommend them, and would use their service again in the future."
Ryan Rabatin left this five-star review on Google for 99 Junk Removal. We were thrilled to provide Ryan with our top-notch junk removal services, and we're glad that our responsiveness, punctuality, and affordability met his expectations. Our team strives to communicate with our customers regularly throughout the junk removal process to ensure that they feel informed and taken care of. We appreciate Ryan's recommendation and look forward to providing the same level of service to all our future customers.
If you're planning a home renovation project in Redmond, let 99 Junk Removal help keep your workspace clean and safe. With our professional and efficient junk removal services, you can focus on the important aspects of your renovation project, while we take care of the debris removal.
Contact us today to schedule an appointment, you can call or text 253-722-4285 or click here to schedule online and experience our affordable and reliable services.