Are you a Sammamish resident looking to simplify your home organization? Look no further than 99 Junk Removal. We understand the importance of a clutter-free and organized living space, and we are here to help. In this blog post, we will explore how our professional junk removal services can assist Sammamish residents in decluttering their homes, creating more space, and achieving a sense of tranquility. Say goodbye to the stress of clutter and hello to a simplified and harmonious living environment!
Customer Testimonial:
Rachel Cunningham, one of our satisfied customers, shared her positive experience with 99 Junk Removal. In her five-star Google review, Rachel said, "Great customer service, timely work, and a GREAT price! My husband and I needed our carport cleaned out, and it was done quickly and efficiently! We will be calling again if needed!" We take pride in providing exceptional customer service, promptness, and affordability to all our clients.
Declutter and Simplify:
Whole House Cleanouts: Whether you are downsizing, preparing for a move, or simply want to declutter your entire home, our team is here to help. We can efficiently remove unwanted items, furniture, appliances, and more, creating a more spacious and organized living environment.
Garage and Basement Cleanup: Reclaim your garage or basement space by letting 99 Junk Removal remove the accumulated clutter. From old furniture and electronics to miscellaneous items, we will clear out the space, allowing you to utilize it more effectively for storage or other purposes.
Yard Waste Removal: Do you have piles of branches, leaves, or other yard waste cluttering your outdoor space? Our team can handle the removal and disposal, leaving you with a pristine and well-maintained yard.
Appliance and Electronics Disposal: If you have outdated or non-functional appliances and electronics taking up space, let us responsibly dispose of them for you. Our team will ensure proper recycling and disposal methods, minimizing environmental impact.
Furniture Removal: Whether you need to get rid of old couches, tables, or cabinets, our efficient furniture removal services will help you create a more stylish and functional living space.
Before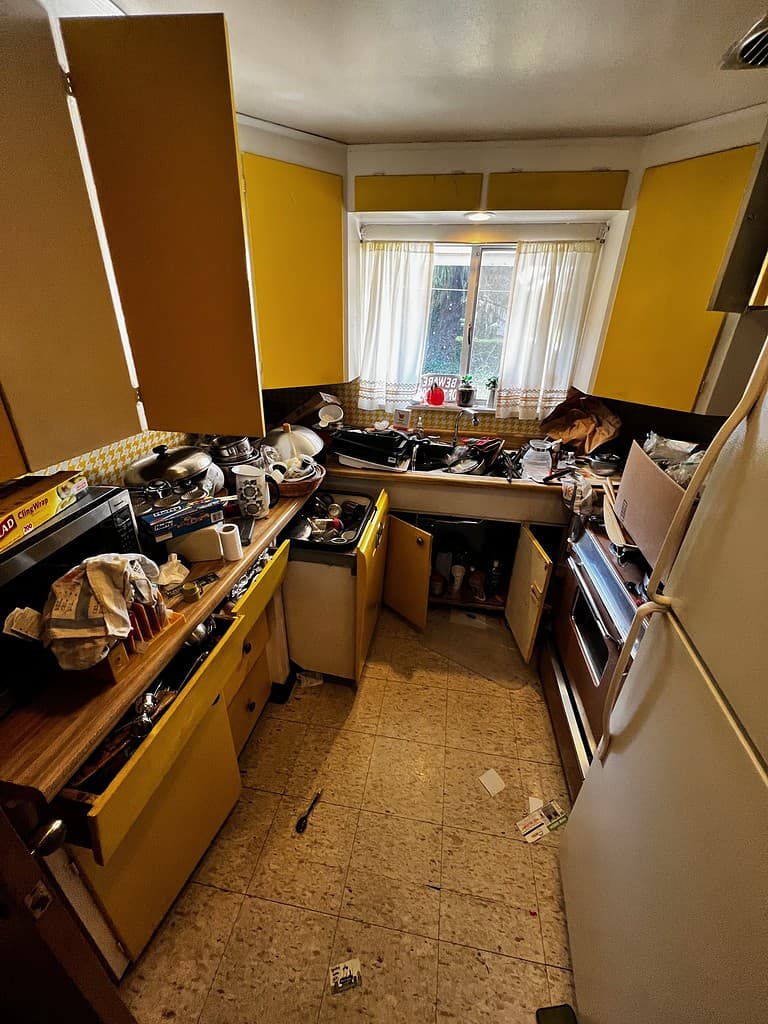 After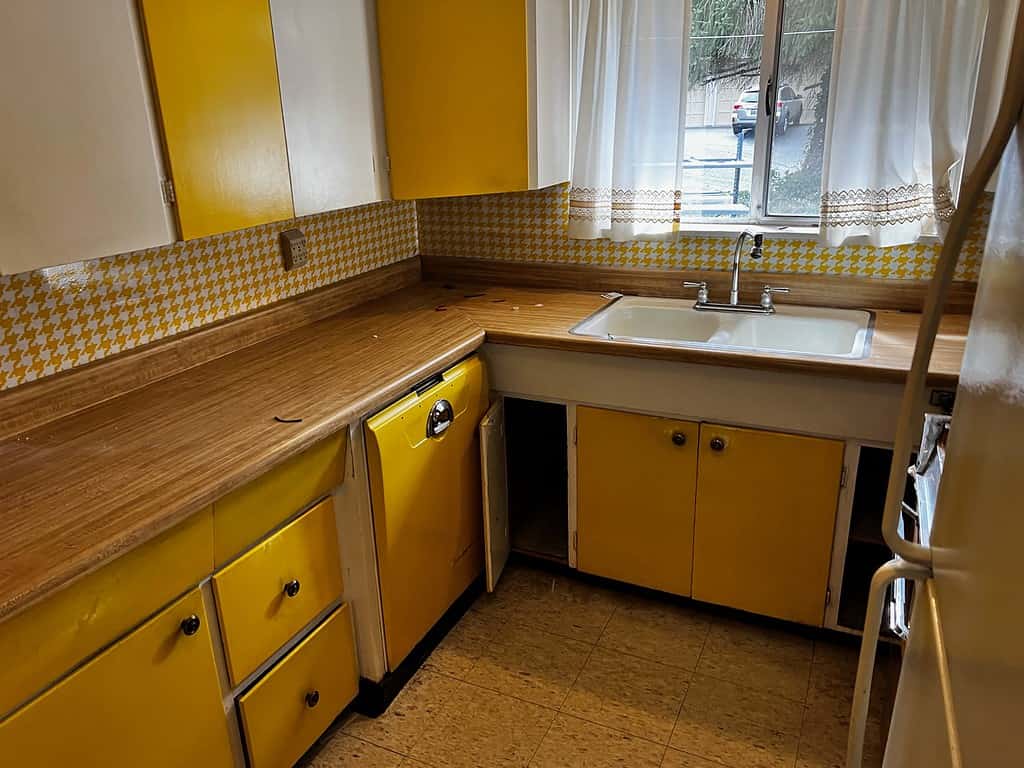 Sammamish residents can simplify their home organization and achieve a clutter-free living space with the help of 99 Junk Removal. Our reliable, efficient, and affordable junk removal services are designed to meet your specific needs. Say goodbye to the stress and overwhelm of clutter and experience the peace and tranquility of a simplified home. Contact us today to schedule your junk removal appointment and embark on your journey towards a more organized and harmonious living environment. With 99 Junk Removal, home organization has never been easier!