Are you looking to boost the curb appeal of your Bothell home? Look no further than 99 Junk Removal. With our top-notch services and expertise, we can help you transform your outdoor space into something truly remarkable. In this blog post, we'll share the positive experience of Haleigh Parola, who left us a 5-star Google review, highlighting our exceptional service and professionalism. Let us show you how 99 Junk Removal can enhance your Bothell home's curb appeal and make it the envy of the neighborhood.
Haleigh Parola's 5-Star Review:
"5-star service without hesitation. Moving is stressful, but this experience took a huge load off of my shoulders (literally). Dominique and David (I hope I'm remembering their names correctly) were kind, professional, and efficient with their work. The price was very reasonable, and I would not hesitate to use them again."
Transform Your Outdoor Space:
At 99 Junk Removal, we understand the importance of a well-maintained and visually appealing exterior. Here are some common items we can remove to enhance your Bothell home's curb appeal: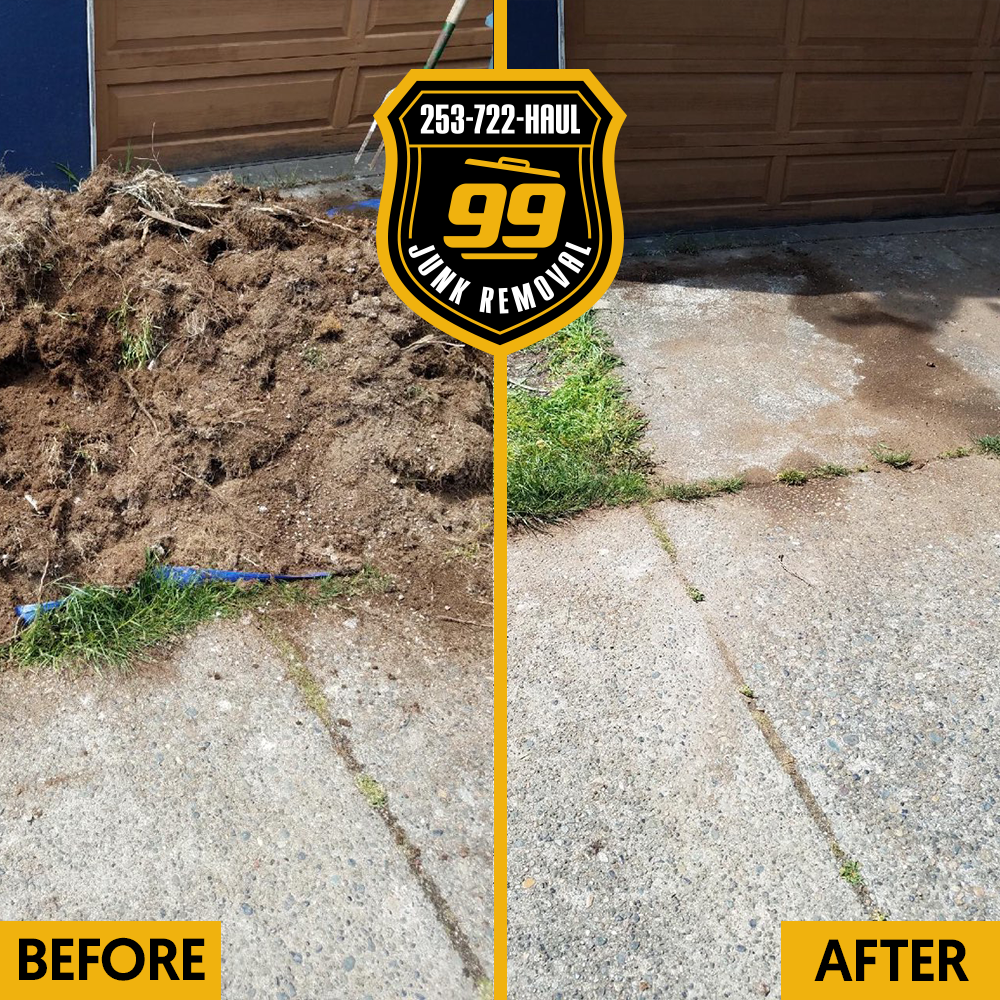 Old Furniture and Appliances: Get rid of outdated or worn-out pieces that detract from the overall aesthetics of your property.
Yard Waste and Debris: Clear away fallen branches, leaves, and other debris to create a clean and tidy outdoor environment.
Broken Pavers and Concrete: Replace or remove damaged pavers or concrete to ensure a safe and attractive pathway.
Unused Garden Equipment: Say goodbye to rusty gardening tools or equipment that are taking up valuable space.
Outdoor Decorations: Remove old or broken outdoor decorations that no longer contribute to the desired curb appeal.
Why Choose 99 Junk Removal:
When it comes to improving your Bothell home's curb appeal, you can count on 99 Junk Removal for exceptional service and results. Here's why homeowners in Bothell trust us: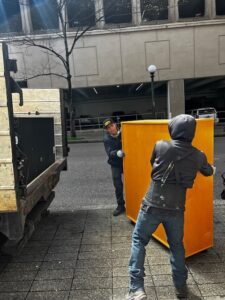 Professionalism: Our team of experienced professionals is dedicated to delivering top-quality service with a friendly and respectful approach.
Efficiency: We work swiftly and efficiently to complete the job in a timely manner, minimizing any inconvenience to you.
Competitive Pricing: We offer reasonable and transparent pricing, ensuring you get the best value for your investment.
Hassle-Free Process: From scheduling an appointment to junk removal and cleanup, we handle every step of the process, making it stress-free for you.
Schedule an Appointment Today:
Ready to boost your Bothell home's curb appeal with 99 Junk Removal? Schedule an appointment by clicking here or call/text us at 253-722-4285. Let us help you transform your outdoor space and create a stunning first impression for your home. Trust the expertise of 99 Junk Removal and experience the difference we can make.