Are you a Shoreline business owner in need of an office cleanup? Look no further than 99 Junk Removal. Our team of professionals specializes in providing top-notch junk removal services tailored to streamline your office space. In this blog post, we'll explore how our reliable and efficient services can help transform your cluttered workspace into a productive and organized environment. Say goodbye to the mess and hello to a fresh start!
Customer Testimonial:
We value our customers' feedback, and Micah Heaton had this to say about their experience with us: "Scott's awesome! And the company has been great to work with overall multiple times now. Super responsive. Happened to be nearby at a time of need and had no problem rerouting to help our family out. Will need their reliable help again I'm sure! Thanks!" We're committed to providing exceptional service, just like we did for Micah.
At 99 Junk Removal, we understand the importance of affordable pricing for our clients. We offer competitive rates without compromising the quality of our service. Our pricing is transparent, so you won't encounter any hidden fees or surprises. We believe in providing excellent value for your investment, ensuring your office cleanup fits within your budget.
Our team of experienced professionals is dedicated to providing reliable and efficient junk removal services to Shoreline businesses. We know that your time is valuable, so we ensure prompt responses to your inquiries and handle your office cleanup with utmost professionalism. You can rely on us to arrive on time, complete the job efficiently, and leave your office space clutter-free.
Our comprehensive office cleanup services cover a wide range of items. Here are some common types of office junk we can remove:
Unwanted paperwork, files, and documents.
General office clutter and debris.
Before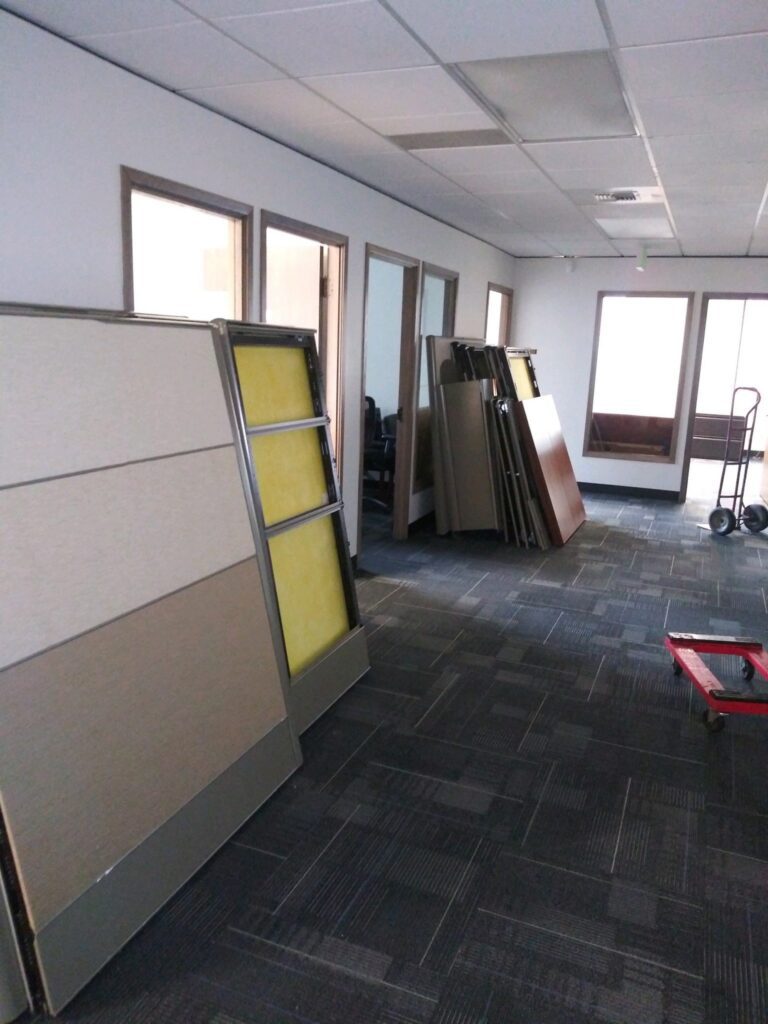 After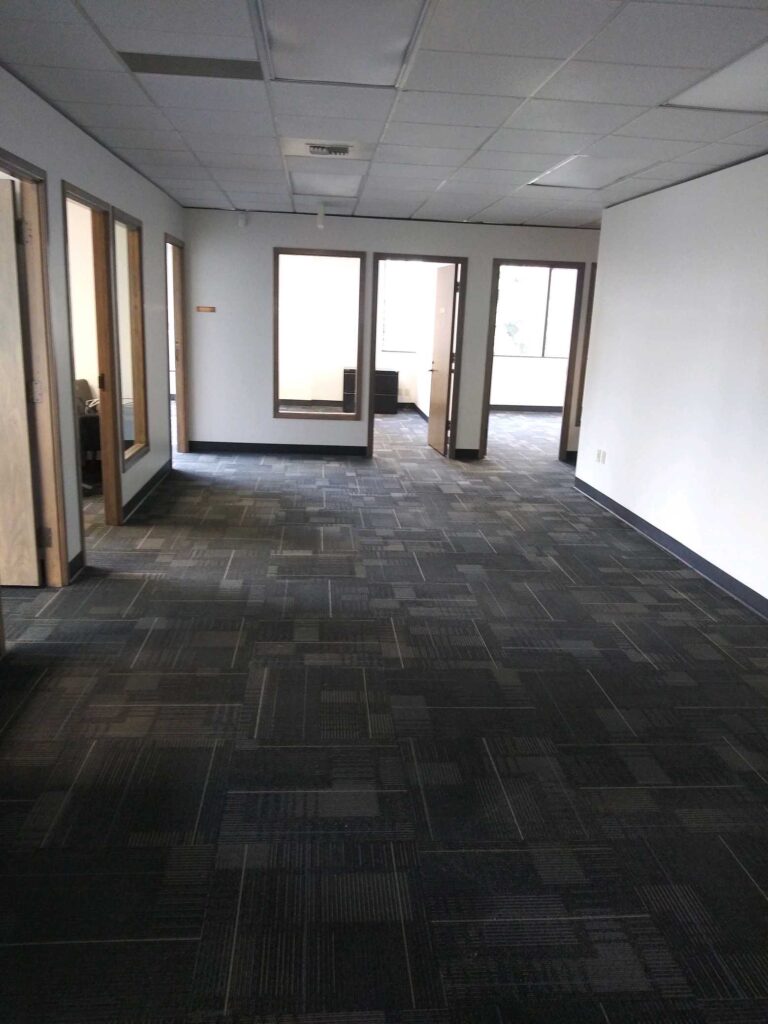 99 Junk Removal is proud to partner with local businesses and organizations in Shoreline to promote cleaner and more sustainable environments. Through our collaborations, we contribute to the growth and development of the community, ensuring a better workspace for everyone.
Ready to transform your Shoreline office space? Schedule an appointment with 99 Junk Removal today. Visit our website and click here to schedule an appointment, or give us a call or text at 253-722-4285. Our friendly and professional team is ready to help you achieve a clutter-free and organized office environment.
With 99 Junk Removal's reliable and efficient services, you can easily transform your cluttered Shoreline office space into a productive and organized environment. Our affordable pricing, transparent approach, and commitment to customer satisfaction set us apart. Contact us today and experience the difference of professional junk removal services tailored to meet your office cleanup needs. Say goodbye to the mess and hello to a clean and organized workspace that promotes productivity and success.