Planning a large-scale event in Burien can be an exciting endeavor. Whether it's a community fair, a concert, or any other significant gathering, it's crucial to ensure that the event goes off without a hitch. One often-overlooked aspect of event planning is the cleanup that follows. This is where 99 Junk Removal comes to the rescue.
Customer Testimonial: James Arnold, a satisfied customer, had this to say about 99 Junk Removal: "I've worked with these guys several times, and I'm always happy I did. Friendly, timely, and professional; the complete experience."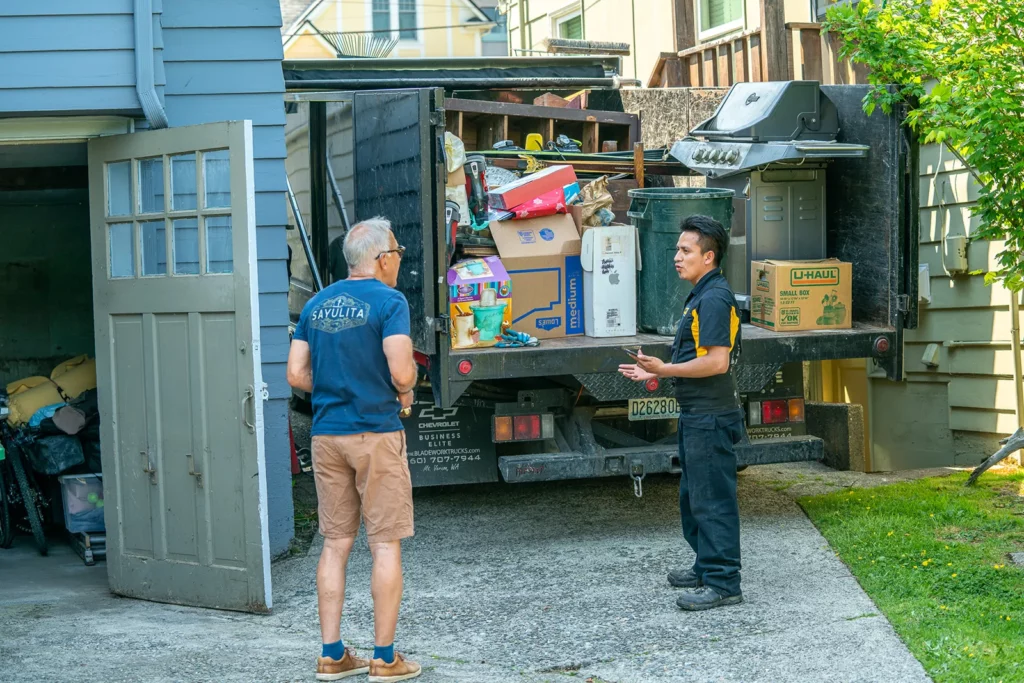 Why You Need Professional Junk Removal Services:
When you're busy organizing an event, the last thing you want to worry about is the post-event cleanup. That's where we step in. At 99 Junk Removal, we understand the unique challenges that come with event cleanup. Here's why our services are a must for your next Burien event:
Efficiency: After a large gathering, there can be a considerable amount of trash and debris to deal with. Our team of experts will efficiently remove all the junk, leaving your event space spotless.
Safety: Cleaning up after an event can be physically demanding and potentially hazardous. Let our professionals handle it, ensuring safety for both you and your attendees.
Eco-Friendly Practices: We are committed to responsible disposal. We sort and recycle materials whenever possible, minimizing the environmental impact of your event.
Affordability: We understand that event budgets can be tight. Our competitive rates make professional junk removal accessible to everyone.
What We Can Remove:
At 99 Junk Removal, we can haul away a wide range of items, ensuring your event space is returned to its original condition. Here are some common items we can remove:
Event Decorations: From banners and signage to seating arrangements, we'll take care of it all.
Food Waste: Don't worry about the leftovers and food-related waste; we'll dispose of it properly.
Temporary Structures: If your event featured tents, stages, or booths, we can dismantle and remove them.
General Trash: Any debris, litter, or miscellaneous junk that accumulates during the event.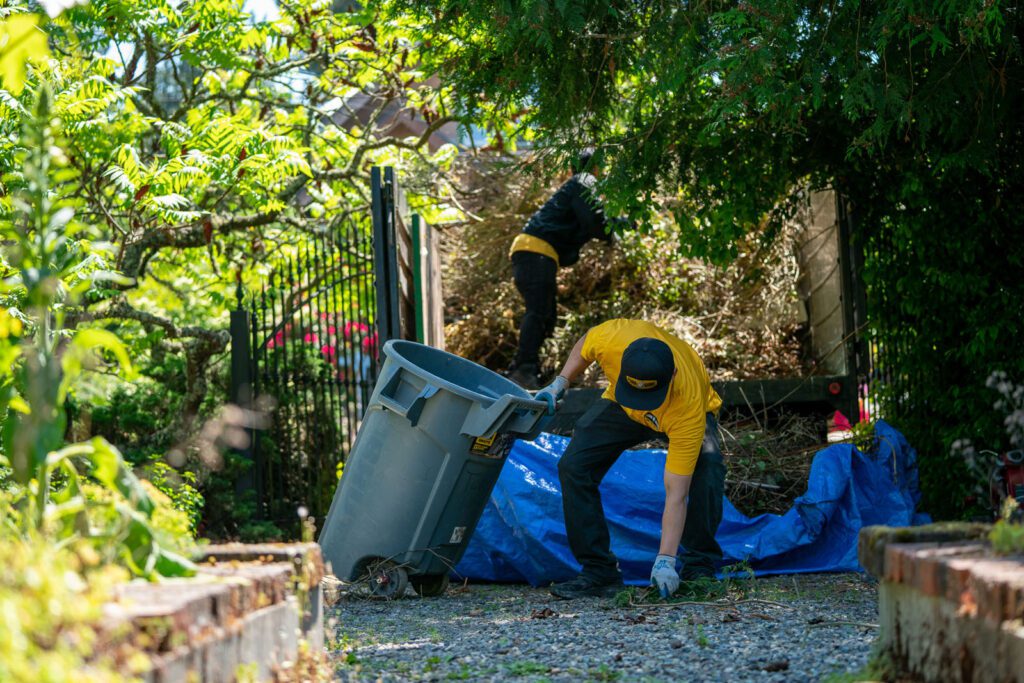 Experience You Can Trust:
With years of experience serving the Burien community, 99 Junk Removal has earned a reputation for reliability and professionalism. Our team is dedicated to ensuring your event cleanup is seamless, so you can focus on what matters most – your guests.
Ready to Schedule Cleanup?
Don't let post-event cleanup stress you out. 99 Junk Removal is here to make the process hassle-free. You can click here to schedule an appointment or give us a call at 253-722-4285. If you prefer, feel free to send us a text at the same number. Let us handle the cleanup so you can relish the success of your Burien event.
Planning a large event in Burien? Count on 99 Junk Removal for top-notch cleanup services. Contact us today and experience the difference.