Are you a Kenmore homeowner in need of a storage space makeover? Look no further than 99 Junk Removal. We are here to help you reclaim your storage areas, declutter your home, and create a more organized living environment. In this blog post, we will explore how our professional team can assist you in transforming your storage spaces, making them more functional and efficient. Say goodbye to the chaos and hello to a well-organized and inviting home with 99 Junk Removal!
Customer Testimonial:
Dan Barker recently shared his positive experience with 99 Junk Removal. In his 5-star Google review, Dan said, "I needed some old furniture removed from my house. After submitting a request, I got a phone call within a few hours setting up my appointment. It was incredibly easy, and I would highly recommend their company to anyone looking for junk removal services." We pride ourselves on delivering exceptional customer service and ensuring a hassle-free experience for every client.
Efficient and Reliable Service:
At 99 Junk Removal, we understand the importance of efficient and reliable service. We strive to make the entire process as smooth as possible for our valued customers. Once you submit a request, our dedicated team will promptly reach out to you, usually within a few hours, to schedule your appointment at a time that suits your convenience. We take pride in our punctuality and professionalism, ensuring that your old furniture is removed efficiently and without any inconvenience to you.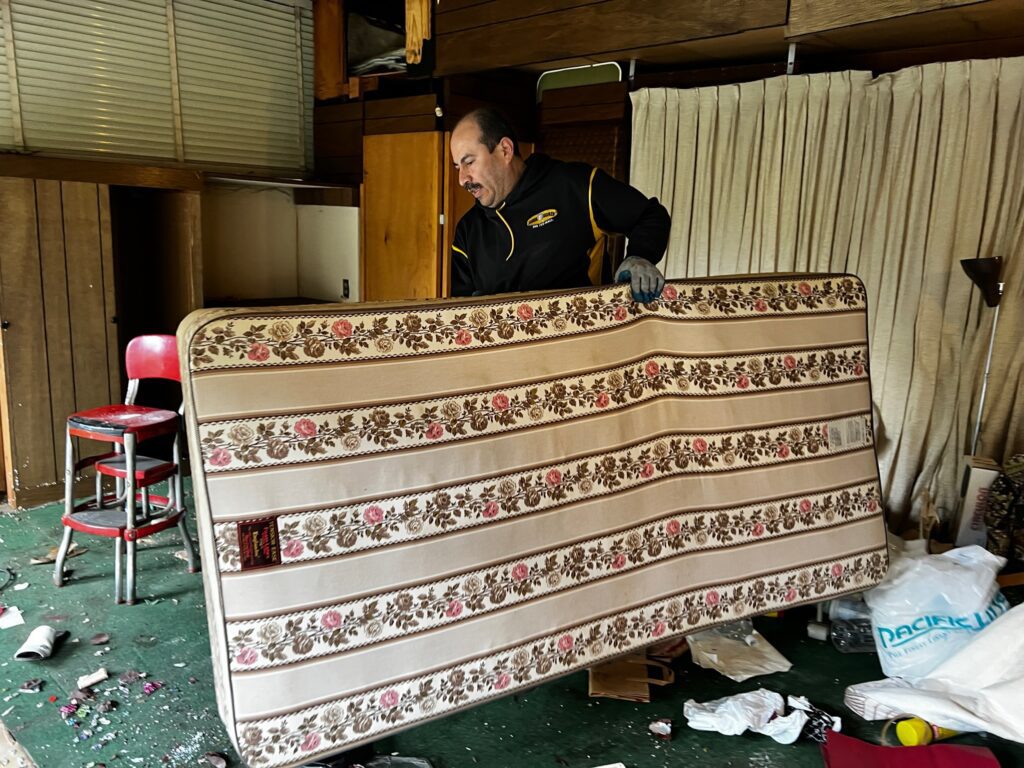 Transform Your Storage Spaces:
Storage spaces play a vital role in keeping your home organized and functional. If you find yourself struggling with cluttered basements, garages, or attics, 99 Junk Removal is here to help. Our experienced team will carefully remove and dispose of your old furniture, creating more space for you to utilize. Whether it's outdated couches, worn-out beds, or broken bookshelves, we have the expertise to handle it all.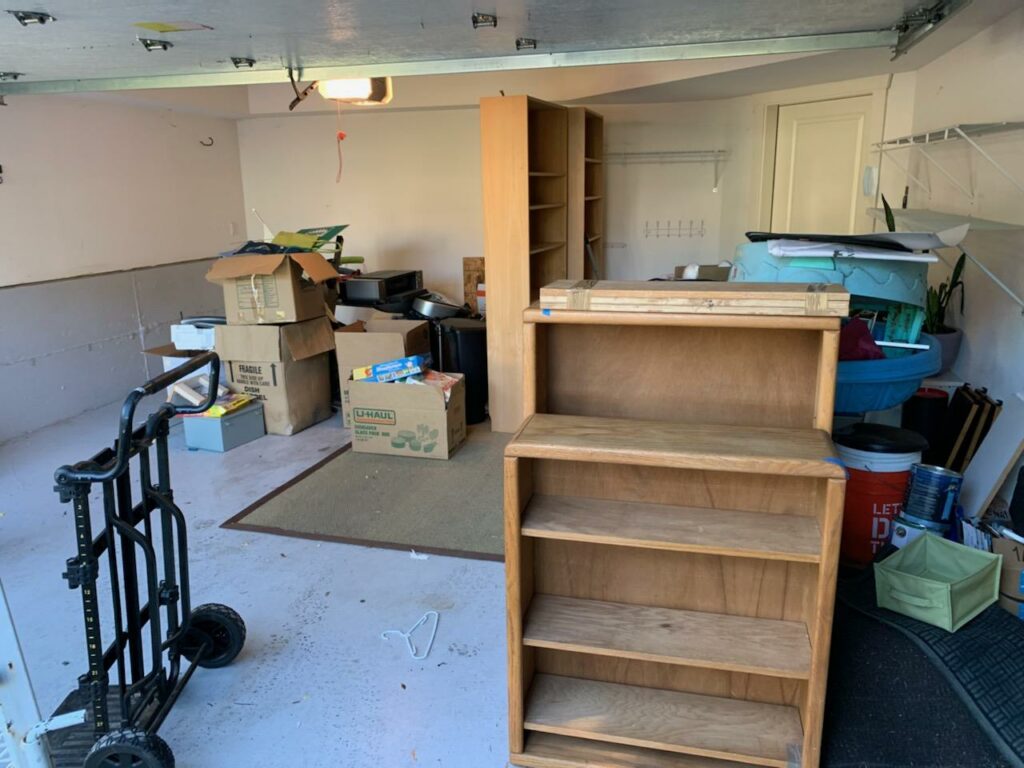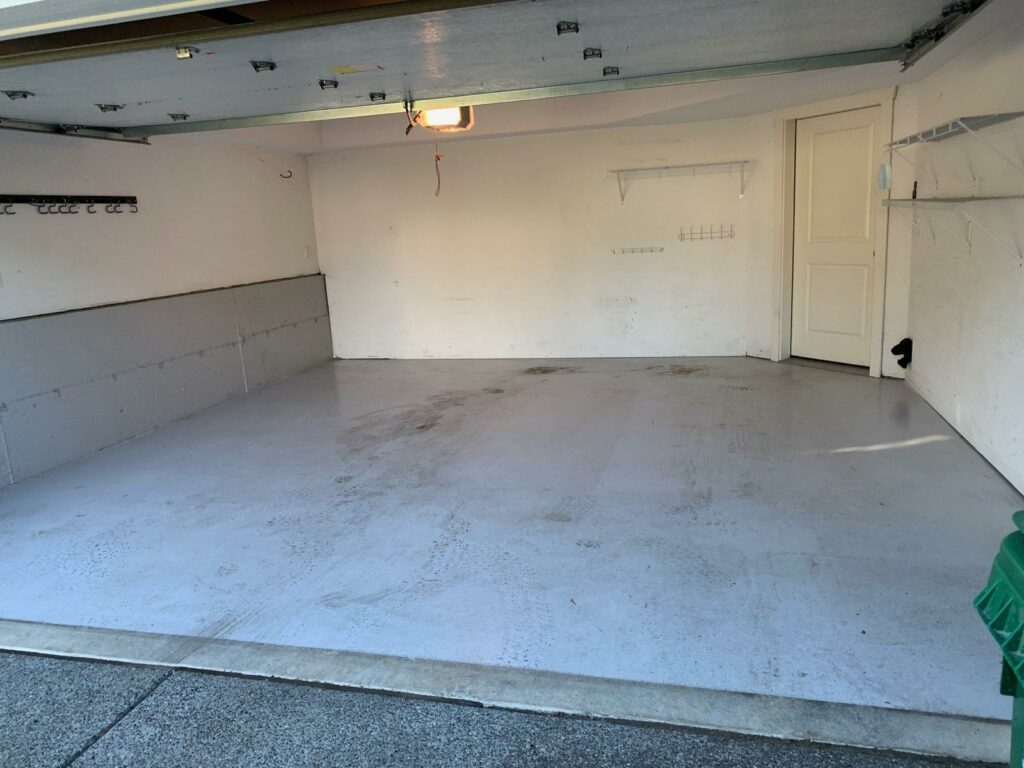 Affordable and Environmentally Conscious:
We believe in providing affordable services without compromising on quality. Our pricing is transparent and competitive, ensuring you receive excellent value for your investment. Additionally, as an environmentally conscious company, we prioritize responsible disposal practices. Whenever possible, we donate or recycle items, reducing waste and minimizing our impact on the environment.
Schedule Your Appointment Today:
Ready to transform your Kenmore home's storage spaces? Schedule an appointment with 99 Junk Removal today and experience the difference our services can make. Visit our website and click here to schedule an appointment, or give us a call or text at 253-722-4285. Our friendly and professional team is ready to assist you in creating a clutter-free and organized living space.
With 99 Junk Removal's efficient and reliable services, Kenmore homeowners can transform their storage spaces and enjoy a clutter-free home. Benefit from our hassle-free scheduling, affordable prices, and environmentally conscious practices. Don't let old furniture take up valuable space any longer. Contact us today and experience the satisfaction of working with a trusted junk removal company. Say goodbye to clutter and hello to a more spacious and inviting home with 99 Junk Removal!