Do you have a garage that's become a catch-all for unwanted junk? Do you need more space to park your car or use your garage for other purposes? If so, 99 Junk Removal is here to help. Our team of professionals can quickly and easily clear out any unwanted items from your garage, leaving you with a clean and organized space that you can use however you like. Junk Removal Mercer Island has never been easier!
One recent project we completed was a garage clean out on Mercer Island. The customer had accumulated a lot of junk over the years, including old furniture, broken appliances, and boxes of miscellaneous items. They were feeling overwhelmed and didn't know where to start, so they reached out to us for help.
Our team arrived on site and quickly got to work. We assessed the items that needed to be removed and provided the customer with a quote upfront, so there were no surprises. Once we had their approval, we got to work removing the junk.
In just a few hours, we were able to completely clear out the garage. The customer was amazed at how much space they had, and they were thrilled to have all of the unwanted items gone. They said they couldn't have done it without our help.
Here's a before and after photo of the garage: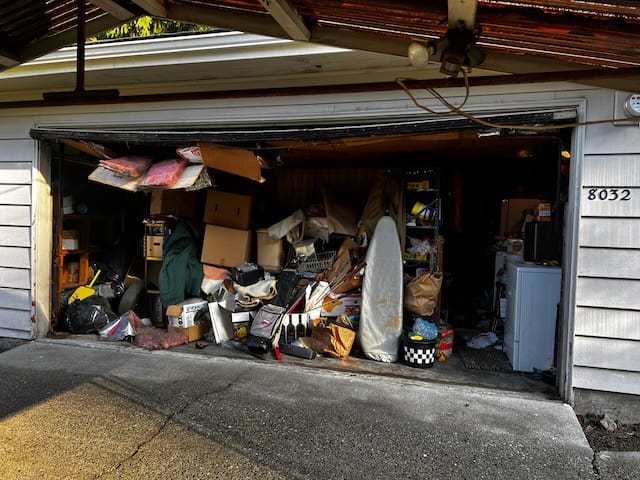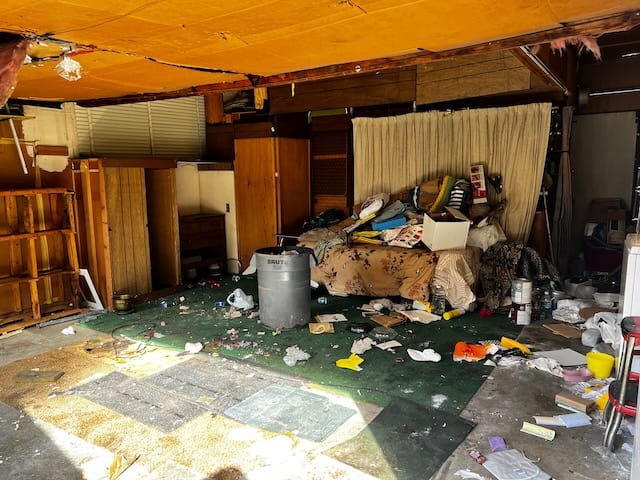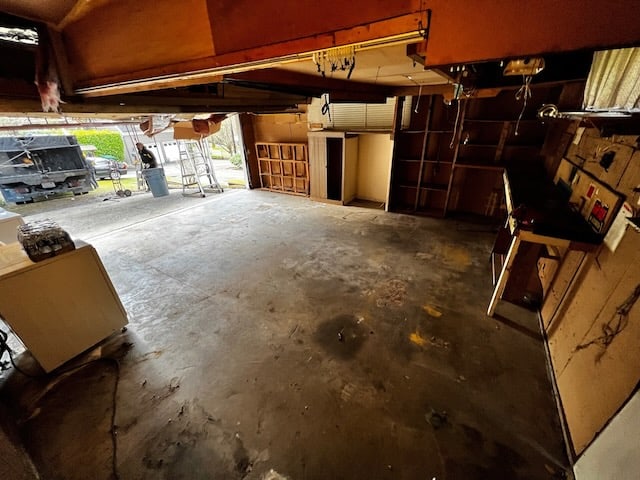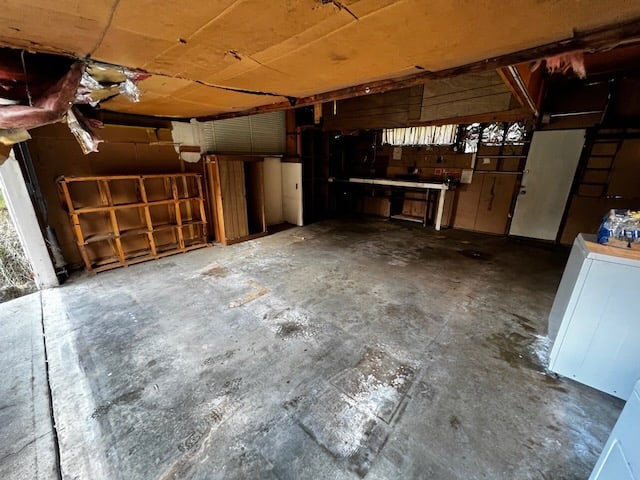 As you can see, the garage was cluttered and disorganized before we arrived. But after we removed all of the junk, it's now a clean and usable space.
"I recently hired 99 Junk Removal to clean out my garage on Mercer Island, and I couldn't be happier with the results. The team was professional, courteous, and efficient. They made the whole process easy for me, and I now have a clean and usable garage. I would highly recommend them to anyone in need of junk removal services." – John S., Mercer Island, WA
At 99 Junk Removal, we make it easy for our customers to get rid of their unwanted items. All you have to do is point to what you want removed, and we'll take care of the rest. Our team is trained to handle all types of junk removal projects, big or small. We'll even sweep up the area once we're done, so you don't have to worry about cleaning up afterwards.
Some common items we can remove from garages include:
Appliances
Electronics
Boxes and bags of junk
Scrap metal
Yard waste
We pride ourselves on providing affordable and reliable junk removal services. We understand that every customer has different needs and budgets, which is why we provide customized solutions for every project. We're also committed to providing exceptional customer service, and we'll work hard to ensure your satisfaction.
If you need junk removed from your garage or any other space, contact 99 Junk Removal today. You can schedule an appointment on our website or by calling or texting us at 253-722-4285. Don't let unwanted items take up valuable space in your home or business – let us help you get rid of them today.
We hope this blog post has been informative and helpful. If you have any questions or would like to schedule a junk removal appointment, don't hesitate to reach out to us. Thank you for considering 99 Junk Removal for your junk removal needs.