Is your Bellingham workspace in need of a transformation? Look no further than 99 Junk Removal for all your workspace improvement needs. Our affordable prices, exceptional service, and extensive experience make us the top choice for decluttering and optimizing your workspace.
When it comes to improving your workspace, 99 Junk Removal understands the importance of cost-effectiveness. We take pride in offering competitive prices that won't break the bank. Just ask Amie Ryan, who recently left us a glowing five-star review: "I used this service to remove an old appliance and they were great. I was able to schedule a next-day pickup at a price that was $50 cheaper than any other place in town. They made it easy and stress-free and were very friendly too. I'll definitely recommend them and will use them again."
We take pride in delivering exceptional customer service to every client in Bellingham. Our friendly and professional team is committed to making your experience stress-free and efficient. We listen to your specific needs and tailor our services accordingly, ensuring that your workspace improvement project is handled with care and precision.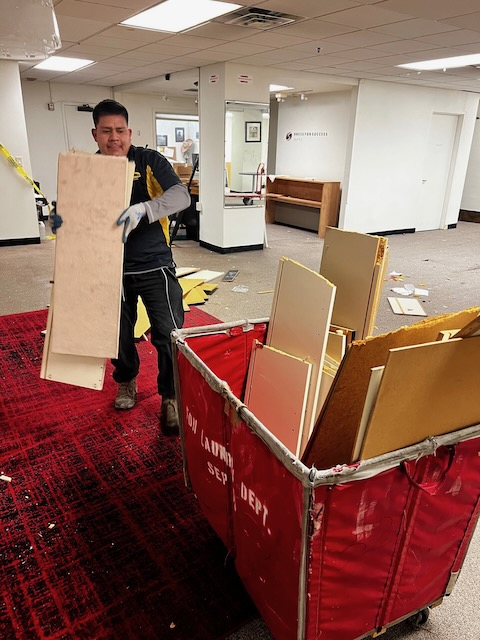 With years of experience in the industry, 99 Junk Removal has the expertise to handle all your workspace improvement needs in Bellingham. Our trained professionals know the best practices for decluttering and optimizing workspaces. Whether it's removing old furniture, electronic waste, office equipment, or other items, we have the knowledge and tools to get the job done efficiently and responsibly.
Before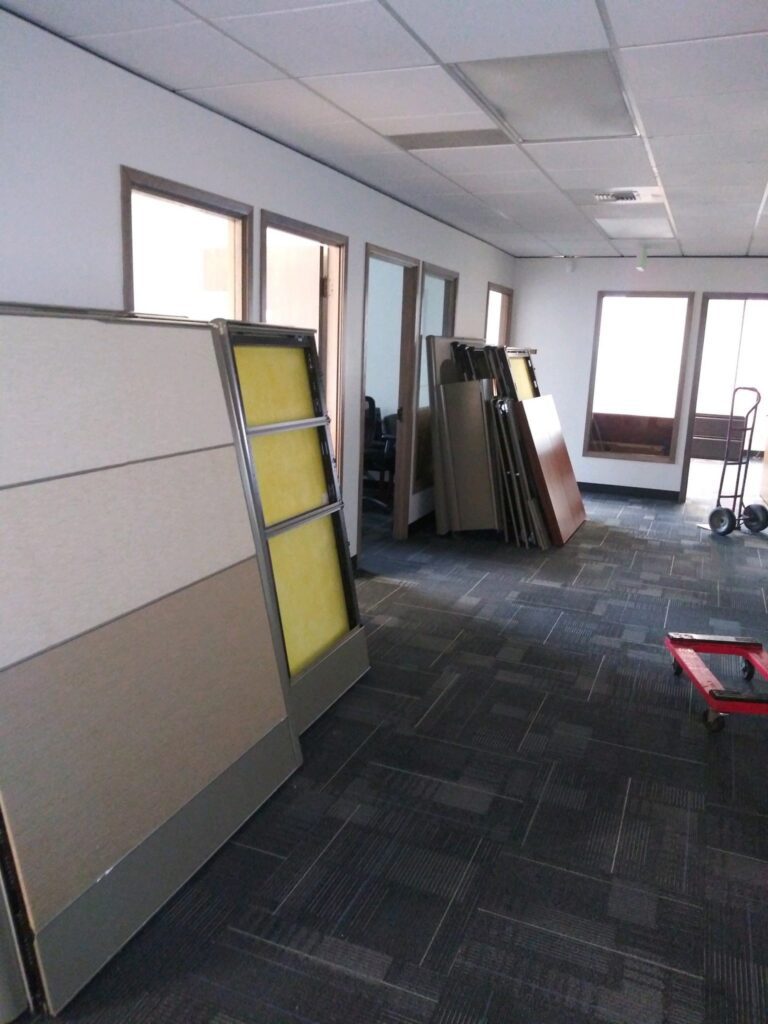 After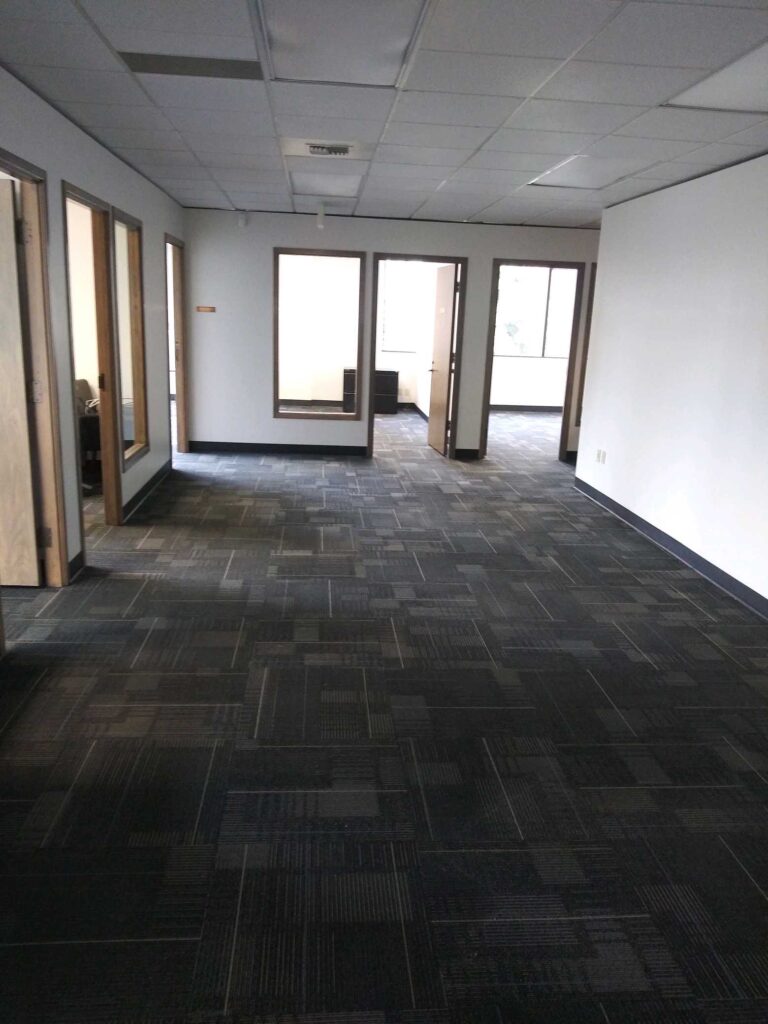 Common Items Removed to Improve Your Workspace:
By clearing out these common items, you'll create a more organized and efficient workspace that promotes productivity and a positive work environment.
Don't let a cluttered workspace hold you back. Trust 99 Junk Removal to help you enhance your Bellingham workspace. Our affordable prices, exceptional customer service, and expertise will ensure a seamless and hassle-free experience. Schedule an appointment by clicking here or call/text us at 253-722-4285. Let us handle the junk removal, so you can focus on creating a workspace that inspires greatness and drives your business forward.