Attention Woodinville business owners! Are you looking to streamline your operations and create a more productive work environment? Look no further than 99 Junk Removal. We specialize in providing efficient and reliable junk removal services that can help you maximize your efficiency and create a clutter-free workspace. In this blog post, we will explore how our professional team can assist Woodinville businesses in decluttering their spaces and optimizing productivity. Say goodbye to unnecessary items and hello to a more organized and efficient work environment!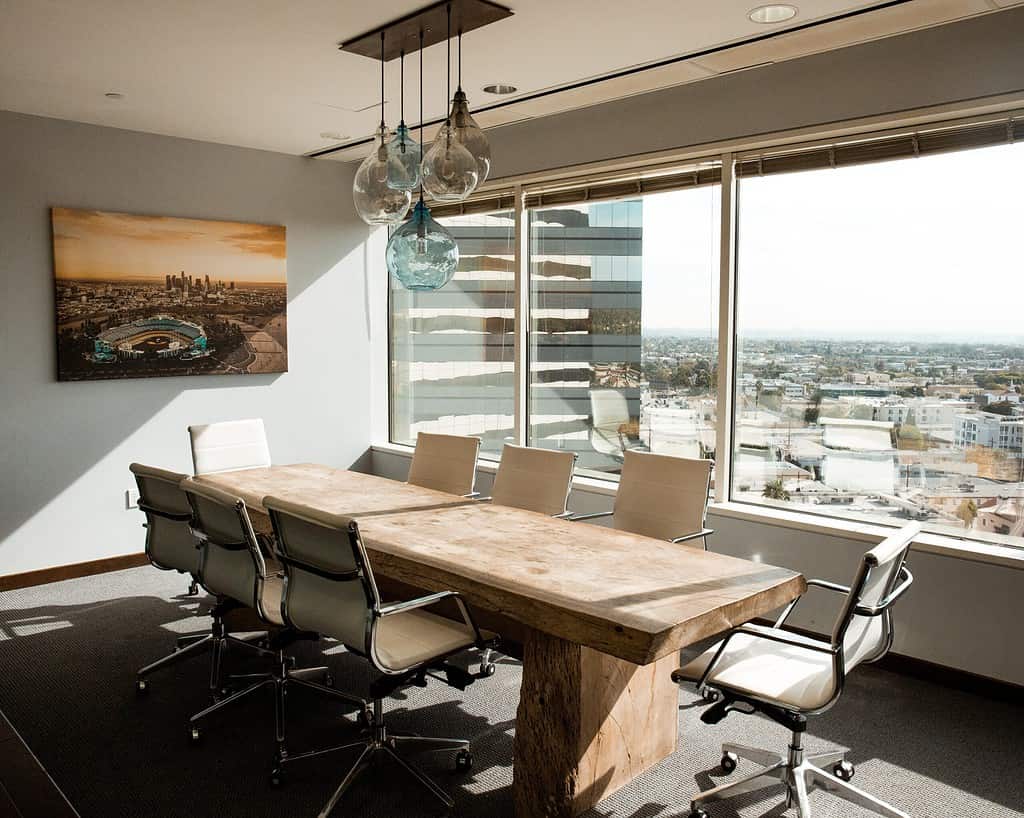 Kari Averill, one of our valued customers, shared her positive experience with 99 Junk Removal. In her five-star Google review, Kari said, "I needed stuff hauled away following my divorce. They responded quickly, came, gave me a quote which was great, and were gone in 15 minutes. Super nice and professional! I will use them again when it's time! Highly recommend!" We take pride in providing prompt, efficient, and professional services to all our clients.
Maximize Efficiency in Your Business:
Office Furniture Removal: Replace outdated or damaged office furniture with new, ergonomic options that enhance employee comfort and productivity. Let 99 Junk Removal take care of removing and disposing of your old furniture, creating a fresh and functional workspace.
Electronics Recycling: Properly dispose of old or broken electronics, such as computers, printers, and monitors, while ensuring compliance with environmental regulations. Our team can handle the responsible disposal or recycling of these items, freeing up valuable space and reducing clutter.
Document and Paperwork Shredding: Safely and securely dispose of confidential documents and paperwork that are no longer needed, minimizing the risk of data breaches and maintaining the privacy of your business and clients.
Warehouse Cleanup: Clear out excess inventory, old equipment, and unused supplies from your warehouse, optimizing storage space and improving overall workflow efficiency.
Construction Debris Removal: If your business is undergoing renovations or construction projects, rely on 99 Junk Removal to remove and dispose of construction debris, allowing for a safer and more organized work area.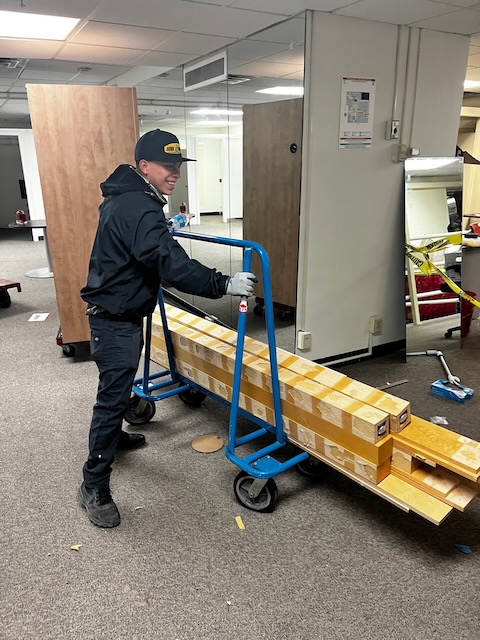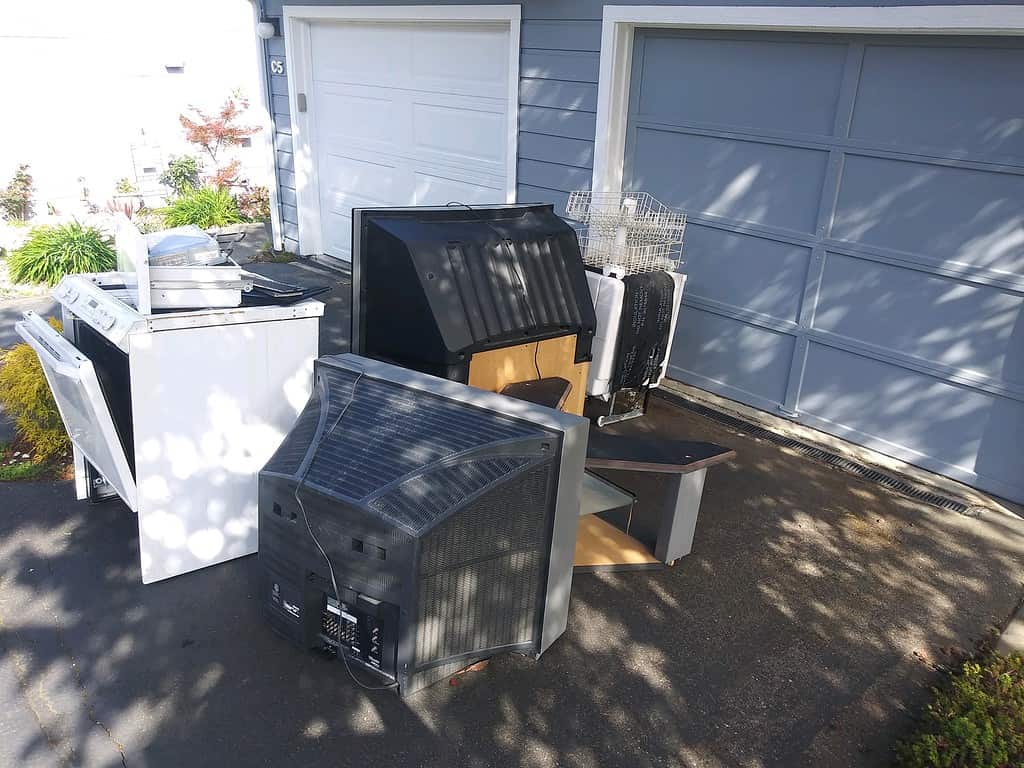 Woodinville businesses can maximize efficiency and productivity by partnering with 99 Junk Removal. Our reliable and professional junk removal services can help declutter your workspace, improve organization, and create a more efficient work environment. Take advantage of our prompt response, fair pricing, and exceptional customer service. Contact us today and experience the benefits of a clutter-free and productive workplace. Say goodbye to the unnecessary and hello to enhanced efficiency with 99 Junk Removal!