Moving to a new house in charming University Place can be both exciting and challenging. Whether you're moving out or moving in, the process often involves dealing with unwanted items and clutter. At 99 Junk Removal, we're here to share valuable tips for a smooth moving process and how our expert University Place junk removal services can simplify your transition.
Customer Testimonial: Sovy Krebs shared her positive experience with us, stating, "Great service, super friendly, reasonable pricing and local! Will definitely use again!" Sovy's feedback highlights our dedication to excellent service, affordability, and strong local ties.
Streamlining Your Move: Moving is an ideal time to declutter and start fresh in your new home. By getting rid of items you no longer need, you can create a clean and organized living space from the very beginning. University Place junk removal services can help you efficiently remove unwanted items, saving you time and effort during this busy period.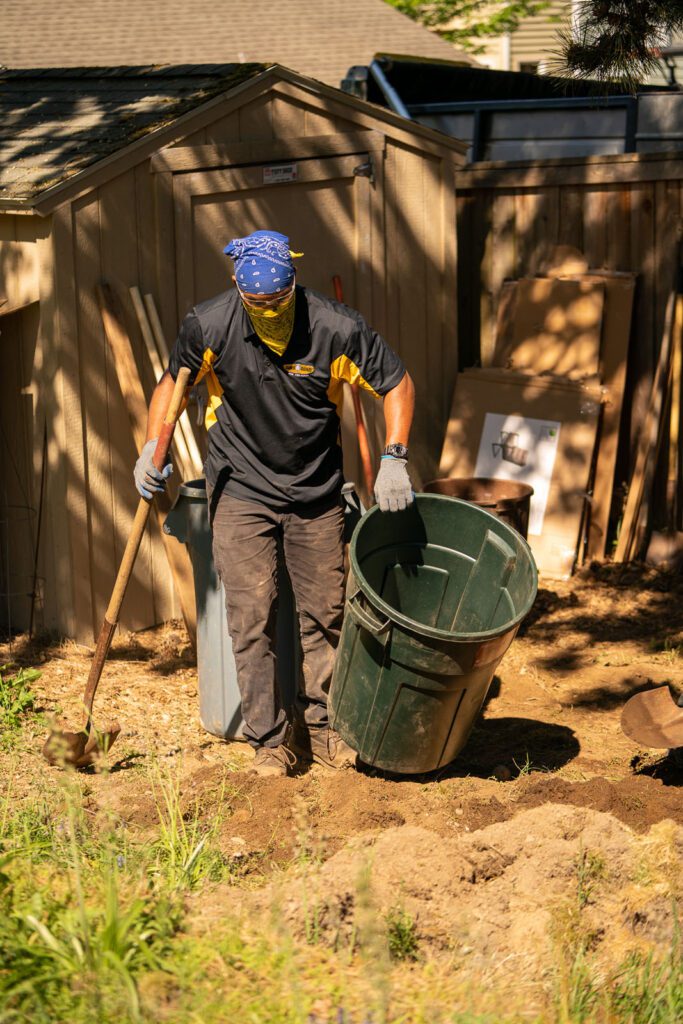 Tips for a Simplified Move:
Declutter Early: Start the decluttering process well in advance of your move. Go through each room, identifying items you no longer use or need.
Sort and Categorize: Divide items into categories such as "keep," "donate," "sell," and "discard." This will help you prioritize and make informed decisions.
Maximize Junk Removal: Utilize University Place junk removal services to efficiently dispose of unwanted items. This frees up space in your current and new home.
Pack Strategically: Pack room by room and label boxes clearly. This organization will save time during the unpacking phase.
Coordinate Services: Plan your move and junk removal services in advance, ensuring a seamless transition between homes.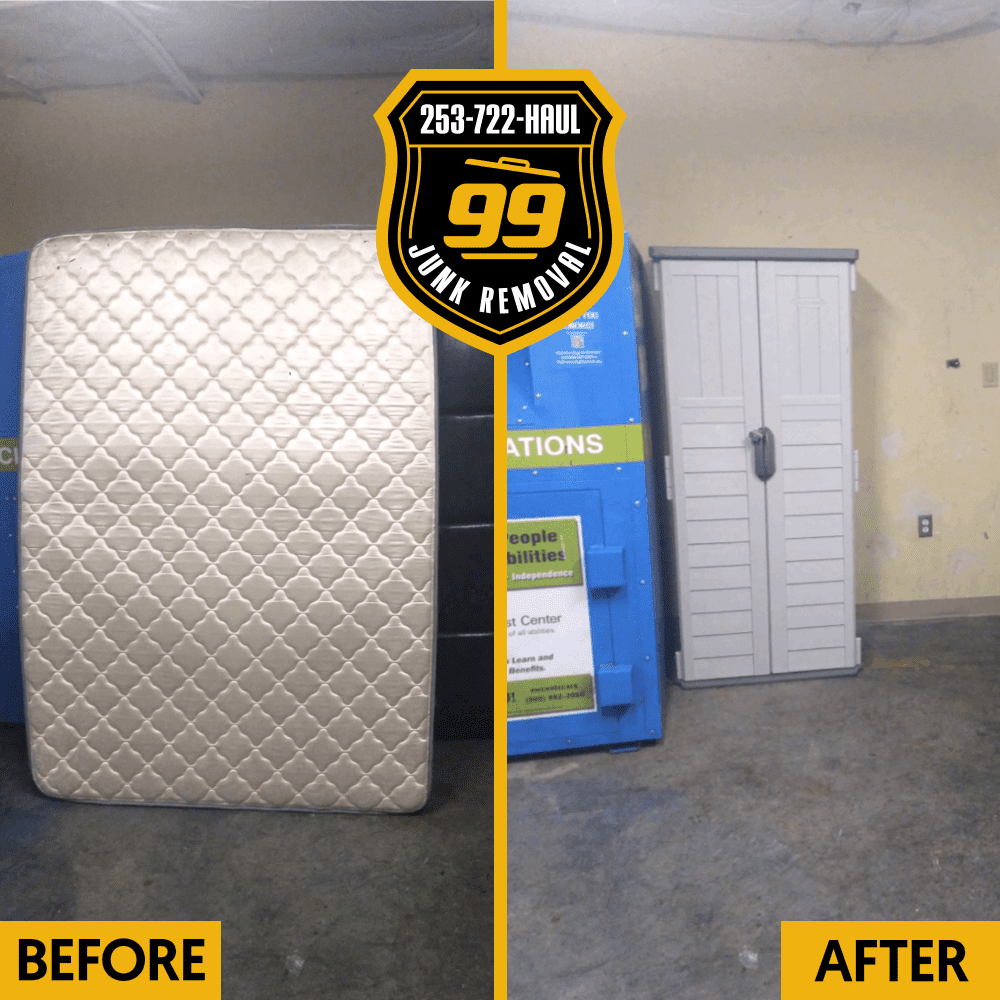 Advantages of Choosing 99 Junk Removal: Opting for our University Place junk removal services provides several key benefits:
1. Convenience: We handle the heavy lifting and removal process, allowing you to focus on other aspects of your move.
2. Efficiency: Our team works swiftly and efficiently, ensuring your move isn't delayed by clutter removal.
3. Affordability: We offer reasonable pricing to ensure you receive excellent value for your investment, as noted in Sovy's review.
Items We Remove: Our University Place junk removal services encompass a wide variety of items, including:
Unwanted belongings
Construction debris
A Fresh Start in Your New Home: By utilizing University Place junk removal services during your move, you're setting the stage for a clutter-free and organized new home. Create an environment that aligns with your fresh start and sets the tone for a positive living experience.
Moving doesn't have to be overwhelming. With expert tips and the assistance of University Place's trusted partner, 99 Junk Removal, you can simplify your move and enjoy a smoother transition. Contact us today to schedule an appointment by clicking here, calling 253-722-4285, or texting the same number. Let us help you make your University Place move a stress-free and enjoyable journey to your new home.