Welcome, Tukwila homeowners! If you're looking for efficient and reliable junk removal services in Tukwila, you've come to the right place. At 99 Junk Removal, we pride ourselves on providing top-notch customer service, affordable rates, and years of experience in the industry. Whether you're clearing out your attic, basement, or entire property, we're here to help you get rid of unwanted clutter. In this blog post, we'll share practical tips on how to maximize the value you get from hiring a junk removal service in Tukwila.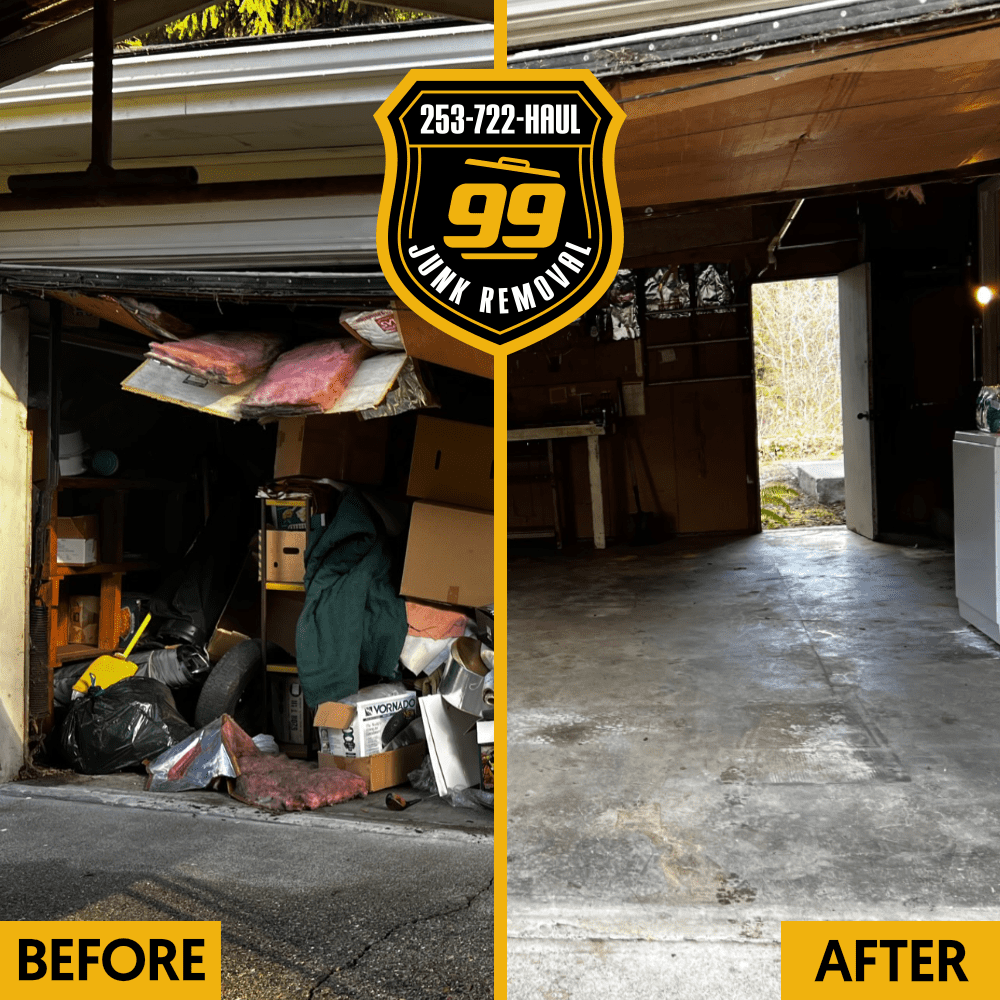 The Benefits of Hiring a Professional Junk Removal Service
Before we dive into the tips, let's quickly highlight the benefits of hiring a professional junk removal service like 99 Junk Removal. First and foremost, our team of experts will save you valuable time and effort. Instead of spending weekends sorting through piles of junk, you can trust us to handle the heavy lifting and disposal for you. Additionally, our trained professionals ensure that your junk is disposed of properly, following eco-friendly practices whenever possible.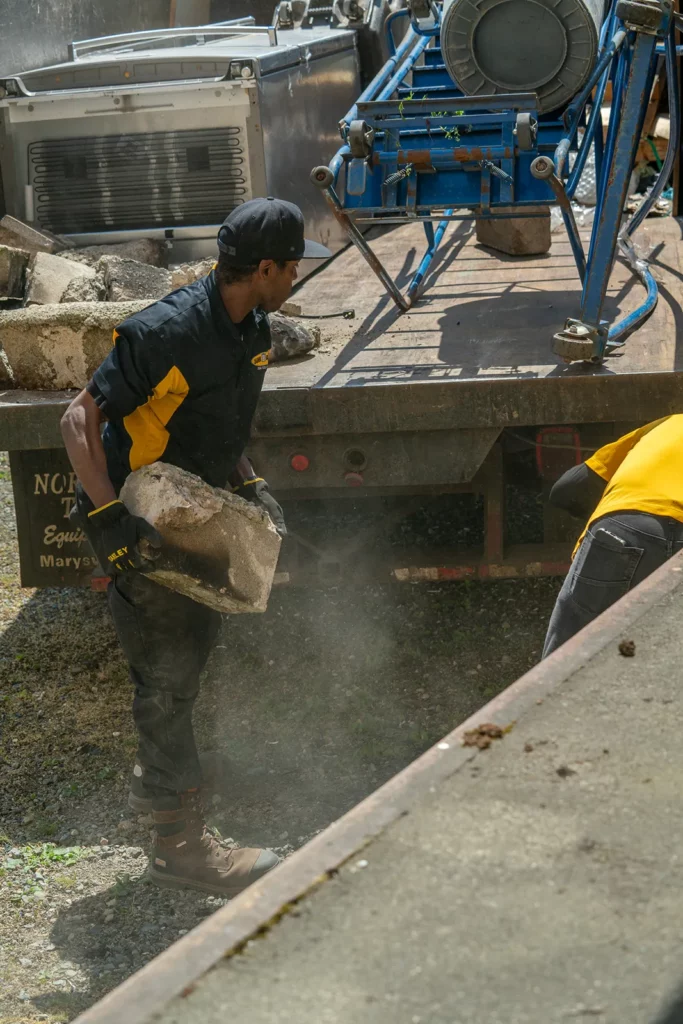 Evaluate Your Junk and Prioritize
To make the most of your junk removal service, start by evaluating your items and prioritizing what needs to go. Take a walk around your Tukwila property and identify items that are no longer serving a purpose or are taking up valuable space. Make a list of these items, and consider categorizing them based on urgency or size. This will help both you and the junk removal team have a clear understanding of what needs to be removed.
Check for Additional Services
When hiring a junk removal service, it's worth exploring if they offer any additional services that might be useful to you as a Tukwila homeowner. For example, at 99 Junk Removal, we offer services such as furniture removal, appliance disposal, and even yard waste removal. By taking advantage of these additional services, you can streamline the process and make the most of your service appointment.
Properly Prepare Your Items
To ensure a smooth and efficient junk removal process, it's important to properly prepare your items before the team arrives. This includes disassembling large items, removing any personal belongings or hazardous materials, and clearing a path for easy access. By doing these simple preparations, you'll help the team work more efficiently, ultimately saving you time and money.
Understand Pricing and Payment Options
As a homeowner in Tukwila, it's important to understand the pricing and payment options offered by your chosen junk removal service. At 99 Junk Removal, we provide transparent pricing based on factors such as the volume of junk and the complexity of the job. We offer competitive rates and ensure there are no hidden fees or surprises. Our convenient payment options make it easy for you to settle the bill without any hassle.
Customer Testimonial – Emily Knight
Don't just take our word for it! Emily Knight, a satisfied customer, left a five-star review for our services. She said, "This was a fantastic experience! They were super friendly, fast and efficient, and the price was fair. Will use them again and again!" We take pride in providing exceptional customer service to Tukwila homeowners like Emily, and we look forward to serving you with the same level of professionalism and care.
Schedule Your Junk Removal Service in Tukwila
Ready to declutter your Tukwila property and maximize the value of your junk removal service? Schedule an appointment with 99 Junk Removal today by clicking here or calling/texting 253-722-4285. Our team is ready to assist you, providing affordable rates, excellent customer service, and a stress-free junk removal experience. Say goodbye to unwanted junk and hello to a clutter-free space with 99 Junk Removal in Tukwila!