Are you tired of clutter in your Tacoma home or yard? Do you have unwanted items taking up valuable space that you'd like to get rid of? If so, it may be time to plan a yard sale! A yard sale is a great way to declutter your home while earning some extra cash. However, before you can start planning your sale, you'll need to get rid of all the junk you no longer need. That's where 99 Junk Removal comes in!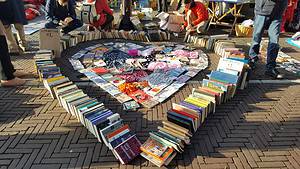 At 99 Junk Removal, we offer a range of junk removal services to help you declutter your home or yard. Whether you need old furniture, appliances, or other items removed, we can help. Our team of professionals is equipped with the tools and experience needed to safely and efficiently remove all types of junk from your property.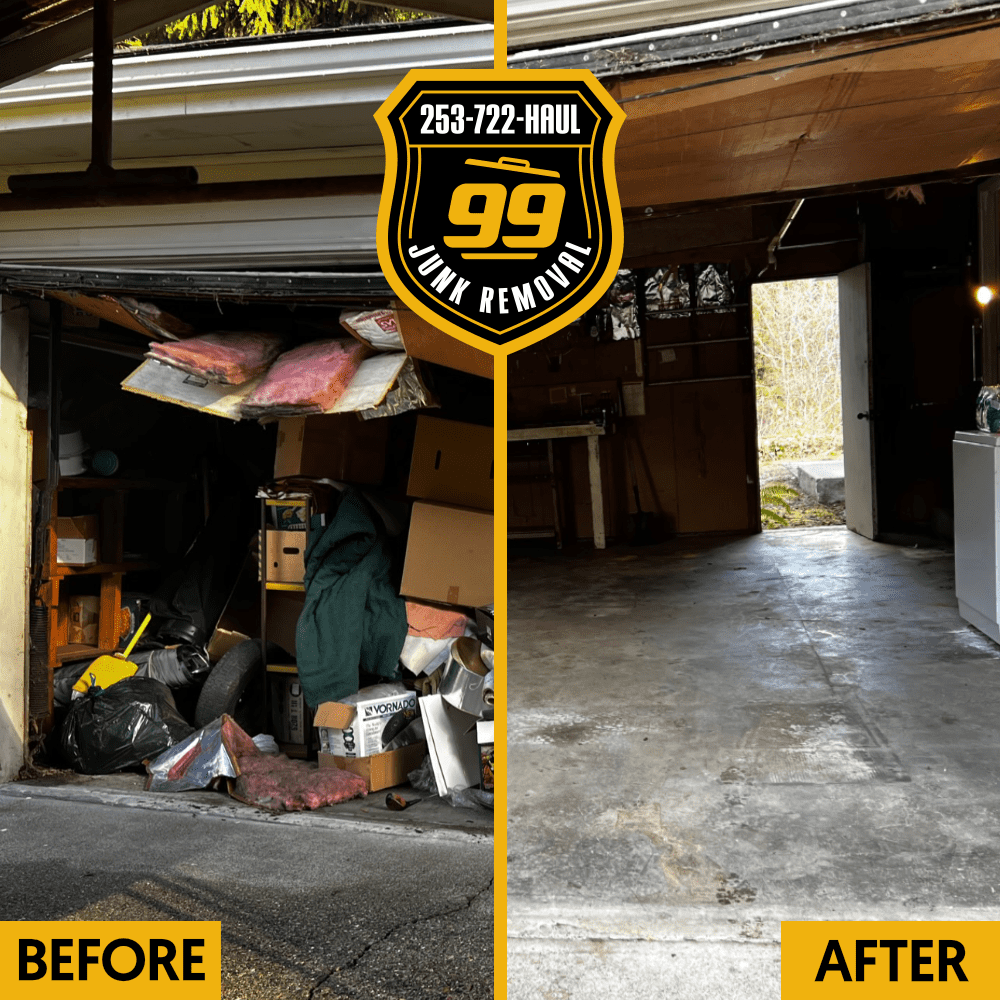 When you work with us, you can expect transparent pricing based on the item description over the phone. We'll also work around your schedule to ensure your junk is removed at a convenient time for you. And with our commitment to excellent customer service, you can trust that we'll always treat you and your property with respect.
Don't just take our word for it, though. Gerardo Capo had an awesome experience with us and left us a five-star review on Google, saying "Awesome experience. Called and they were able to accommodate for same day pick up. Transparent pricing based on item description over the phone. Highly recommend. Will definitely use their services again in the future."
Once your unwanted items are gone, it's time to plan your yard sale! Here are some tips to help you get started:
Choose a date and time that works for you and is convenient for potential buyers.
Advertise your yard sale on social media and with signs in your neighborhood.
Make sure all items for sale are clean and in good condition.
Price items fairly to encourage sales.
By following these tips and partnering with 99 Junk Removal to declutter your home, you'll be well on your way to a successful and profitable yard sale in Tacoma.
Ready to get started? Click here to schedule an appointment with 99 Junk Removal today or call/text us at 253-722-4285. Let us help you clear out the clutter and start planning your yard sale!