In bustling Puyallup, businesses understand that a clean and organized workspace is key to productivity and success. At 99 Junk Removal, we're here to showcase the benefits of maintaining a clutter-free office environment and how our specialized Puyallup office junk removal services can help you achieve just that.
Customer Testimonial: Emily Knight's experience speaks volumes about the quality of our services. She shared, "This was a fantastic experience! They were super friendly, fast and efficient, and the price was fair. Will use them again and again!" Emily's feedback resonates with our commitment to professionalism, efficiency, and customer satisfaction.
The Impact of a Clutter-Free Workspace: An organized office environment fosters creativity, enhances focus, and boosts overall employee morale. A workspace free of unnecessary items allows for smoother operations, efficient collaboration, and a professional image that leaves a lasting impression on clients and partners.
Why Choose 99 Junk Removal: Our Puyallup office junk removal services offer several compelling reasons to choose us for your clutter-clearing needs: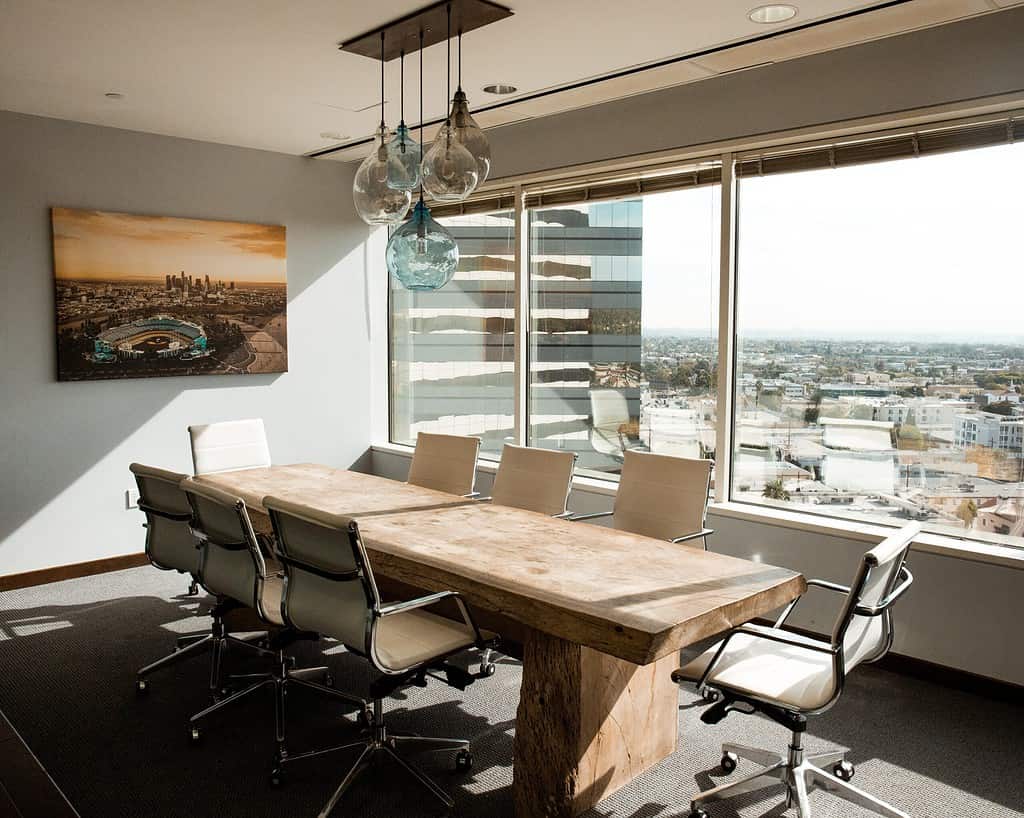 1. Efficiency: As emphasized in Emily's review, we prioritize speed and efficiency in our services. A clutter-free office doesn't need to disrupt your operations; we work swiftly to minimize any downtime.
2. Friendliness: Our team is not only skilled but also friendly. We understand the importance of a positive customer experience, and our approachable team ensures your satisfaction every step of the way.
3. Fair Pricing: Transparent pricing is at the core of our values. We believe in providing fair estimates based on your specific requirements, ensuring you receive the best value for your investment.
Items We Remove from Offices: Our Puyallup office junk removal services encompass a wide range of items, including:
Paper clutter
Outdated equipment
Office supplies
Unneeded décor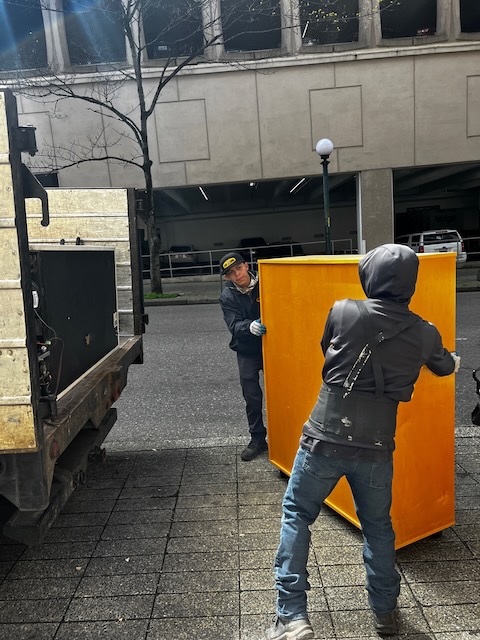 Transform Your Office Space: With 99 Junk Removal's specialized services, you have the opportunity to revamp your office space and enhance its functionality. Embrace a workspace that fosters creativity, collaboration, and optimal efficiency, setting the stage for growth and success.
In conclusion, a well-organized office environment is essential for productivity and overall business success. Experience the benefits of a clutter-free workspace with Puyallup's trusted partner, 99 Junk Removal. Take the first step towards transforming your office environment by contacting us today. Schedule an appointment by clicking here, calling 253-722-4285, or texting the same number. Let us help you create an office space that empowers you and your team for continued achievement.