Are you looking to make a positive impact on your community by donating unwanted items? At 99 Junk Removal, we offer convenient and reliable donation pickup services that make it easy for you to give back. Whether you're decluttering your home, renovating your office, or clearing out storage spaces, our team is here to assist you in seamlessly donating your items to those in need. In this blog post, we will explore the benefits of our donation pickup services and how they can simplify your generosity.
Customer Testimonial:
Bonnie Unsell, one of our satisfied clients, left a glowing 5-star Google review, saying, "David and Kibb were discreet, kind, and thorough. It was a big job, and David kept me informed with each step. He went above and beyond. I was very confident with the service he and his partner provided. Excellent service with true heart. I will recommend 99 Junk Removal based on their service. Thank you. What you do is life changing!"
Why Choose 99 Junk Removal for Donation Pickup:
Hassle-Free Process: Donating items shouldn't be a complicated task. Our donation pickup services eliminate the need for you to transport the items yourself. Simply schedule a pickup through our website or by calling/texting 253-252-5704, and our team will handle the rest.
Wide Range of Accepted Items: We accept various items for donation, including gently used clothing, furniture, electronics, household goods, toys, and more. Our goal is to find deserving organizations and individuals who can benefit from your generous contributions.
Streamlined Donation Distribution: We have established partnerships with local charities and nonprofit organizations in the Seattle area. By working with us, you can be confident that your donations will directly benefit those in need within the community.
Professional and Reliable Service: Our team of experienced professionals is dedicated to providing top-notch customer service. From scheduling the pickup to handling your items with care, we strive to make the donation process as smooth and efficient as possible.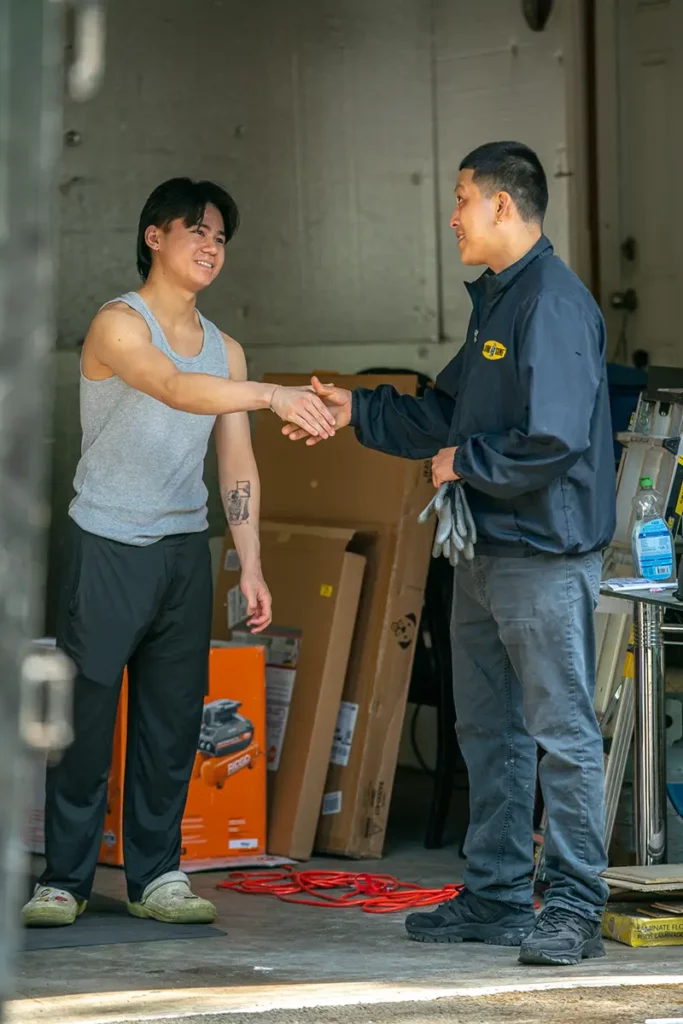 Common Items Accepted for Donation:
Here is a list of common items that can be donated through our pickup services:
Gently used clothing, shoes, and accessories.
Furniture in good condition, such as sofas, tables, and chairs.
Toys, books, and games.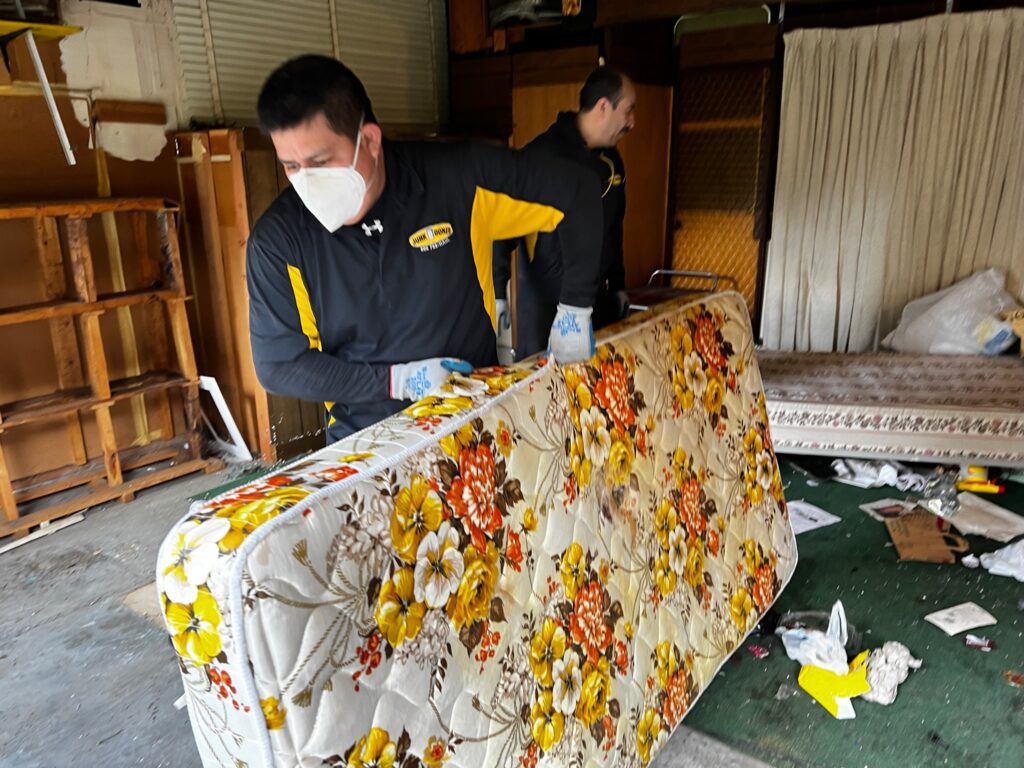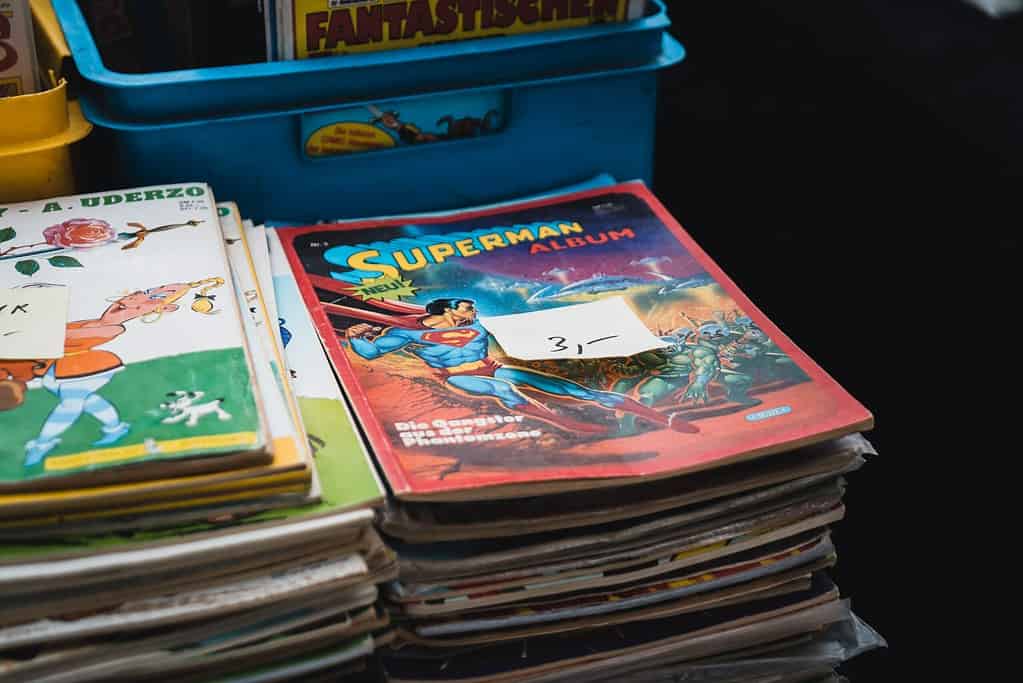 Make a Difference Today:
By choosing 99 Junk Removal for your donation pickup needs, you can make a meaningful difference in the lives of others while decluttering your space. Join us in spreading kindness and generosity throughout the Seattle area. Click here to schedule a donation pickup or call/text us at 253-252-5704.
At 99 Junk Removal, we understand the importance of simplifying the donation process. Our donation pickup services allow you to make a positive impact on your community without the hassle of transportation. With a wide range of accepted items and a commitment to professionalism, our team is dedicated to providing you with a seamless and rewarding donation experience. Contact us today to schedule a pickup and start making a difference in the lives of others.