As the vibrant colors of summer give way to the warm hues of autumn, Covington residents are gearing up for the changing season. One essential aspect of getting your home ready for fall is decluttering and organizing your living space. At 99 Junk Removal, we understand the importance of a tidy home, and we're here to assist you in your efforts. With the leaves starting to fall, it's the perfect time to consider our expert junk removal services to help you transition smoothly into the cozy season ahead.
Customer Testimonial
Holly D'Annunzio, a satisfied customer, recently shared her experience with us: "I was very happy with the quick – same day pickup of an old couch and used hot water heater. I also thought the price was attractive as was their communication skills! VERY HIGHLY RECOMMEND THIS COMPANY!!" We take pride in offering efficient and affordable services, ensuring that our customers' needs are met with the utmost care.
Preparing for Fall: Decluttering Made Easy
As the air turns crisp and you find yourself spending more time indoors, it's the ideal opportunity to declutter and create a welcoming atmosphere in your home. Our professional junk removal team at 99 Junk Removal is here to lend a hand. Whether you have old furniture, broken appliances, or accumulated clutter, we'll help you reclaim your space.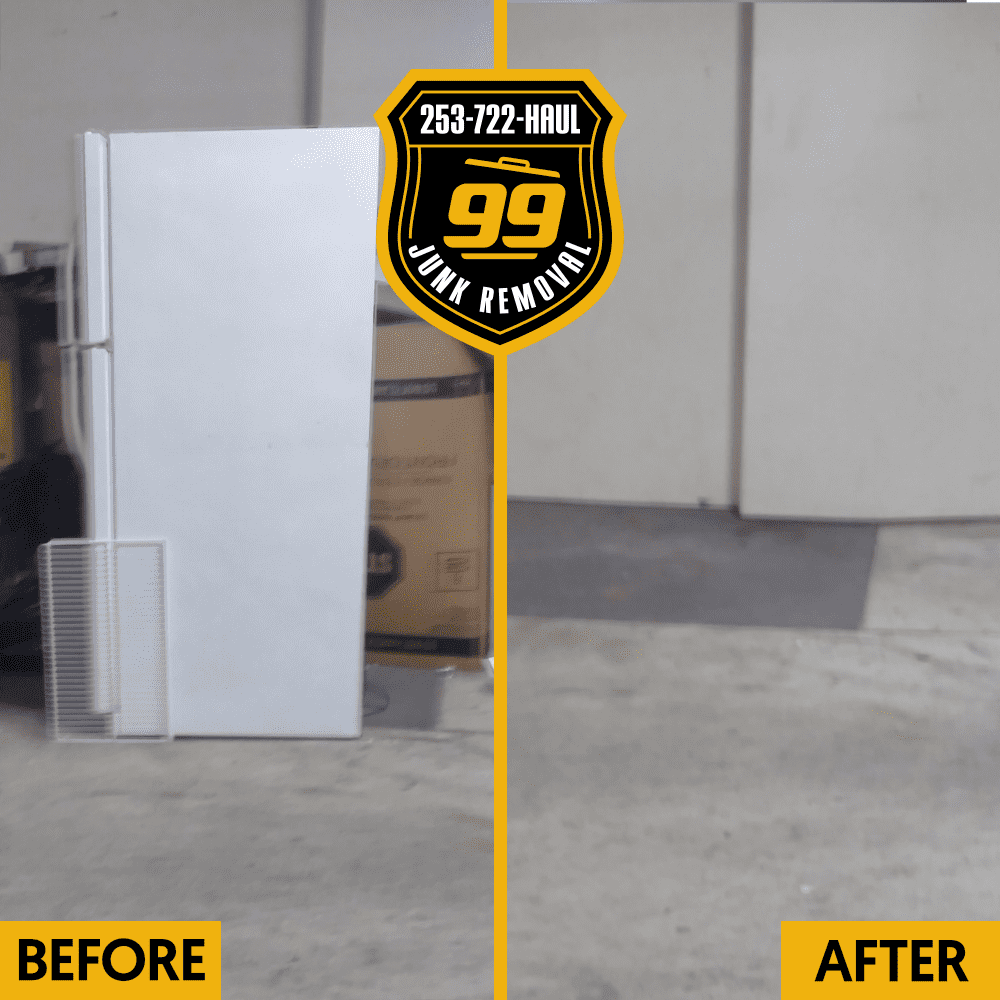 Common Junk Items We Can Remove
Old furniture: Say goodbye to that worn-out sofa or chairs that no longer serve your style or comfort needs.
Appliances: Upgrade your home with new appliances and let us responsibly dispose of the old ones.
Yard debris: Fall brings yard work, and we're here to help you clear away fallen leaves, branches, and more.
Electronics: Outdated electronics taking up space? We'll ensure they're recycled or disposed of properly.
Miscellaneous clutter: From unused items in your attic to items in your garage, we can help you create a clutter-free environment.
Affordability and Customer Service
At 99 Junk Removal, we understand the importance of affordable services without compromising on quality. Our goal is to provide Covington residents with a stress-free experience, from the moment you contact us to the final removal of your items. Our pricing is transparent, and we offer a free estimate before any work begins, ensuring there are no surprises.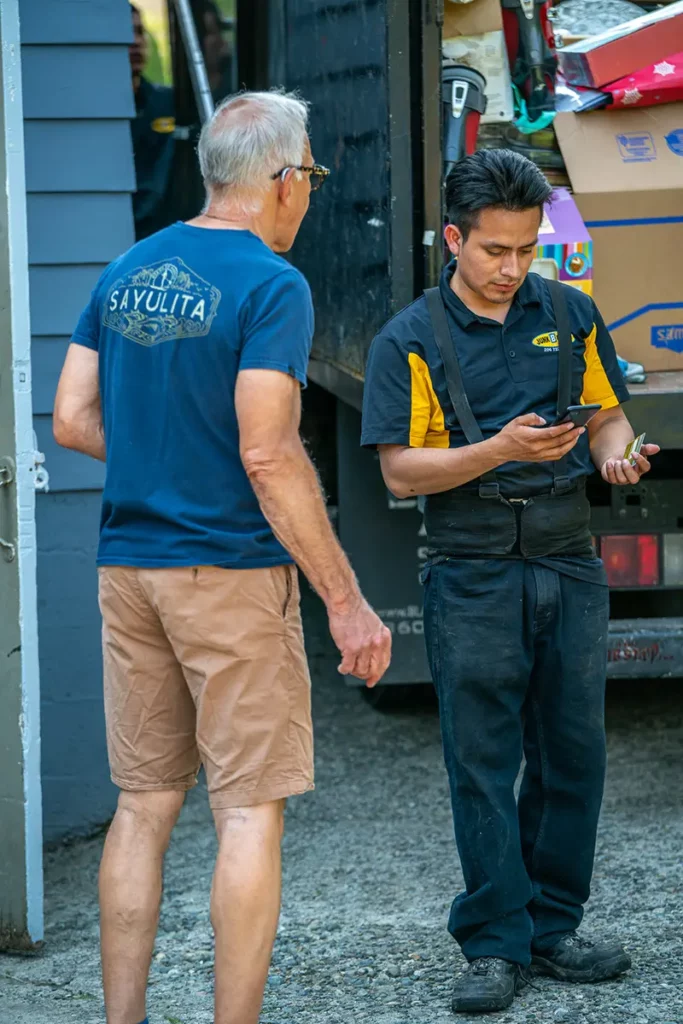 Experience Matters
With years of experience in junk removal, we've honed our skills and developed efficient processes to meet your needs. Our team is trained to handle items of all sizes and weights, ensuring a smooth and safe removal process. Your satisfaction is our priority, and we're dedicated to exceeding your expectations.
Schedule Your Fall Junk Removal Today
Getting your home ready for fall has never been easier. Let us help you declutter, organize, and create a cozy space to welcome the season. Schedule an appointment by visiting our website and clicking here to schedule an appointment, or simply give us a call at 253-722-4285. You can also text us at the same number for your convenience.
As Holly D'Annunzio aptly put it, "VERY HIGHLY RECOMMEND THIS COMPANY!!" We look forward to serving Covington residents and ensuring your home is fall-ready with our reliable junk removal services.