Real estate management in Des Moines demands efficiency, cost-effectiveness, and attention to detail. One often-overlooked aspect that can significantly impact property values and turnover time is junk removal. At 99 Junk Removal, we understand the unique needs of real estate managers and offer professional services that can make a world of difference.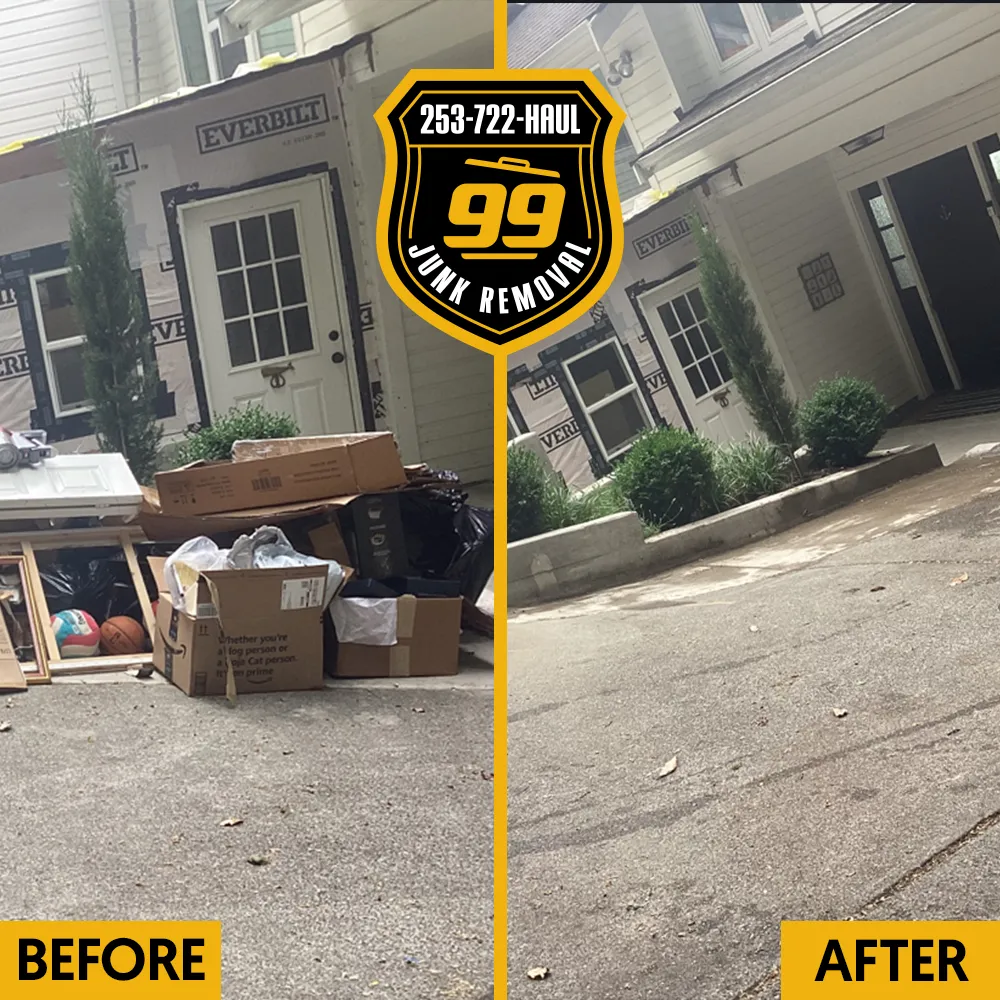 Advantages of Professional Junk Removal in Real Estate Management
Enhanced Property Values: Gerado Capo had an "awesome experience" with our same-day pickup service. Just like Gerado, real estate managers can benefit from transparent pricing based on item descriptions over the phone. Removing junk from a property not only enhances its visual appeal but also increases its market value, making it more attractive to potential buyers or renters.
Quicker Turnover: In the fast-paced real estate market of Des Moines, a quick turnover is essential for maximizing profits. Our prompt and efficient junk removal services ensure that properties are ready for the next tenant or owner faster, reducing downtime and increasing revenue potential.
Cost-Effective Solutions: We understand the importance of managing costs in real estate management. Our competitive pricing and tailored solutions allow you to budget effectively while maintaining the highest standards of cleanliness and presentation.
Dependable Same-Day Service: "Awesome experience. Called and they were able to accommodate for same day pick up. Transparent pricing based on item description over the phone. Highly recommend. Will definitely use their services again in the future."
Experience the 99 Junk Removal Difference
Don't let junk and clutter hinder your real estate management success in Des Moines. Partner with 99 Junk Removal to unlock the full potential of your properties. As Gerado Capo recommends, our services are highly transparent, accommodating, and recommendable.