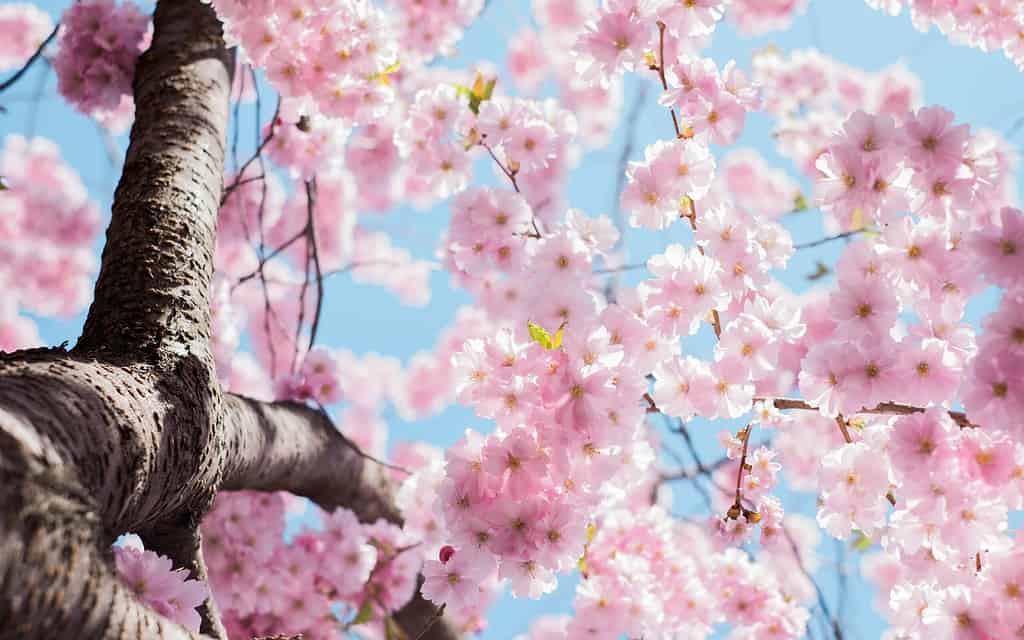 Spring is a season of renewal and growth, making it the perfect time to give your home a thorough cleaning and decluttering. A well-organized home can significantly improve your living environment and overall well-being. If you're an Auburn resident looking to refresh your space, check out these spring cleaning tips for a clutter-free home.
Make a Plan:
Before diving into spring cleaning, create a plan to ensure you tackle each area of your home efficiently. List all rooms and spaces that need cleaning, and determine which tasks to prioritize. Breaking down the project into smaller tasks will make it more manageable and prevent you from feeling overwhelmed.
Gather Supplies:
Having the right cleaning supplies and tools on hand will make the process smoother and more effective. Stock up on essentials like all-purpose cleaners, microfiber cloths, rubber gloves, sponges, and a vacuum cleaner with attachments for various surfaces.
Declutter First:
Before you start cleaning, declutter your space by sorting through belongings and deciding what to keep, donate, or dispose of. A clutter-free home will not only make cleaning easier but also help you maintain a more organized environment.
Work Top to Bottom, Left to Right:
When cleaning, it's best to start from the top of a room and work your way down, as this prevents dust and debris from falling onto already-clean surfaces. Similarly, clean from left to right to ensure you cover the entire space and avoid missing spots.
Deep Clean Carpets and Upholstery:
Spring cleaning is an excellent opportunity to deep clean carpets, rugs, and upholstery. Rent a steam cleaner or hire a professional carpet cleaning service in Auburn to remove dirt, allergens, and stains from your home's soft surfaces.
Clean Windows and Window Treatments:
Let the spring sunshine in by giving your windows a thorough cleaning, both inside and out. Don't forget to clean window sills, tracks, and blinds or shades. Launder or vacuum curtains and drapes to remove accumulated dust.
Don't Forget the Outdoors:
Spring cleaning isn't just for the inside of your home. Clear out gutters, power wash decks and patios, and tidy up your yard to prepare for the warmer months ahead.
Spring cleaning is the perfect opportunity to refresh and reorganize your home in Auburn. With these tips, you'll be well on your way to creating a cleaner, more comfortable living space. If you need help with decluttering, junk removal, or disposal of large items, 99 Junk Removal is here to assist you. Call us at 253-722-4285, text the same number or click here to schedule an appointment. Let us help you make your spring cleaning project a breeze.