In the bustling hub of South Center, businesses strive to excel in their respective industries while maintaining optimal efficiency. A clutter-free and organized environment can play a crucial role in enhancing productivity and streamlining operations. In this blog post, we will explore how South Center businesses can maximize their efficiency by relying on professional junk removal services. We are pleased to share Steven Moses' direct testimonial, who experienced the benefits firsthand with 99 Junk Removal's quick, efficient, and professional service. Let's dive into the advantages of maintaining a clutter-free workplace and how 99 Junk Removal can contribute to your business success!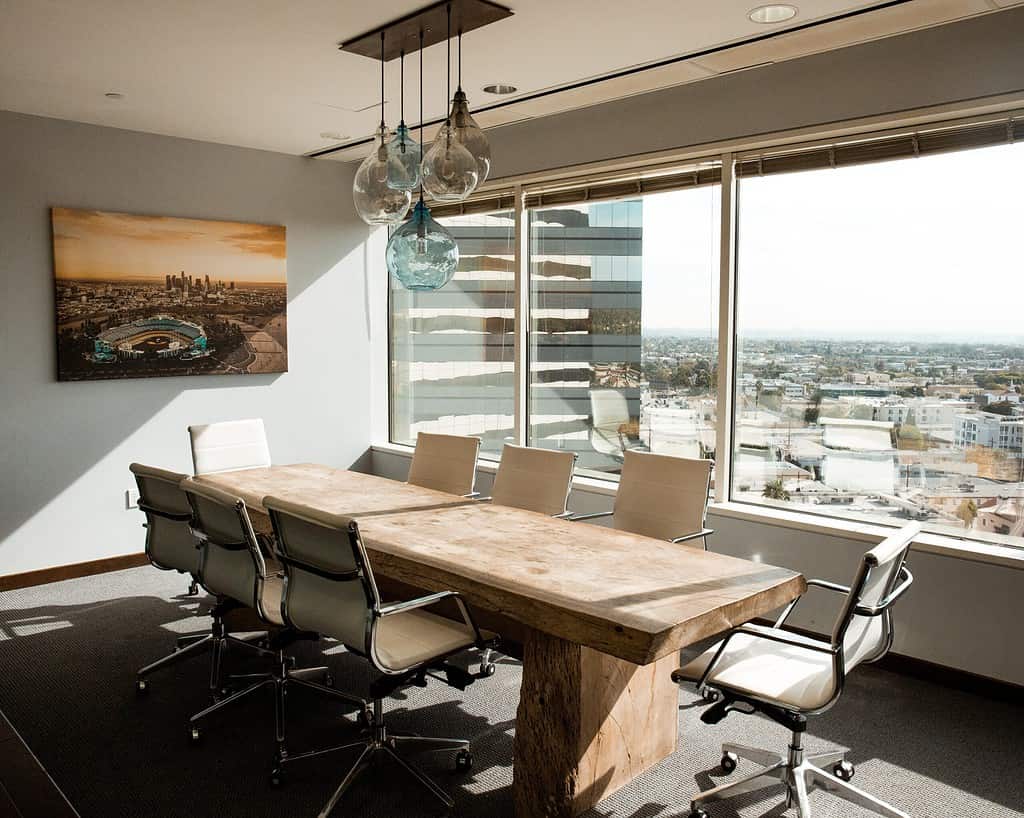 Boost Employee Productivity:
A clean and organized workspace fosters a positive atmosphere and boosts employee productivity. When employees have access to clutter-free surroundings, they can focus better on their tasks, leading to improved efficiency and overall job satisfaction. By engaging professional junk removal services, businesses in South Center can maintain a clutter-free office or workspace that empowers their team to work more effectively.
Create a Professional Image:
First impressions matter, especially in business. A cluttered and disorganized space can create a negative perception of your business, potentially impacting client trust and loyalty. On the other hand, a well-maintained and organized environment conveys professionalism and reliability. With the assistance of junk removal services, South Center businesses can present a clean and professional image to clients and visitors, leaving a lasting positive impression.
Optimize Workflow:
An organized workplace streamlines workflow processes, reducing time wasted searching for items or navigating through clutter. With professional junk removal services, businesses can efficiently clear out unused or obsolete materials, making it easier for employees to access the resources they need to perform their tasks effectively. This optimization of workflow can lead to enhanced productivity and streamlined business operations.
Reduce Safety Hazards:
Clutter and junk in the workplace pose safety hazards that could lead to accidents or injuries. To prioritize employee well-being and maintain a safe working environment, businesses in South Center should partner with junk removal services like 99 Junk Removal. Their expert team will ensure the prompt and safe removal of unwanted items, reducing the risk of workplace accidents and injuries.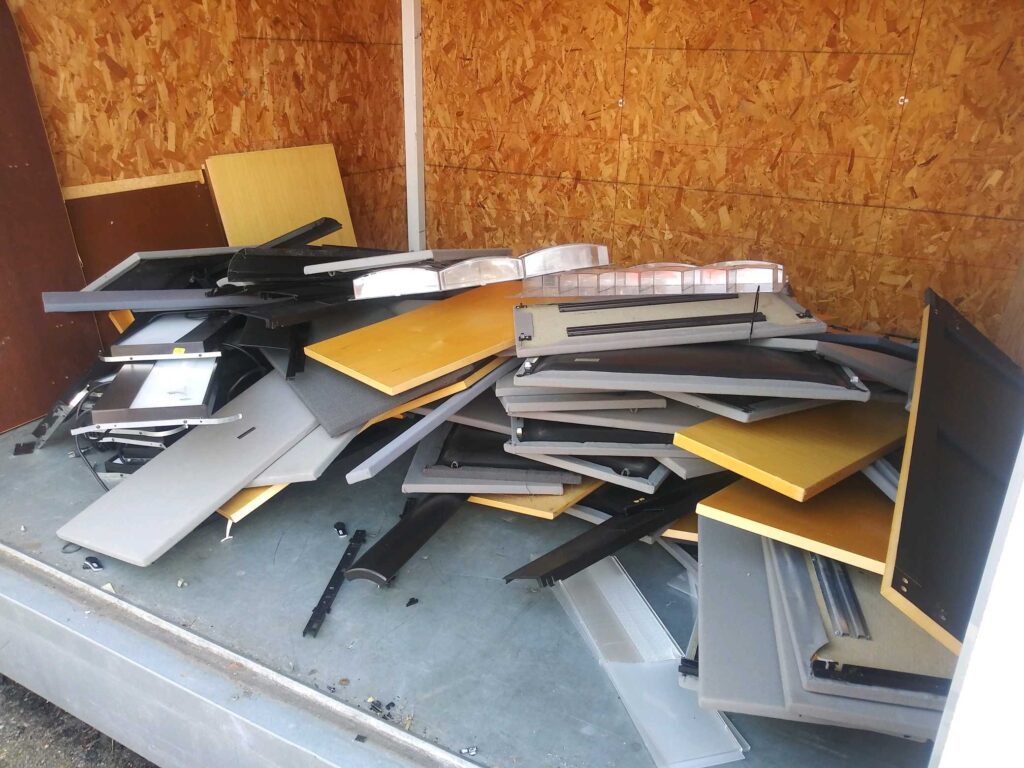 Customer Testimonial:
"Quick, efficient, priced fair, and professional. Called around 100, I was told they should be out between 5-7. Tom arrived around 410 or so. He was by himself but was very friendly and professional. He got our junk out in about 10 minutes. 'Tom got it done' as he said. Would most definitely use them again!"
– Steven Moses
Enhance Business Reputation:
A well-maintained and clutter-free business environment enhances the reputation of a company. Clients, partners, and stakeholders are more likely to trust and respect a business that values cleanliness and organization. By employing junk removal services, South Center businesses can continuously uphold a positive reputation and attract potential clients or collaborations.
Sustainable Practices:
Junk removal services often prioritize eco-friendly disposal methods, promoting sustainable practices. South Center businesses can align themselves with these environmentally conscious efforts by partnering with such services. Demonstrating a commitment to sustainability can enhance a business's appeal to environmentally conscious consumers and foster a positive corporate image.
Schedule an Appointment:
To experience the advantages of professional junk removal services, schedule an appointment with 99 Junk Removal today. Click here, call 253-722-4285, or text the same number. Embrace a clutter-free workplace and unlock the full potential of your South Center business.
South Center businesses can significantly increase productivity and efficiency by maintaining clutter-free environments with the assistance of professional junk removal services. A tidy workspace boosts employee productivity, creates a professional image, and optimizes workflow. Moreover, businesses can reduce safety hazards and enhance their reputation by embracing sustainable practices. Steven Moses' five-star testimonial exemplifies the excellent service provided by 99 Junk Removal, offering quick, efficient, and professional solutions. Don't wait to experience the benefits of a clutter-free workspace – schedule an appointment today and elevate your South Center business to new heights of success!