Construction projects can breathe new life into SeaTac's infrastructure, but they often leave behind a trail of debris and clutter. Whether it's a home renovation, commercial construction, or any construction project in between, the importance of post-construction cleanup cannot be overstated. 99 Junk Removal, as attested by Chelsea Murphy's five-star review, is your go-to solution for efficient and cost-effective cleanup services.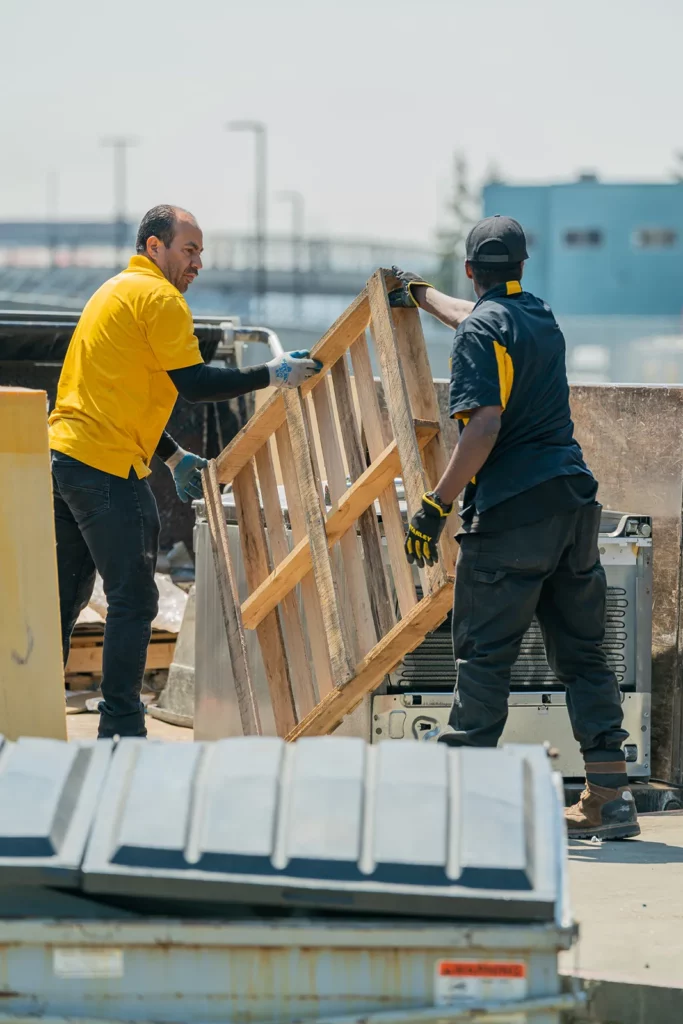 The Value of Post-Construction Cleanup
Quick and Responsive Service: "Scott and his crew are downright amazing! Quick, responsive, professional and trustworthy. I needed a large amount of junk removal services to clear out 30+ years of clutter for an estate sale and Each time Scott was able to squeeze me in to his schedule and his crew arrived on time. They work quickly, and are MUCH more affordable than others I had looked into. No need to look elsewhere, you won't be disappointed."
Professional and Trustworthy: Trust is paramount when it comes to post-construction cleanup. We take pride in our professionalism and reliability. Our crew is trained to handle the cleanup efficiently and with utmost professionalism, ensuring that your space is left clean and ready for use.
Affordability: As Chelsea Murphy pointed out, we are "MUCH more affordable than others." We believe that quality service should be accessible. Our competitive pricing makes us the top choice for SeaTac residents seeking post-construction cleanup services.
Comprehensive Cleanup: From construction debris to discarded materials, we tackle it all. Our crews are equipped to handle various types of waste, ensuring a thorough cleanup that leaves your property in pristine condition.
Experience the 99 Junk Removal Difference
Don't let post-construction clutter dampen your SeaTac project's success. Chelsea Murphy's positive experience is a testament to our commitment to excellence. As she attested, there's no need to look elsewhere – you won't be disappointed.
Ready to experience efficient and affordable post-construction cleanup? Click here to schedule an appointment or call us at 253-722-4285. Trust 99 Junk Removal to deliver the results you need.