A well-organized and clutter-free workspace can significantly impact productivity and employee morale. For businesses in White Center looking to revamp their office environments, professional junk removal services from 99 Junk Removal can be the key to success, just as Richard Norlander pointed out in his five-star review, "They arrived promptly, were very respectful, up front about price, and got the job done. Would recommend."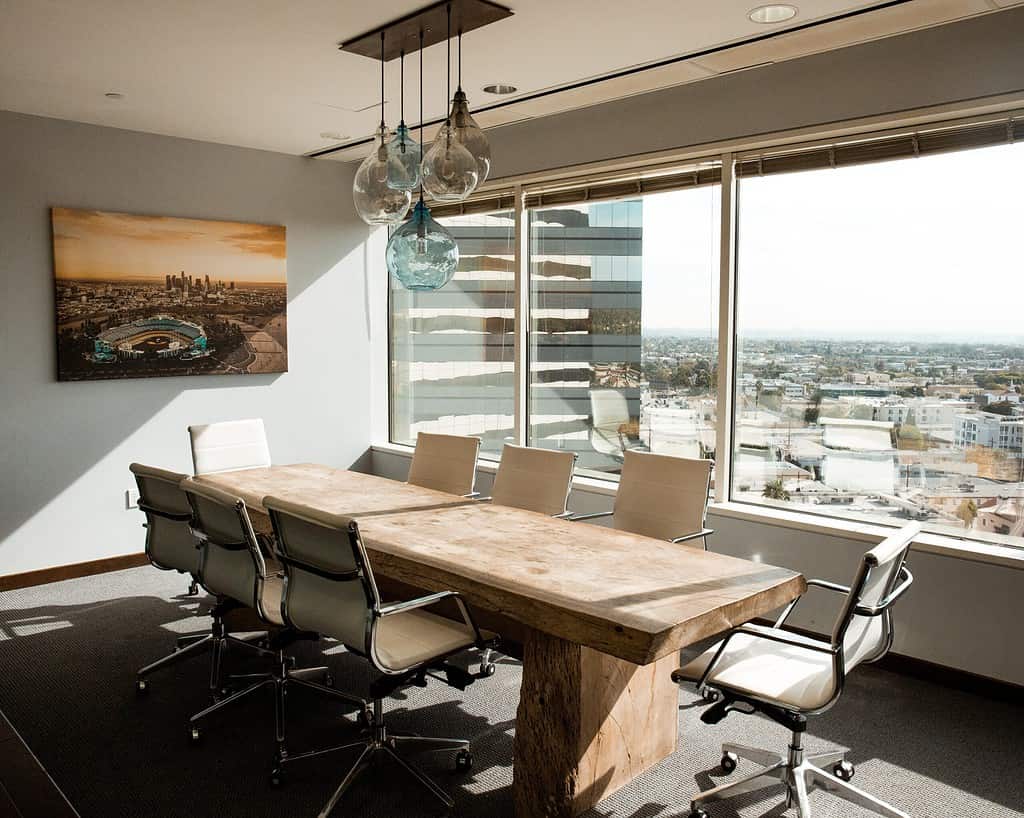 Benefits of a Clean and Clutter-Free Workspace
Enhanced Productivity: Clutter can be distracting and hinder productivity. A tidy workspace allows employees to focus on tasks and projects without unnecessary distractions.
Improved Employee Morale: A clean and organized office creates a more pleasant and inviting atmosphere for employees. This can boost morale and overall job satisfaction.
Professional Image: For businesses that interact with clients and customers in their office, a clutter-free environment portrays professionalism and competence.
Efficient Use of Space: Clearing out old furniture, equipment, and unused items creates more space for productive work and allows for efficient office layouts.
Why Choose 99 Junk Removal
Prompt and Respectful Service: Just as Richard Norlander described, our team arrives promptly, is very respectful, and provides upfront pricing. We understand the importance of professionalism and transparency in business.
Cost-Effective Solutions: We offer competitive pricing to ensure that businesses of all sizes can access our services without breaking the budget.
Comprehensive Junk Removal: Whether you need to dispose of old furniture, electronics, or general office clutter, we have the expertise and equipment to handle it all.
Transform Your Office Space
Don't let clutter and disorganization hold your White Center business back. Experience the benefits of a clean and clutter-free workspace with professional junk removal from 99 Junk Removal. As Richard Norlander recommended, our services are reliable and recommendable.
Ready to revamp your workspace? Click here to schedule an appointment or call us at 253-722-4285. Transform your office into a more productive and welcoming environment with 99 Junk Removal.