Moving to a new home in Normandy Park can be an exciting but challenging experience. To ensure a smooth transition, it's essential to plan ahead and tackle clutter efficiently. In this blog post, we'll provide you with valuable tips for simplifying your moving process and how professional junk removal services from 99 Junk Removal, as praised by Bonnie Unsell's heartfelt five-star review, can be a game-changer.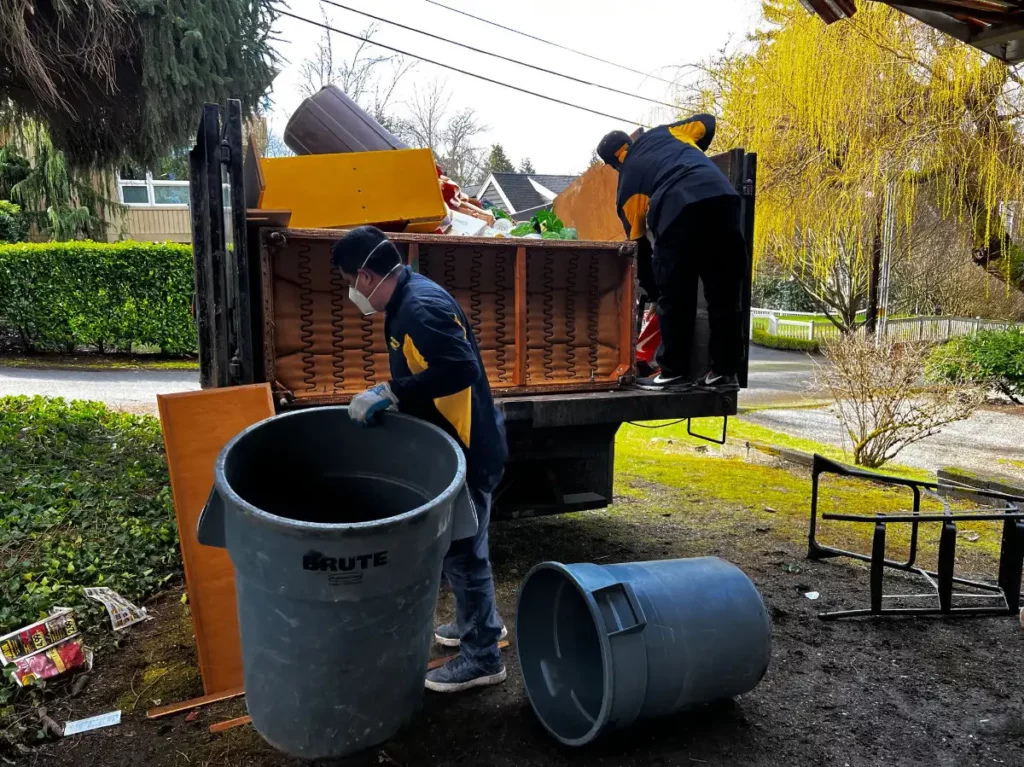 Tips for a Smoother Move
Declutter Before You Pack: Before packing your belongings, assess what you truly need in your new home. Discard or donate items you no longer use. This step not only reduces the number of things to move but also helps you start fresh in your new space.
Create an Organized Packing Plan: Develop a systematic approach to packing. Label your boxes by room and prioritize packing items you'll need immediately upon arrival. This makes unpacking more manageable.
Schedule Junk Removal Services: Professional junk removal, as described by Bonnie Unsell, is discreet, kind, and thorough. It's a crucial service for getting rid of unwanted items, old furniture, and clutter that you don't want to take with you to your new home.
Consider Donations and Recycling: Items in good condition that you no longer need can find new homes through donations or recycling programs. It's an eco-friendly and community-minded approach to decluttering.
Hire Professional Movers: If your budget allows, consider hiring professional movers to handle the heavy lifting and transportation of your belongings. This can save you time and effort on moving day.
Why Choose 99 Junk Removal
Discreet and Kind Service: Bonnie Unsell said in his review, "David and Kibb were discreet, kind and thorough. It was a big job and David kept me informed with each step. He went above and beyond. I was very confident with the service he and his partner provided. Excellent service with true heart. I will recommend 99 Junk Removal based on their service. Thank you. What you do is life changing!"
Communication and Transparency: We keep you informed at each step of the junk removal process, ensuring that you're confident in the services we provide.
Simplify Your Move
Moving to a new home in Normandy Park should be an exciting adventure. By following these tips and enlisting the help of professional junk removal services from 99 Junk Removal, you can simplify the process and start your new chapter with ease.
Ready to simplify your move? Click here to schedule an appointment or call us at 253-722-4285. Let us help you make your move a life-changing experience, just as Bonnie Unsell described.