Are you planning to declutter your space and need professional junk removal services in Burien? Look no further! At 99 Junk Removal, we are here to assist you every step of the way. In this comprehensive guide, we'll walk you through the process of preparing for your junk removal, ensuring a smooth and stress-free experience.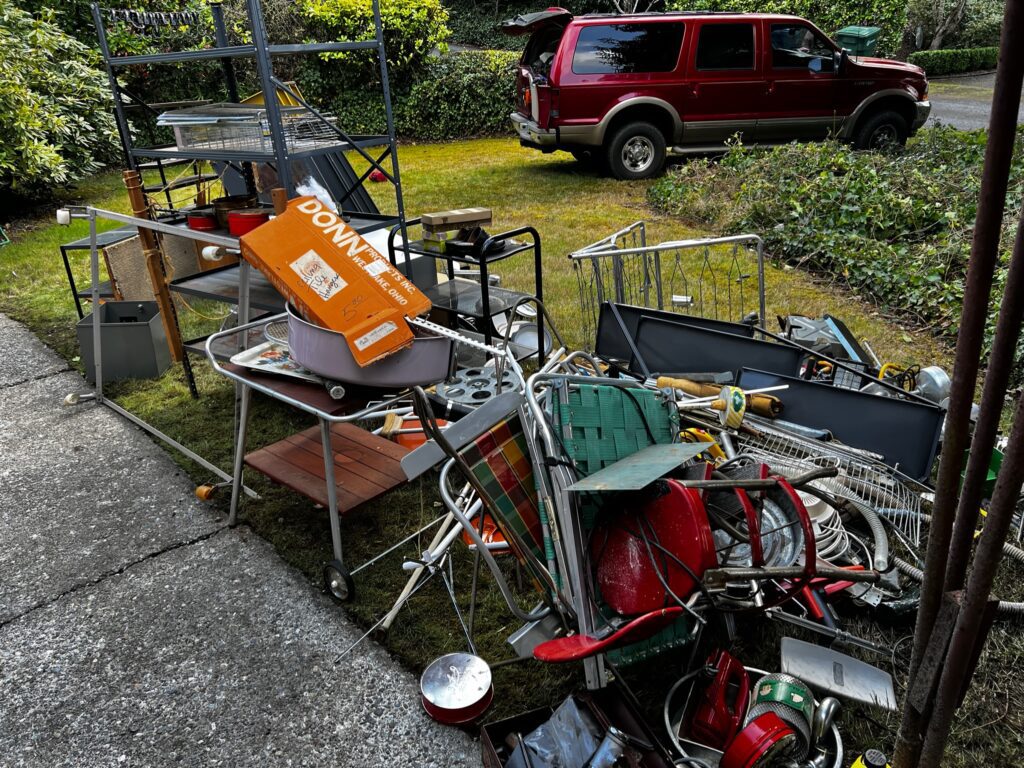 Assess and Sort Your Items:
Before scheduling your junk removal appointment, take some time to assess and sort through your belongings. Determine which items you want to dispose of and separate them into different categories, such as electronics, furniture, or household waste. This step will help streamline the removal process and ensure efficient disposal.
Prioritize and Dispose:
Once you have sorted your items, prioritize what needs to be removed first. Identify any hazardous materials that may require special handling and inform our team in advance. Our professionals at 99 Junk Removal are experienced in handling a wide range of items and will ensure proper disposal according to local regulations.
Schedule Your Appointment:
Now that you have your items sorted and prioritized, it's time to schedule your junk removal appointment with 99 Junk Removal. You can easily schedule online by visiting our website or give us a call at 253-722-4285. We offer flexible scheduling options to accommodate your convenience.
Prepare Your Items:
To expedite the junk removal process, make sure your items are ready for our team. Disassemble any large furniture or appliances, and remove any personal belongings from the items being removed. This will save time and make the removal process smoother.
Clear Pathways:
Create clear pathways within your home or office to ensure our team can easily access and remove your junk. Remove any obstacles or obstructions that may hinder the smooth flow of removal. By doing so, you'll help our professionals swiftly and efficiently remove your unwanted items.
Communicate Special Requirements:
If you have any specific requirements or instructions regarding the junk removal process, don't hesitate to communicate them with our team. Whether it's a challenging access point or a particular time constraint, we strive to accommodate your needs and provide a customized solution.
Sit Back and Relax:
On the scheduled day, our friendly and professional team will arrive promptly at your location in Burien. Sit back and relax as we handle the entire junk removal process for you. Our experienced staff will load, transport, and dispose of your unwanted items responsibly and efficiently.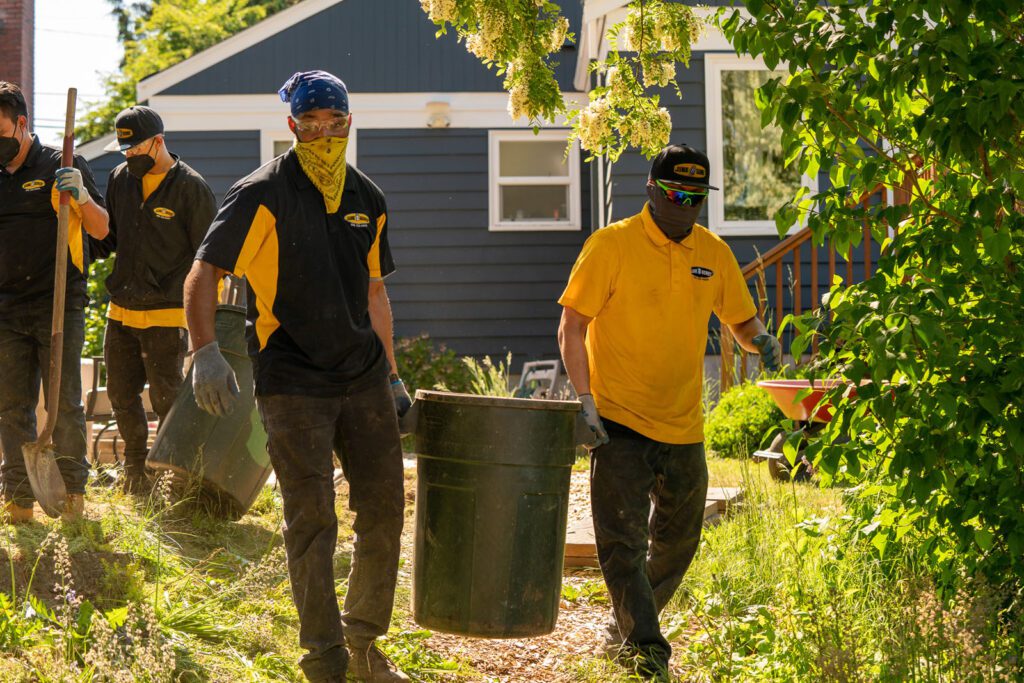 Customer Review:
We take pride in delivering excellent service to our clients. Just listen to what Todd Tuchenhagen had to say about his experience with 99 Junk Removal: "Extremely friendly and hardworking. Was referred to them by my wife's friend, and I'm glad I called. They work with your schedule, but if they can, they'll come out the same day. The gentleman that came to my house was extremely friendly, professional, and polite. Will definitely call them again AND refer them to other people. Side note: I love classic vehicles, and when he rolled up in a pristine '53 pickup, I just got a big grin on my face."
Preparing for your junk removal in Burien doesn't have to be overwhelming. By following this step-by-step guide, you can ensure a seamless experience with 99 Junk Removal. From sorting your items to scheduling your appointment, we are dedicated to providing affordable, reliable, and customer-oriented junk removal services. Contact us at 253-722-4285 or visit our website to schedule an appointment today. Declutter your space and enjoy a clean and organized environment hassle-free!