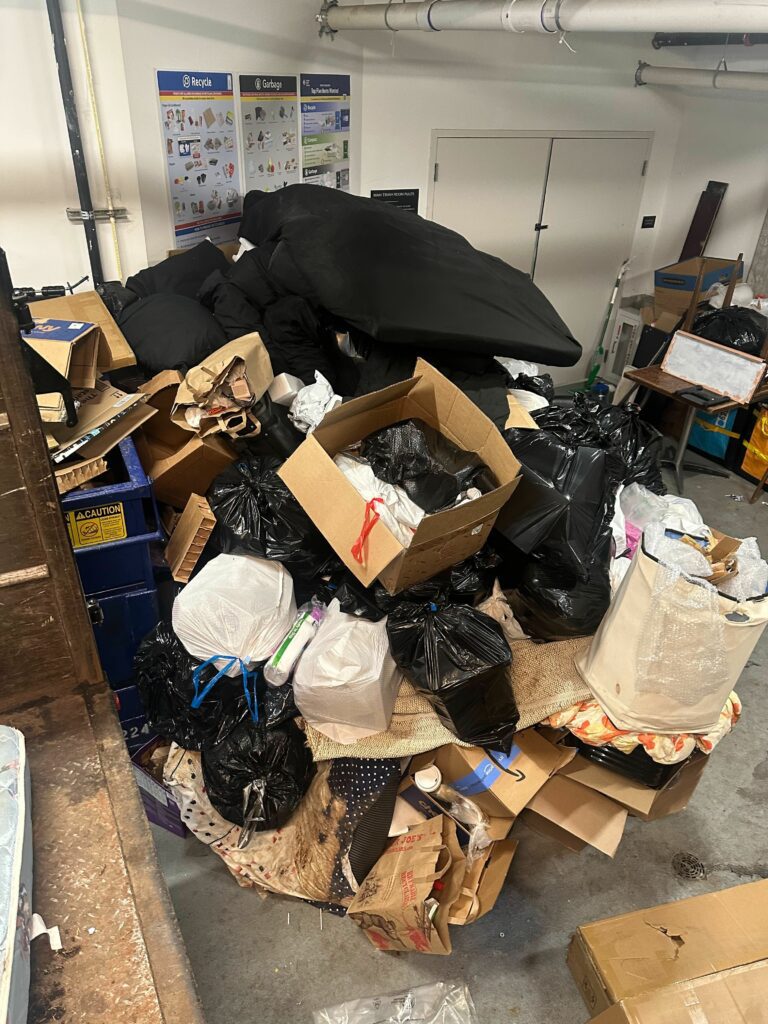 It's not every day you come across a challenge as monumental as the one we encountered in a Tacoma apartment complex. When the manager reached out to us, what awaited was beyond what anyone might have imagined. The complex's trash room had become a victim of extreme negligence. Piles upon piles of garbage bags, so high and dense, that the main dumpsters and recycling bins were completely obscured from view. It wasn't just a minor overload; the trash room was so clogged that routine garbage collection became impossible. This wasn't just an inconvenience; it was a health and safety concern for all the residents.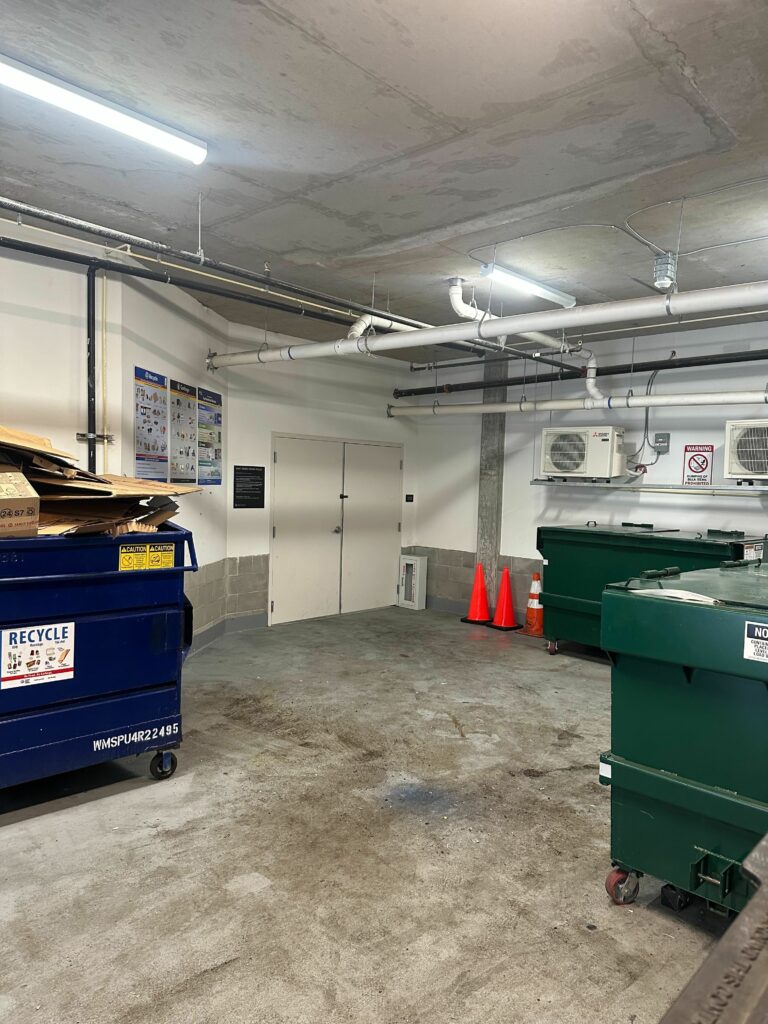 Our crew, never ones to shy away from a challenge, assessed the situation and dived right in. With systematic precision, we began the gargantuan task of removing the refuse, ensuring each bag was appropriately sorted for disposal and recycling. It's moments like these that truly test the mettle of a junk removal service. The sheer volume of waste was overwhelming, but our team's dedication and determination never wavered.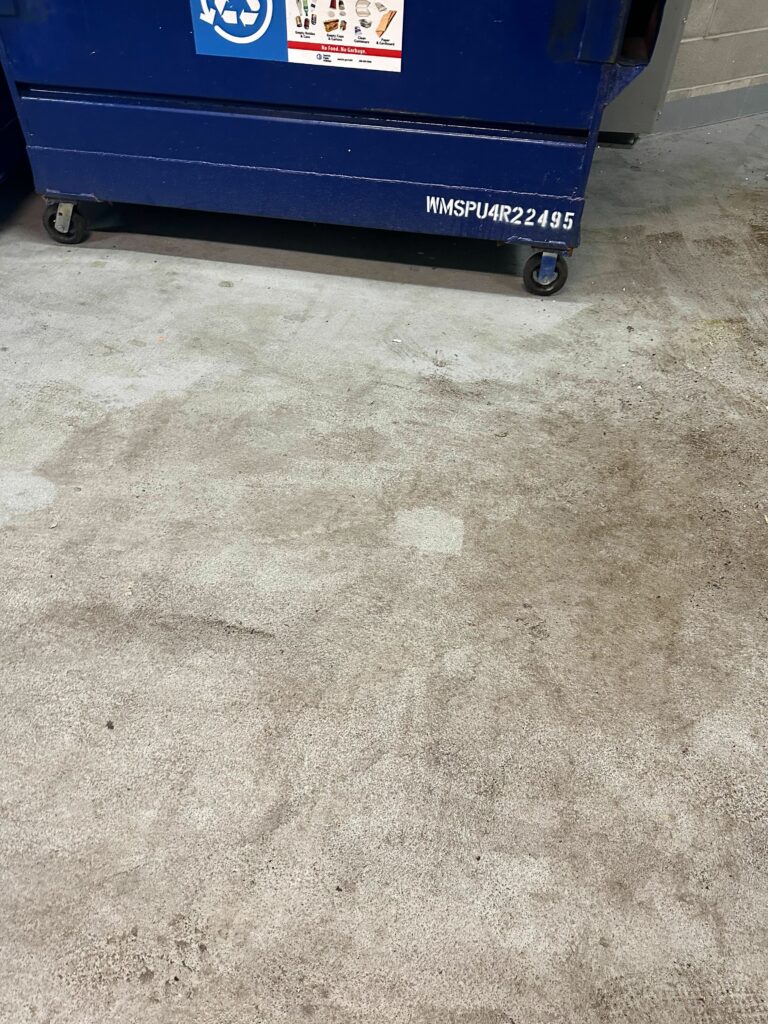 Several hours later, and the transformation was nothing short of miraculous. Where chaos once reigned, there was now a spotlessly clean room. The previously hidden dumpsters stood in their places, ready to serve their purpose once again. It's hard to believe that just a short time earlier, this room was a mountain of discarded waste. Our before and after photos paint a vivid picture of the dramatic turnaround.
Such experiences serve as a testament to our commitment at 99 Junk Removal. No task is too big, and no space too cluttered. We're here to restore order, cleanliness, and peace of mind, one trash room at a time. To the residents of that Tacoma apartment complex, and to all our clients, we promise efficiency, dedication, and a clean slate – every single time.