Property management in Fife comes with its own set of challenges, and junk removal is often a significant one. In this blog post, we'll discuss the unique challenges property managers face when it comes to junk removal and how 99 Junk Removal, known for their fantastic customer service, can provide effective solutions. Jessica Olson five-star review highlights their prompt and efficient service.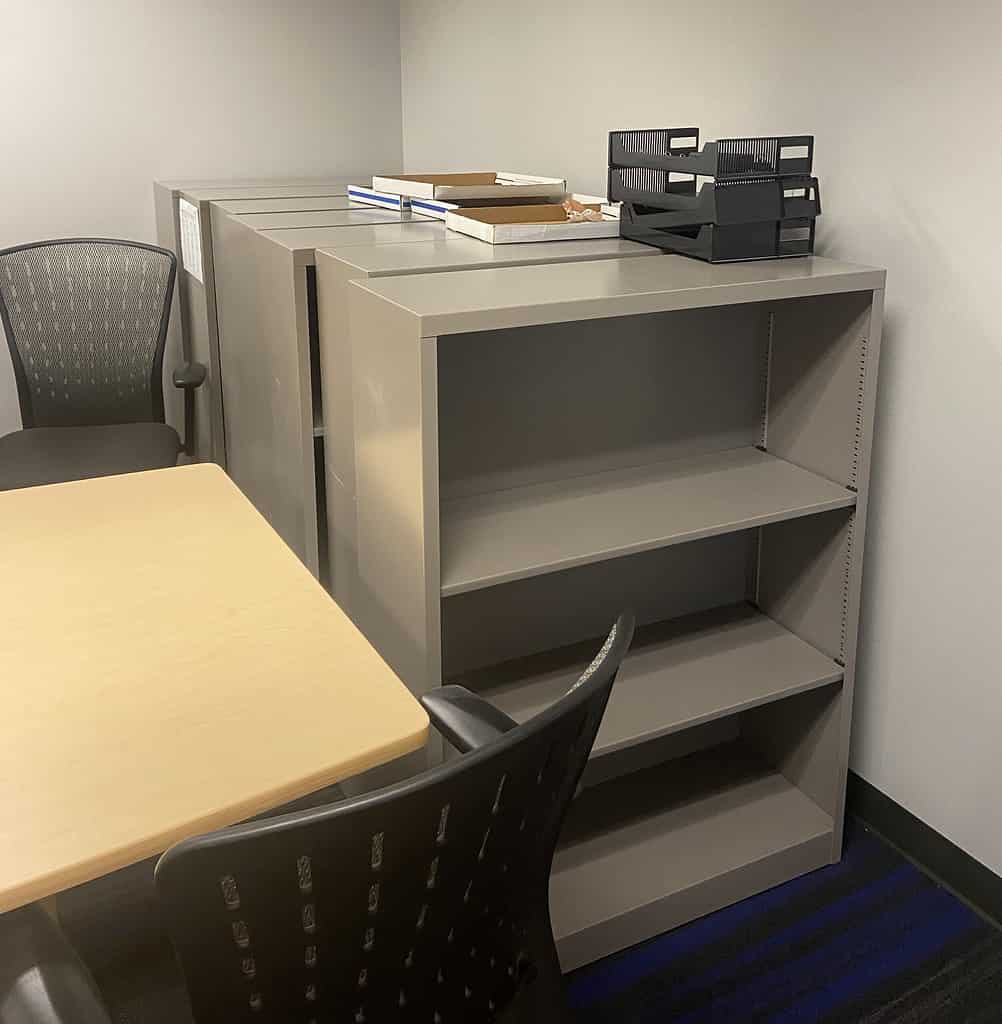 Challenges of Property Managers
Property managers oversee multiple properties and must ensure they are well-maintained and attractive to potential tenants. Junk removal can be a recurring issue due to various reasons:
Tenant Turnover: When tenants move out, they often leave behind unwanted items that need removal.
Property Upkeep: Regular maintenance and renovations generate debris and waste that must be cleared promptly.
Bulk Trash: Occasionally, tenants may dispose of large items improperly, leaving property managers to deal with removal.
How 99 Junk Removal Can Help
Fantastic Customer Service: As Jessica Olson highlighted in her review, "I can not say enough good things about 99 junk removal! Scott was awesome! Fast, efficient, he was very careful and had a fair price! I will definitely be using them again. Thanks Scott 👍."
Efficiency: We understand the importance of quick and efficient service, especially for property managers with tight schedules.
Bulk Item Removal: Whether it's old furniture, appliances, or general debris, we handle all types of junk, allowing property managers to maintain a clean and attractive environment.
Effortless Property Management
Property managers in Fife can streamline their operations by enlisting the help of professional junk removal services like 99 Junk Removal. With our fantastic customer service and efficiency, you can ensure that your properties remain well-maintained and ready for new tenants.
Ready to simplify property management in Fife? Click here to schedule an appointment or call us at 253-722-4285. Let us assist you in effortlessly handling junk removal and property maintenance.