Hosting a garage sale in Covington is an excellent way to declutter your home and make some extra cash. However, once the sale is over, you may be left with unsold items and additional clutter. In this blog post, we'll guide you through the steps of preparing for a successful garage sale and highlight how professional junk removal services can assist you in clearing out the remaining clutter, just as Steven Moses praised in their five-star review, "Quick, efficient, priced fair, and professional. Called around 100, I was told they should be out between 5-7. Tom arrived around 410 or so. He was by himself but was very friendly and professional. He got our junk out in about 10 minutes. "Tom got it done" as he said. Would most definitely use them again!"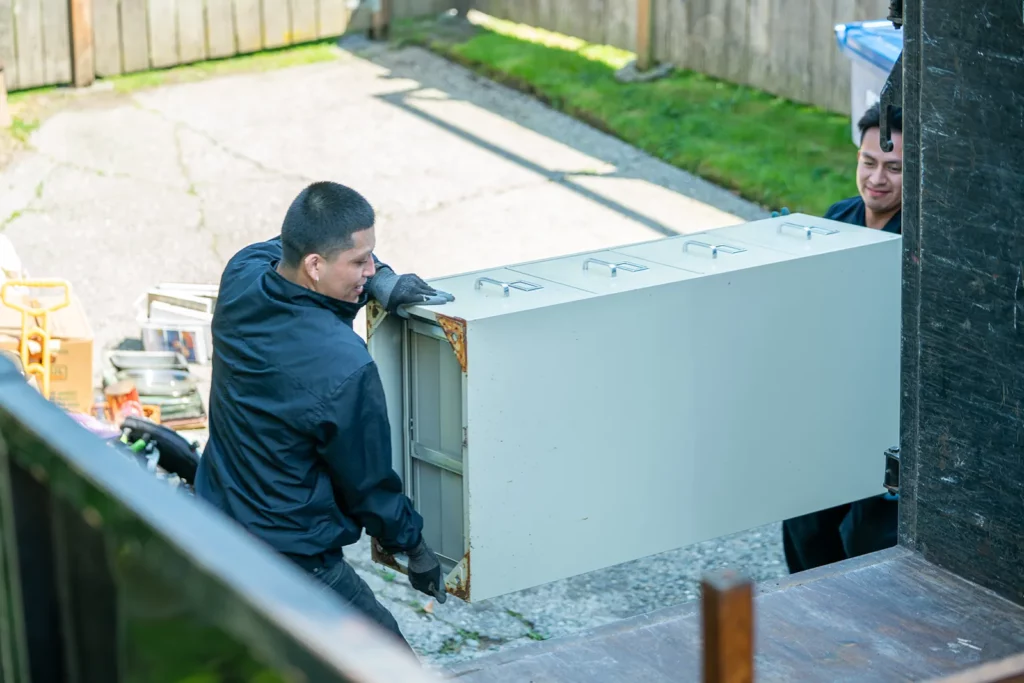 Steps to Prepare for a Successful Garage Sale
Inventory and Sorting: Begin by taking an inventory of items you wish to sell. Sort them into categories such as clothing, electronics, furniture, and more.
Pricing: Research the market value of your items and price them competitively. Be prepared to negotiate with buyers.
Advertising: Promote your garage sale through local listings, social media, and neighborhood bulletin boards to attract a wide audience.
Organization: Set up your garage sale in an organized and visually appealing manner, making it easy for shoppers to browse.
Customer Service: Be friendly and approachable to potential buyers, answering questions and providing assistance.
The Role of Junk Removal Services
After your garage sale, you may find yourself with unsold items or excess clutter. This is where professional junk removal services come in handy:
Efficient Removal: Junk removal services can quickly and efficiently remove unsold items, ensuring your home remains clutter-free.
Clean Sweep: Just as Steven Moses mentioned in their review, our team goes the extra mile by ensuring your space is swept clean after removal. It's a hassle-free way to reclaim your space.
Eco-Friendly Disposal: We dispose of items responsibly, recycling or donating when possible, reducing the environmental impact.
Prepare for a Successful Garage Sale
Hosting a garage sale in Covington is a fantastic way to declutter and make some extra money. With the help of professional junk removal services like 99 Junk Removal, you can ensure that your home remains clutter-free after the sale.
Ready to prepare for a successful garage sale? Click here to schedule an appointment or call us at 253-722-4285. Let us assist you in clearing out the clutter and enjoying the benefits of a tidy home.